Soccer AM supports #YesBallGames campaign
An Aberdeen-based campaign to help get young people active has gained further traction by appearing on Soccer AM.
The Yes Ball Games (YBG) campaign, created by the Denis Law Legacy Trust in partnership with the Aberdeen City Council, Play Forum and Greenspace, has resulted in the removal of hundreds of 'No Ball Games' signs from around the city of Aberdeen.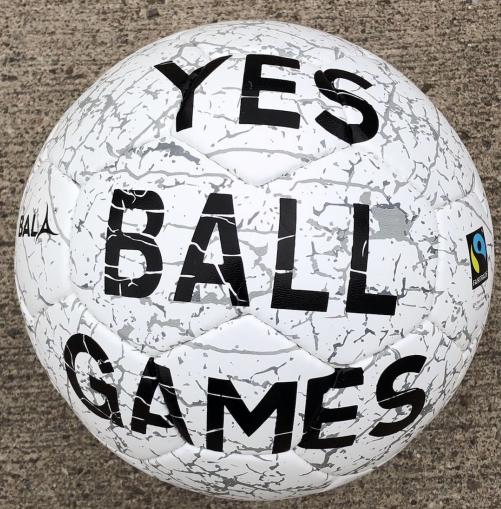 Having spoken to co-presenter John 'Fenners' Fendley and sent a ball and YBG sign down to the Soccer AM headquarters, the Trust were delighted to see the ball behind the coveted studio sofas.
Moreover, the show's presenters went live on their Facebook page and spoke about the campaign. The short clip has attracted over 150,000 views.
The Denis Law Legacy Trust also recently announced the launch of a streetwear clothing line, called YBG, which aims to further promote the campaign.
Every penny raised through this initiative goes directly back into the Trust and towards the overall aims of bringing free sports and creative activities to young people in communities in Aberdeen that need it most.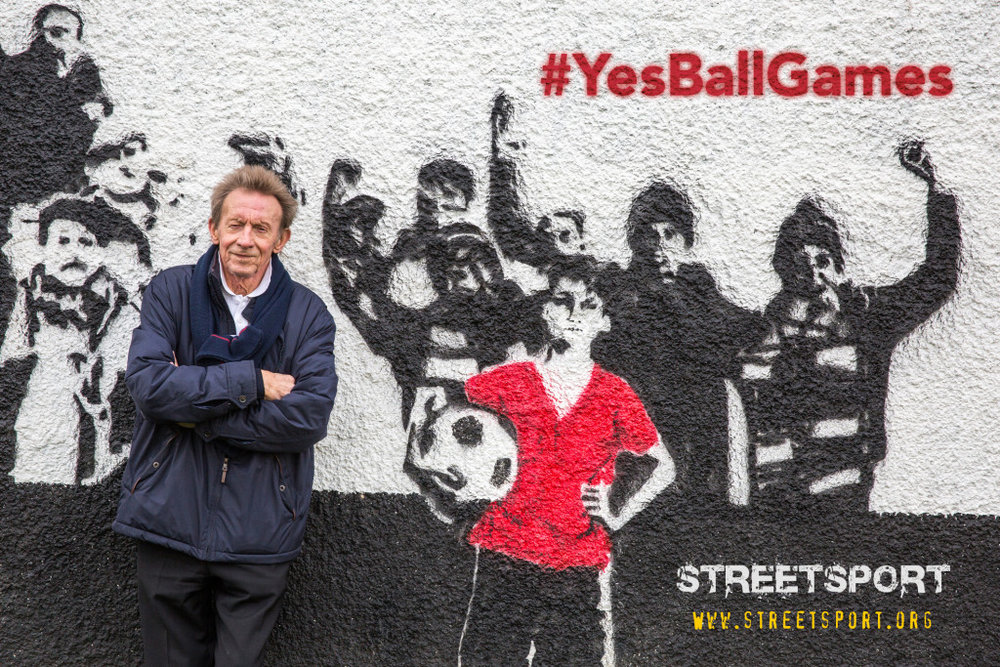 The campaign was officially launched in 2017 by patron of the charity, Denis Law. Speaking at the time, Denis said: "This is a brilliant initiative and one that is long overdue.
"It will open up community spaces throughout Aberdeen enabling kids to kick a ball about freely with their friends, which is really important. The local authority should be commended for their work to remove these signs".
To find out more about the Denis Law Legacy Trust, visit its page on the ConnectSport directory. To add your organisation for free, contact hello@connectsport.co.uk.
24 February 2020