Snow-sports charity launches mental health programme
Snow-Camp, the national charity that uses snowsports to change the lives of young people, has launched a new mental health programme called 'Uplift'.
The pilot scheme has been developed with support from the British Association for Counselling and Psychotherapy (BACP).
BACP member Kevin Hempsted (pictured below, right) is working alongside Dr Carla Stanton on the delivery of Uplift after seeing how the charity helped transform the life of his nephew Jonjoe, who is now a qualified ski coach in Verbier, Switzerland.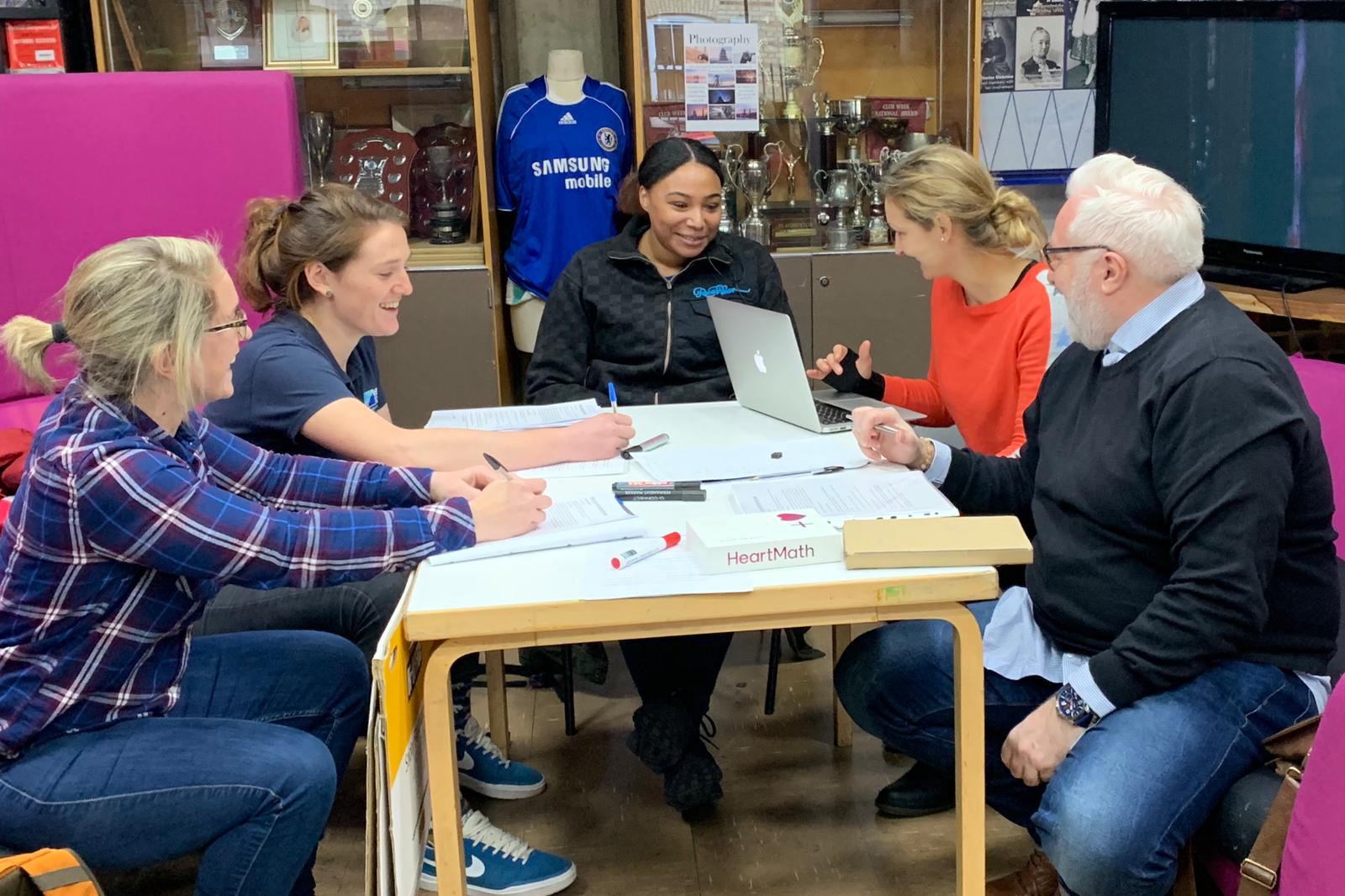 Kevin said: "Snow-Camp changed Jonjoe's life. They really helped him pull it round. It gave him a purpose and something to aim to. It showed him that people believed in him and that was huge."
The programme will include workshops and sessions that will help young people with low-esteem, self-confidence and coping mechanisms.
Uplift was introduced after Snow-Camp's own research showed that more than 80% of the young people it worked with last year felt the need for more mental health support.
Kevin explained: "We will be looking at self-care, how we speak to each other, how we think about ourselves. We will be doing artwork, movement, group work.
"Each session will end with an open group where they can talk about what they are feeling and get used to speaking about what they are feeling, so that they don't sit on their emotions."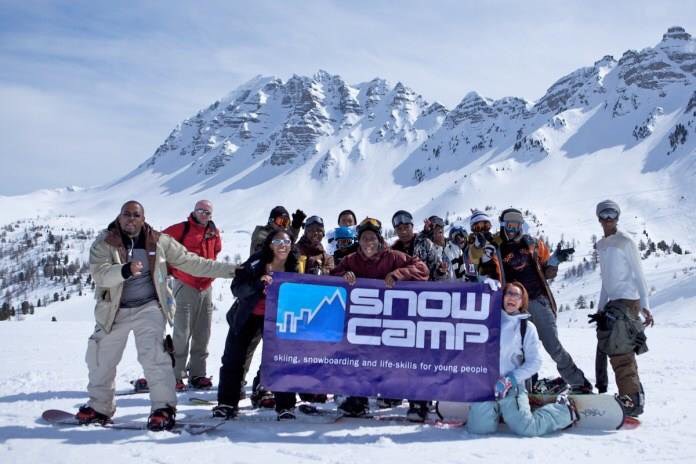 Lucy Chadburn, Snow-Camp's London programme manager, said: "The young people we work with have quite tough lives. To be able to have a neutral space with a professional like Kevin to support their sessions is a great thing.
"We see that mental health is something young people increasingly struggle with and don't often have the means or resources to cope with.
"Having Kevin able to provide this for our young people is amazing – it is so much needed."
Snow-Camp aims to turn young lives around through skiing, snowboarding, life skills, training, qualifications and work experience. Find out more at www.snow-camp.org.uk.
21 February 2019