Satellite Club: Leyton Girls becoming 'confident citizens'
Creating a comfortable environment for girls to play football in can help them grow into "strong, confident citizens".
That's the view of Louise McGing, club secretary for AFC Leyton Girls in East London which is one of the UK's few all-female community football clubs.
The club was created in 2015 through the belief that participation in sport can be transformative for girls and young women.
It operates for girls aged five to 17, as well as providing training for women aged 18 and over, and creates an inclusive and welcoming environment for girls of all backgrounds and footballing ability.
"AFC Leyton was created because the girls always play second fiddle to the boys' teams as part of clubs," explained Louise. "We felt we needed to remove the girls from that environment and create something that is just for them.
BENEFITS
"Every penny that comes into the club gets invested into the girls' game, and we can see the benefits of separating them from the boys. We found many benefits by splitting off the girls.
"They are more confident, they can be themselves, and we find that girls that play football are growing into strong, confident citizens. It gives them discipline, it keeps them fit and healthy, it gets them away from devices.
"It's the whole team environment; for friendships, dealing with conflict, their health and wellbeing - the benefits are just enormous.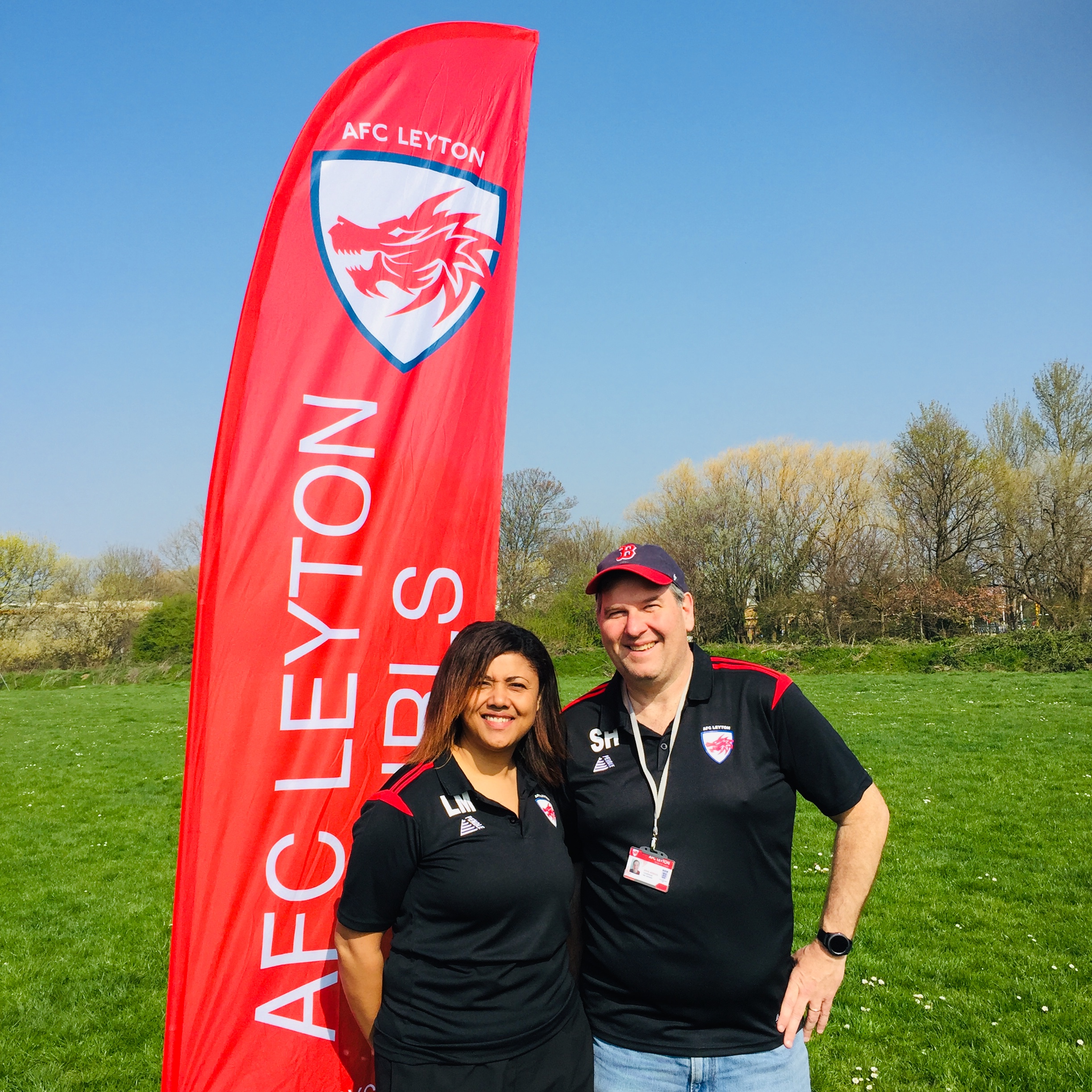 "I don't think that I fully appreciated that until I became part of a club like AFC Leyton; understanding the whole scope of developing the individual."
The club, situated a stone's throw from the iconic Walthamstow Greyhound Stadium, is supported by Satellite Club funding provided by Sport England and distributed by London Sport.
DIVERSE
The additional cash has helped to dramatically expand outreach and recruitment in a diverse local community.
Louise added: "Where we are based in East London, there is a whole host of demographics and people at every end of the spectrum; you have people of every religion.
"It's about just opening the club up and making sure that girls know we are here and we are available to them. The Satellite Club funding is incredibly important because we are not attached to a big stadium-based club."
AFC Leyton also recruits, trains and pays its own coaches, who all share the same values - to develop girls and young women as good citizens and team players as well as successful footballers.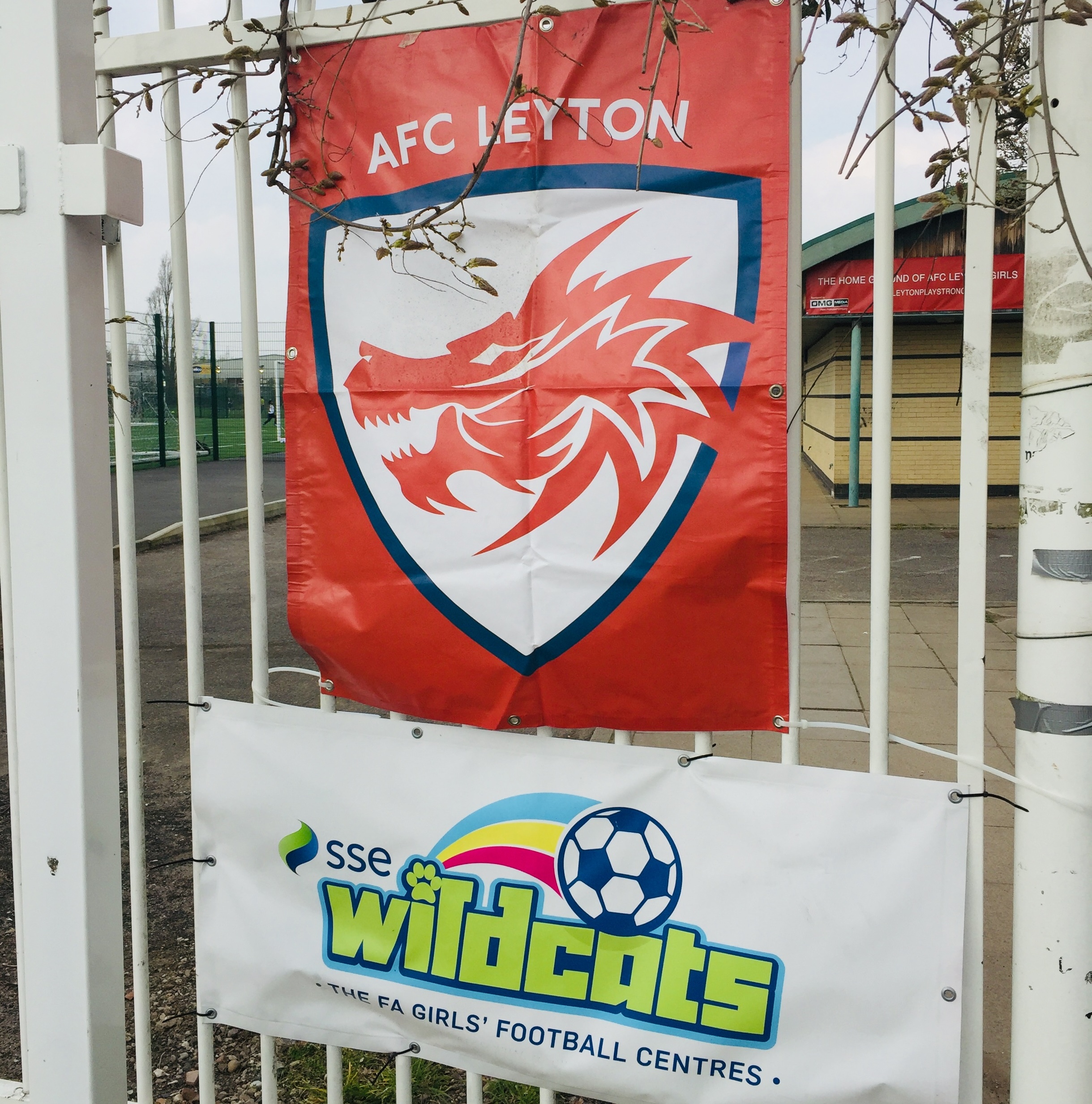 Estelle Handy is one of those coaches, overseeing Development Training as well as Leyton Active Senior sessions, and she is especially proud of the social impact which the club is having.
"With this generation, it's all about devices, it's all about technology, staying at home and being on your phone and game consoles," she said.
APPEALING
"So the fact they have an opportunity to come down and socialise for an hour and a half to two hours, is really good. They are enjoying it, they are communicating, they are making friends – that's what is most important really.
"As the women's game is developing and growing it is important to get as many girls as possible into football and I think that the idea of a girls-only team might be more appealing to some girls who might be nervous about going into a club where there may be boys playing as well.
"It can be quite intimidating sometimes so I think it's just a more appealing environment."
27 June 2019