Saints partner with charity to support vulnerable people
Southampton Football Club have teamed up with a local charity to cook and deliver 1,000 meals each week for people in need during the Coronavirus pandemic.
The club's charitable arm, Saints Foundation, has partnered with FareShare Southern Central, the region's biggest charity for fighting hunger and food waste.
The Premier League club will provide ingredients, packaging and a team of expert chefs who will create a range of healthy, nutritious and well-balanced dishes for vulnerable people who are struggling to gain access to food in Southampton and surrounding areas.
The meals will be delivered to FareShare Southern Central, which will then redistribute to those most in need across the region via its network of over 200 frontline charities and community groups – including schools and foodbanks. Saints Foundation will also provide volunteers to FareShare Southern Central each day, to support across their entire operation.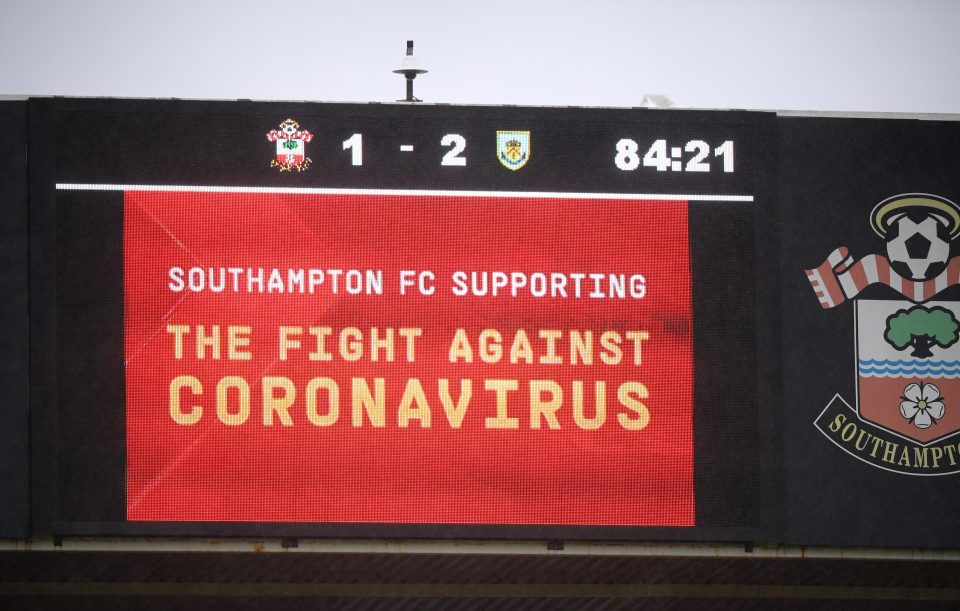 The project, which forms part of the club's new Saints As One campaign, will initially cover the next 12 weeks to align with the suggested period of isolation for the most at-risk members of society.
Greg Baker, Head of Saints Foundation and Community Partnerships, said: "We are incredibly pleased to be working with FareShare to provide additional support to some of the most vulnerable members of our society at this difficult time.

"Due to the outbreak of COVID-19, the need for food to support vulnerable groups has increased significantly, while at the same time surplus from the industry has diminished. These two factors have combined to leave many of our most isolated and at-risk individuals across the community struggling for food, particularly hot, nutritious and balanced meals.

"We hope, therefore, that this scheme will provide some valuable help to people in real need at this time, and we would also like to express our thanks to Southampton City Council for giving us permission to use the stadium to cook and prepare the food."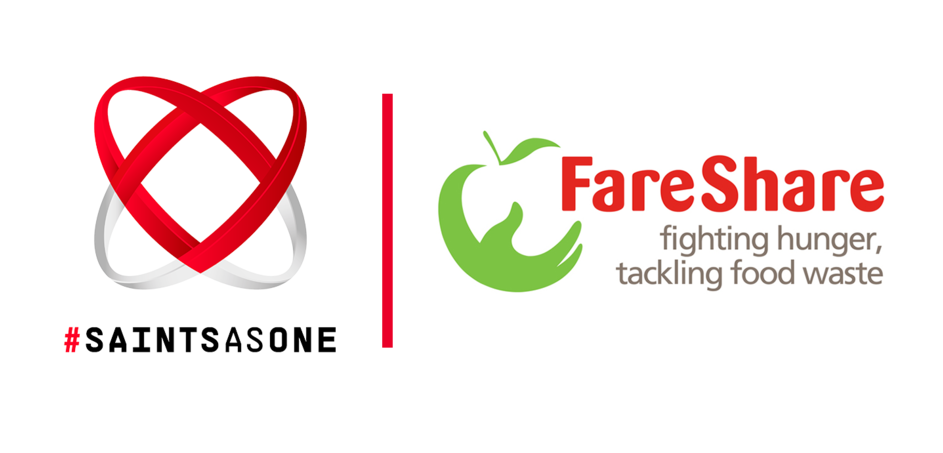 Claire Martin, Development Manager at FareShare Southern Central, said: "FareShare already helps to feed over 10,000 people in need each week across Hampshire and Dorset – and we anticipate that figure to increase significantly over the coming weeks and months as the coronavirus outbreak unfolds.
"Our vital service is needed now more than ever, so we are grateful to have the support of Southampton Football Club and Saints Foundation at this critical time which will help us continue to reach those most vulnerable in our communities."
FareShare Southern Central is part of FareShare UK, which takes good-quality surplus food from across the food industry and redistributes to those in need through a network of 11,000 charities and community groups nationwide – including those experiencing homelessness, mental health difficulties, domestic violence, loneliness and poverty.

As part of their wider operation, this initiative will see them take 12,000 meals to a variety of organisations for them to distribute to their communities, including youngsters living in poverty who have no access to school meals, older people in lieu of their usual lunch clubs, and also charities such as YMCA and Society of St James, which helps vulnerable adults including those who are homeless.
Saints Foundation's page on the ConnectSport directory is coming soon. To add your organisation for free, contact hello@connectsport.co.uk.
15 March 2020