'Saints As One' wins another award
An initiative run by Southampton Football Club in response to the Coronavirus pandemic has been recognised at a prestigious annual awards ceremony.
'Saints As One', which was co-ordinated by the club's charity Saints Foundation, won the 'Coronavirus Innovation Award: Compassion' category at the Sports Business Awards.
It is the second time that the project has won an award after won the community category at Leaders in Sport in September.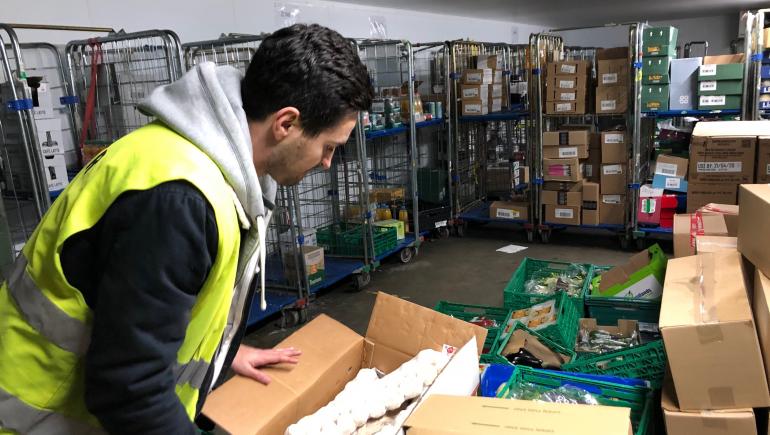 Other shortlisted projects included 'Blue Family' from Everton and Everton in the Community; Bristol Rovers Football Club; #TableTennisUnited from the International Table Tennis Federation's foundation; Manchester City FC; Manchester United and its Foundation; Norwich City FC and its Community Sports Foundation; Preston North End and its Community and Education Trust; and QPR FC's 'R U OK' campaign. Read more here.
Saints As One started in March 2020 with a range of initiatives to help support the isolated and vulnerable in and around Southampton, including:
- 13,000 freshly cooked meals distributed to vulnerable people across the city in partnership with food charity FareShare.
- 1,500 volunteering hours from club and Foundation staff at FareShare's distribution centres.
- 1,700 prescriptions delivered to vulnerable and isolated people, 80% of whom were aged 60+.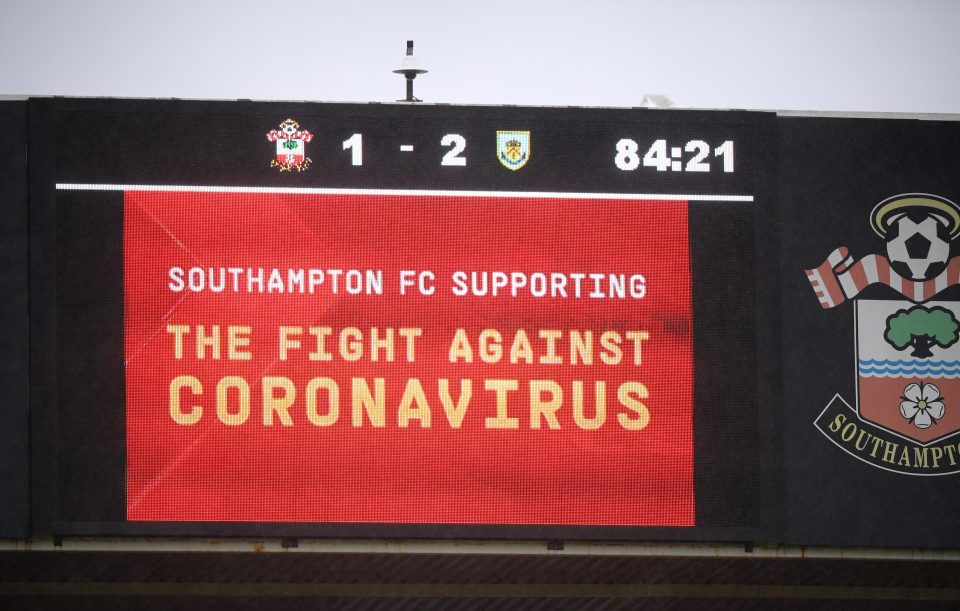 - Over 9,500 welfare calls made to Saints Foundation participants or club season holders aged 60+, equating to more than 40,000 minutes of support.
- Over 1,000 bespoke and age-appropriate exercise manuals hand delivered to older people across the city.
- 5,000 face masks and over 9,000 units of food and drink donated to Solent NHS Trust.
- Over £100,000 raised to support the work of multiple charities missing out on vital fundraising opportunities.

Read more about Saints As One's impact in the community here, or find out more about the Sports Business Awards here.
23 December 2020