Saints get animated about new strategy
Saints Foundation, the official charity of Southampton Football Club, has launched its new strategy.
The Foundation used a series of animated videos on social media to explain its three core aims which are:
Involvement – achieving a positive place in the community for everyone.
Health – motivating people of all ages to lead a healthy, active life.
Empowerment – inspiring people and giving them the tools to achieve their potential.
A statement on saintsfoundation.co.uk read: "We are proud of the work we have done throughout the community over the last 10 years.
"Working with people from ages two to 102, we remain committed to turning their potential into excellence. And, with the incredible work of our staff, we have transformed lives in and around Southampton.
"But, there is always more to do. Today, we go one step further along our path as we constantly look to improve the positive impact we make in our local area.
"We want every person we work with to feel healthier, more involved, and empowered by our work. This is what we strive for each and every day.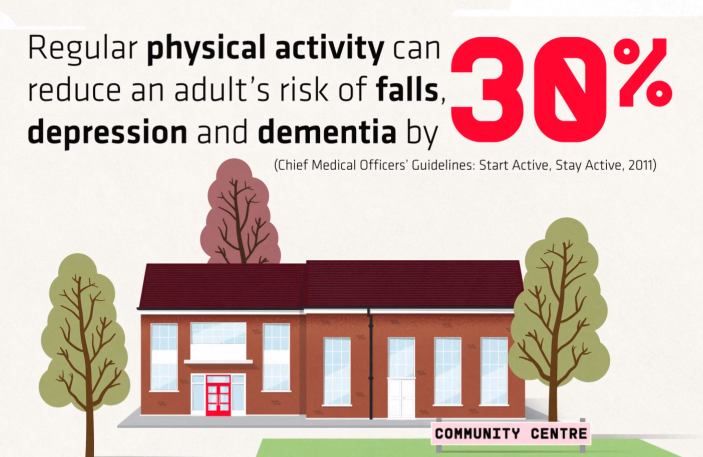 "These three aims are the cornerstone of our objectives. Our success will be measured against them, alongside the positive impact we make in Southampton and beyond.
"Over the coming months and years, we will share our progress with you as we put our new objectives into action, across all our projects."
It added: "Whether we are helping our older adults remain independent through our Generation Gains project, giving our footballers with disabilities the opportunity to test themselves in competitive football, or supporting young adults through education and into employment, our main focus is helping people in our community.
"We are the club's way of giving back and helping the people that support us, both on and off the pitch. We are Saints Foundation, refocused and ready to deliver."

Read ConnectSport's interview with Greg Baker, Head of the Saints Foundation, from earlier this season.
05 April 2019