Rio hails young people's role in anti-racism project
Former Manchester United and England footballer Rio Ferdinand has spoken of his pride at the young people who are helping to design and lead his Foundation's new 'United Against Racism' (UAR) programme.
The Rio Ferdinand Foundation recently launched the new youth-led social action programme with support from partners across multiple sectors including Sky, UEFA Foundation, the Professional Footballers Association and the Black Police Association.
However fronting the year-long programme will be three 'youth ambassadors'; Poppy from Salford, Tyra from London and Leo from Belfast. They will be supported by high-profile ambassadors like musician Heather Small, actor Colin Salmon and Rio himself.
UAR is seeking to change the narrative around racism through a series of youth and community programmes across the UK and Ireland, e-sports tournaments, podcasts and high-profile regional events led by the youth ambassadors.
Rio explained: "United Against Racisms bring together communities, businesses and other stakeholders to support young people and empower them to develop skills and deliver projects that will tackle inequality and racism in their neighbourhoods.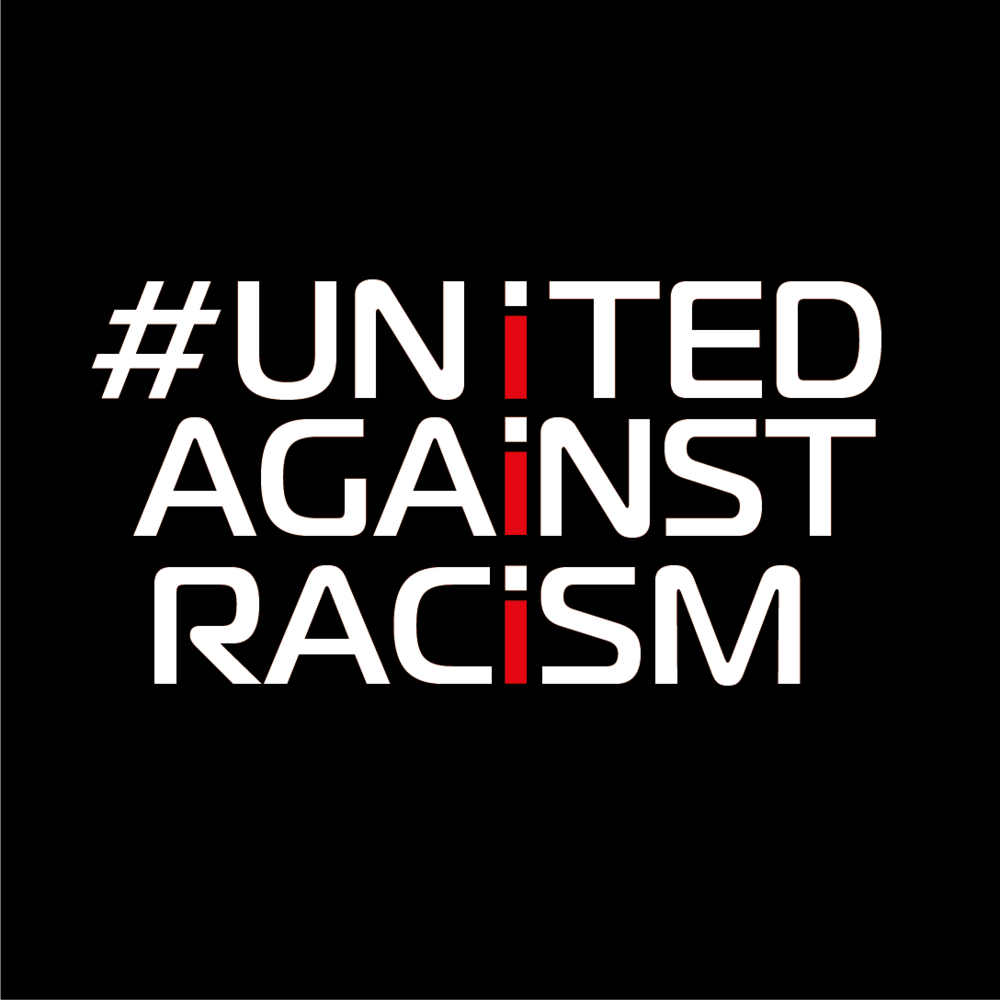 "It's a youth-led initiative to bring communities together through the power of sports, music and all areas of popular culture, underpinned by training and skills-based activities to help them achieve their potential in life."
The former footballer, now a TV pundit, added: "I am proud of the young people that have built this programme to date and would like to ask people to get involved and support our young people in any way they can to deliver change and tackle racism at a grassroots level.
"Our programmes will be delivered face to face in communities and online and will have a reach across the UK and Ireland."
This latest programme was released as the Foundation celebrates its 10th anniversary, with more than 10,000 young people having been engaged in safe spaces since it was formed.
Related news: Rio Ferdinand Foundation tackles inequalities in Belfast.
01 May 2021