Rio Ferdinand Foundation tackles inequalities in Belfast
New funding will help the Rio Ferdinand Foundation "create pathways for the future" for young people in Belfast whose life chances have been affected by the Covid-19 pandemic.
The Foundation has partnered with Ethnic Minority Sports Organisation Northern Ireland (EMSONI) on a new scheme called 'Inspiring Futures', funded by BBC Children in Need, which aims to support young people from disadvantaged backgrounds including those from Black, Asian and Minority Ethnic communities.
The project will work to raise career aspirations, build transferable and vocational skills, and engage with employers to increase employability. The programme will also enhance connectivity and communications between young people and employers, enabling participants to understand what opportunities and pathways are available to secure employment and undertake meaningful careers.
MOBILITY
Gary Stannett, CEO of the Rio Ferdinand Foundation, said: "I am so pleased that the programme has been supported by BBC Children in Need.
"We are all aware of the projected negative impact on employment opportunities and social mobility of young people brought about by the Covid-19 pandemic, with those from working-class communities and ethnic minority backgrounds impacted the most.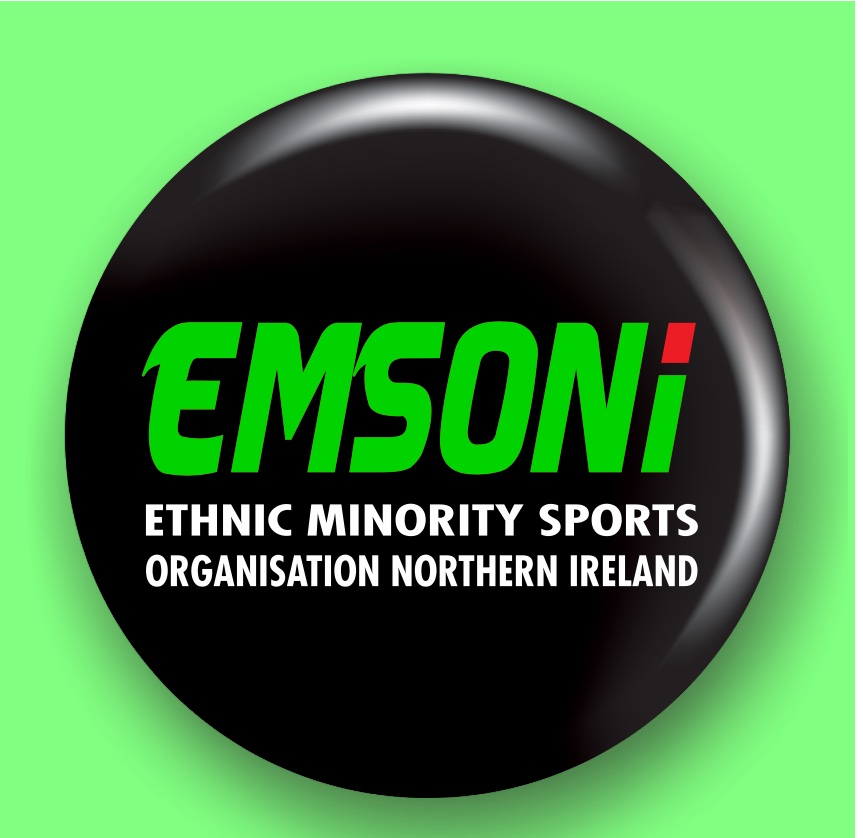 "By working in partnership with EMSONI, businesses and stakeholders, we now have an opportunity and resources to address some of those issues and create pathways for the future in Belfast."
EMSONI was established in 2018 for the development of ethnic minority sports in Northern Ireland, and the integration of migrants through sport.
Its founder and Executive Chair, Adekanmi Abayomi (above), said: "One of the reasons why the Black and Minority Ethnic community is not visible in Belfast and Northern Ireland is insufficient opportunities and lack of capacity, especially in our young people. These challenges have contributed to many inequalities and unemployment rates among young migrants.
"Our partnership with the Rio Ferdinand Foundation will address the issue of unemployment in our community. This partnership will help our young people build confidence to reach their potential, by training them in new skills through sports and digital workshops, preparing them for opportunities and building their work experience and networks with employers.
"This is an essential piece of work to support our young people, as we look to deal with the impact of Covid."
OPPORTUNITIES
Abena Gyamfuaa Aduse-Poku, Inspiring Futures Project Lead Worker for Belfast, explained: "My experience working with the young ambassadors of EMSONI has revealed to me how our BAME teenagers lack opportunities, especially opportunities to grow their aspirations and build their skills for the future.
"The emergence of Covid-19 has exacerbated the situation, as networks and opportunities that were ongoing have been halted. I am happy that we have an opportunity to start to address these issues as we respond to the impact of Covid-19 in the community."
The Inspiring Futures programme with EMSONI is part of a wider programme of activity by the Rio Ferdinand Foundation across Ireland delivering youth empowerment, community development and inclusion activities that tackle racism and deliver more inclusive communities.
Visit rioferdinandfoundation.com to find out more.
21 January 2021