RESPONSIBALL to host major forum on sport and refugees
A major forum is to bring together NGOs, UN agencies, sport governing bodies and clubs to coordinate policy and practice on using sport to integrate refugees into communities.
The RESPONSIBALL Forum on Sport and Refugees takes place on November 8 in Lausanne, Switzerland, and will feature high-profile speakers and panellists.
Its aim is for attendees to share their experiences of helping refugees through sport, forge greater cooperation and devise a solid call to action led by the biggest organisations such as the International Olympic Committee (IOC), FIFA and the UN's refugee agency UNHCR.
"The RESPONSIBALL Forum will be a major step forward for more coordinated action in the field of sport and refugees. I think the potential is huge," organiser Rolf Schwery told ConnectSport.
"Currently there are many organisations doing ad-hoc projects but there is a lack of coordination. We decided to launch this as a platform that goes beyond football, to bring together all the key players to help refugees find their place in new cultural and social settings."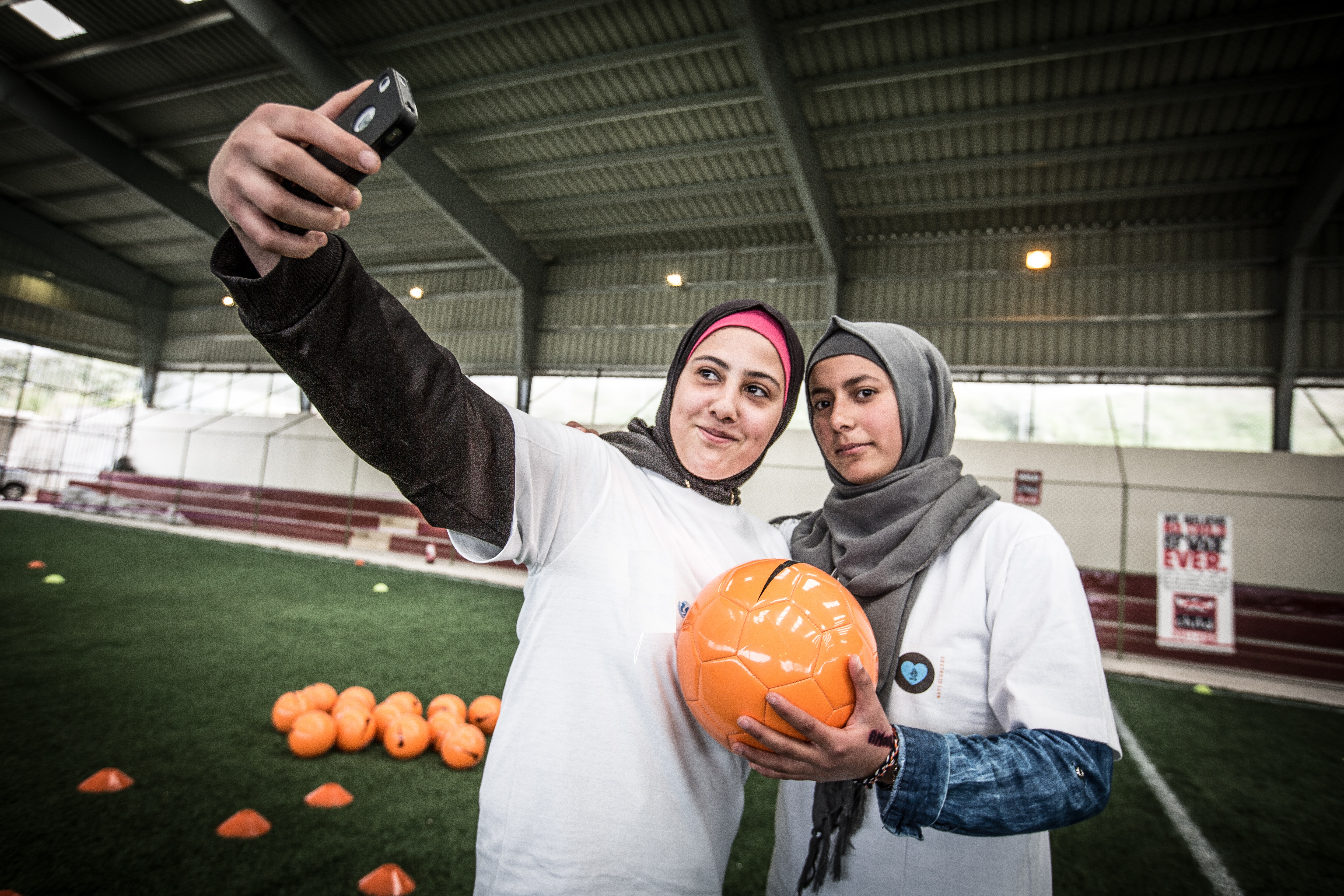 The event celebrates the 10th anniversary of RESPONSIBALL, an online platform supporting and sharing CSR best practice by football clubs that benefits their communities and the environment.
A joint venture between Rolf Schwery and Daniel Cade, RESPONSIBALL is a project run by the pair's Swiss-based social entrepreneurship and consultancy firm SchweryCade, which helps sports bodies devise strategies to maximise their social impact and environmental sustainability.
The RESPONSIBALL Forum will be delivered with seven key partners with all of Europe's major football federations (including the FA and UEFA) set to attend, as well as other major sport governing bodies such as the IOC, plus clubs, NGOs and UN agencies.
Keynote speakers will include Nick Sore, Senior Refugee Sports Coordinator at UNHCR; Orsolya Tornay, ENGSO's European Sport Policy Specialist; Hala Ousta, the Scottish FA's Diversity Manager and Mamadi Camara, a refugee and football coach.
Rolf added: "At the forum we want the main players to get to know each other and benefit from each other's experience and tools. I expect the outcome to be more coordinated action, leadership and organised movement in the future.
"I expect international sport governing bodies to really take a lead and support other organisations. It should be their responsibility to take a much more active stance, bringing key players together, sharing good practice, hosting workshops, offering expertise and making impact assessments. All this is currently missing, but hopefully our forum can start this process and ultimately make a difference."
For more information on the RESPONSIBALL forum, go to: http://responsiball.org/forum/
03 September 2018