Research: Sport can bridge UK's 'trust deficit'
New research has revealed how grassroots sports clubs play a pivotal role in building trust which can lead to more integrated communities and improved life chances for young people from disadvantaged backgrounds.
The 'In sport, we trust' report from leading Sport for Development charity, Sported, has uncovered a trust deficit across the UK which damages community life. Young people from lower socio-economic groups are 23% less likely to trust their neighbours compared to those from higher socio-economic groups.
SATISFACTION
However, Sported's report shows that when young people are members of a local sports club they have greater trust in other people, a stronger sense of belonging to their community and more close friends. This leads to higher levels of life satisfaction, happiness and health, as well us a greater desire to give back to their community through volunteering.
The data also reveals that those from disadvantaged backgrounds have the most to gain. When young people are part of a local sports club, those from low socio-economic groups report a 10-times higher increase in trust and a three-times higher increase in life satisfaction compared to those from higher socio-economic groups.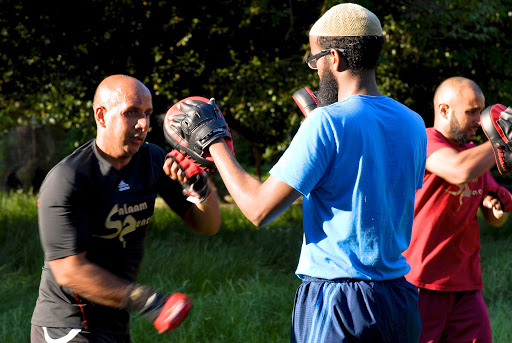 Click here to download the full report and case studies.
Tom Burstow, Deputy Chief Executive at Sported, said: "Trust is at the heart of why sport is such a powerful tool.
"It's the reason a young person listens to and respects their coach. It breaks down economic, cultural and social barriers. It forms the foundations for every successful relationship – at home, school or work.
VALUABLE
He added: "Trust is a valuable asset but is not achieved overnight. It's why grassroots sport clubs, particularly in deprived areas, are so valuable and effective – because they are there for young people and their communities over the long term, providing regular and consistent support.
"We need to ensure these groups survive, so that we can build the happier, healthier communities we all want to see."
Lisa O'Keefe, Director of Insight at Sport England, said: "Sport England is delighted to welcome this new research which Sported has commissioned and published.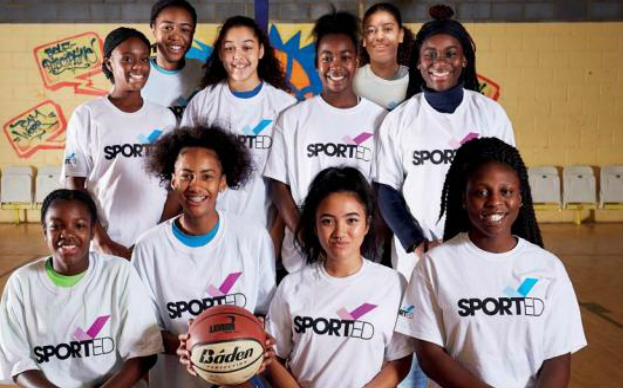 "There is a growing body of evidence pointing to the role sport and physical activity can play in bringing communities together, building trust and a sense of belonging. This research builds on that knowledge, and in particular the positive impact that community sports clubs can have within disadvantaged communities to help young people."
Antionette McKeown, Chief Executive of Sport Northern Ireland, said: "The report highlights what many in sport have felt instinctively – sport is good for us all, individually and collectively as a society; belonging to a sports club can provide each of us with opportunities for shared experiences and personal progression.
WELLBEING
"Sport NI continues to work closely with governing bodies of sport and sports clubs to improve and enhance that experience so that more people can join our passion and access quality inclusive sports."
The report was commissioned by Sported to provide much-needed evidence of the impact of grassroots sport clubs in deprived areas on young people's wellbeing, and social and community development – key outcomes of the DCMS Sporting Future strategy. The findings are based on an in-depth analysis of five large national population datasets in the UK, including Sport England Active Lives. Total sample sizes ranged from 11,929 to 140,845 respondents.
To find out more, visit the Sported page on the ConnectSport directory. To add your organisation to the directory, contact hello@connectsport.co.uk.
17 July 2019