Report helps charity 'better understand' influence
Metro Blind Sport has released an impact report which examines the influence the charity is having on participation and seeks to establish what more could be done to engage those with sight loss or a visual impairment.
The report - which you can download here - includes findings from an online survey, completed by 60 Metro Blind Sport members and 111 non-members, which explores attitudes, preferences and behaviours of its visually-impaired network with regards to physical activity.
Key findings include:
- 40% of participants would like to cycle, 39.5% would like to swim and 35% would like to go to the gym.
- 71% of members surveyed are achieving the Chief Medical Officer's recommended 150 minutes of activity per week.
- Factors that would increase participation are facilities close to home (67%), availability of specialist coaching (47%) and somebody to go with (43%).
- Main barriers to participation are venue location (17%), lack of information about available activities (14%) and nobody to go with (14%)
- Besides 73% quoting 'better physical health as an outcome of personal involvement in sport', participants also reported: improved self-confidence (63%), formation of friendship groups (58%), promotion of a positive attitude (55%) and better mental health (50%)
- Almost half of participants (47%) have to travel more than five miles to participate in sport with 28% travelling more than 10 miles
- Most popular reasons to participate are to improve general fitness (78%), to have fun (70%), to compete (53%), to socialise (42%) and to lower stress (41%)
- 94% of participants feel more could be done to encourage participation amongst those with a visual impairment.
Martin Symcox, CEO at Metro Blind Sport, said: "We identified a need to better understand what our members and wider network gain from participation, barriers which prevented them engaging more and, given the opportunity, what activities they would like to be more involved in. Findings would then contribute to our ongoing strategic plans to encourage higher levels of participation in sport and physical activity.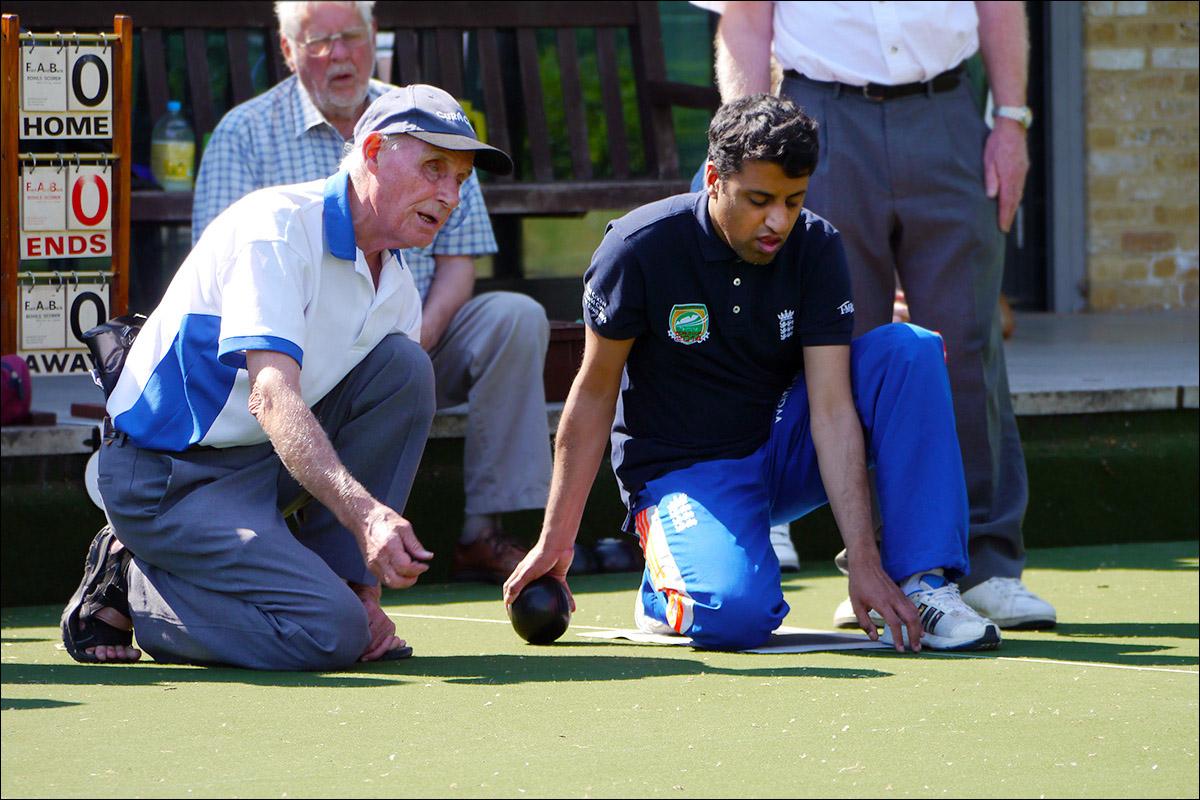 "The research has certainly produced some valuable insight. Our members and wider network are significantly more physically active than the rest of the visually-impaired population; 71% of those surveyed are achieving 150 minutes of activity per week. This is a significant improvement on figures reported in the most recent Sport England Active Lives Survey, which states more than half (54%) of people with a visual impairment are 'inactive', achieving less than 30 minutes per week.
"Our survey results suggest that, through availability of information, the provision of an inclusive, accessible environment with specialist coaching support, plus an adequate choice of activity, the visually impaired community will engage."
He added: "Working in collaboration with leisure operators and ukactive plus providing access to our survey results, I want to help operators to better understand how to engage with the visually impaired community. In addition to the many social, mental and health benefits this will deliver to individuals, it will also open up a new market to operators who can engage with a greater percentage of their communities."
To find out more, visit the Metro Blind Sport page on the ConnectSport directory. To add your organisation for FREE, contact hello@connectsport.co.uk.
27 October 2019