RDA call for volunteering on prescription
Riding for the Disabled Association (RDA) has called on the Government to prescribe volunteering as a method of tackling loneliness and mental health issues.
Following a survey of 1,629 volunteers, RDA is marking its 50th anniversary by launching a report on the impact of volunteering on health and wellbeing, and the benefits for both RDA participants and the volunteers.
The report was presented at a Parliamentary reception in Westminster, hosted by MP for Cheltenham Alex Chalk this week.
It suggests that local government and appropriate agencies, such as Clinical Commissioning Groups and local GPs, could signpost and refer volunteering opportunities through social prescribing, for example for more volunteers to work with RDA.
RDA's 18,000 volunteers contribute more than three million hours of their time each year and the charity say they are core to its success. According to the report, 96% of these volunteers said that RDA had improved their overall satisfaction with life, and 81% said that volunteering makes them feel better about themselves.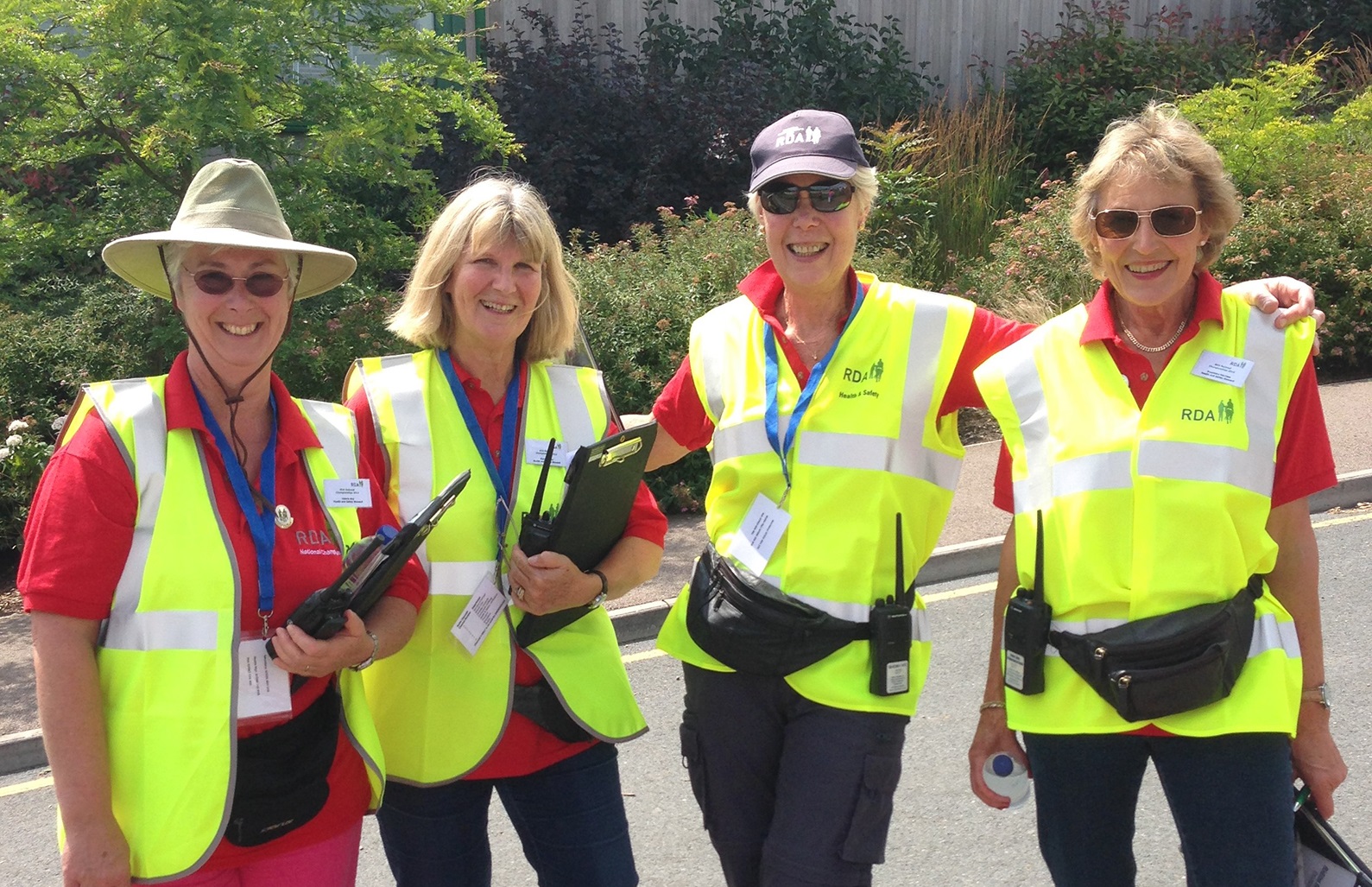 RDA Chief Executive Ed Bracher said: "The report shows clear and robust evidence that our volunteers feel more useful and better about themselves, they are more sociable and physically active and learn new skills and gained more confidence.
"With a clear sense of our future vision and direction, RDA is committed to attracting and supporting increasing numbers of volunteers."
The research carried out by RDA was funded by Sport England, through the British Equestrian Federation, as part of a wider grant to support volunteer development.
RDA and its horses benefit the lives of 25,600 disabled children and adults through its 500 groups across the UK.
For further information visit www.rda.org.uk
06 February 2019