Racecourse provides adapted environment
Nottingham has become the first racecourse in Britain to set aside a room to provide a quiet and safe environment for anyone of any age with an invisible illness or disability.
The move is part of the #GoRacingGreen initiative, which supports those with a range of conditions that include, but are not exclusive to, dementia, autism, ADHD and general anxiety disorder, and was pioneered by mental health campaigner Debbie Matthews, who blogs under the name Novice Filly.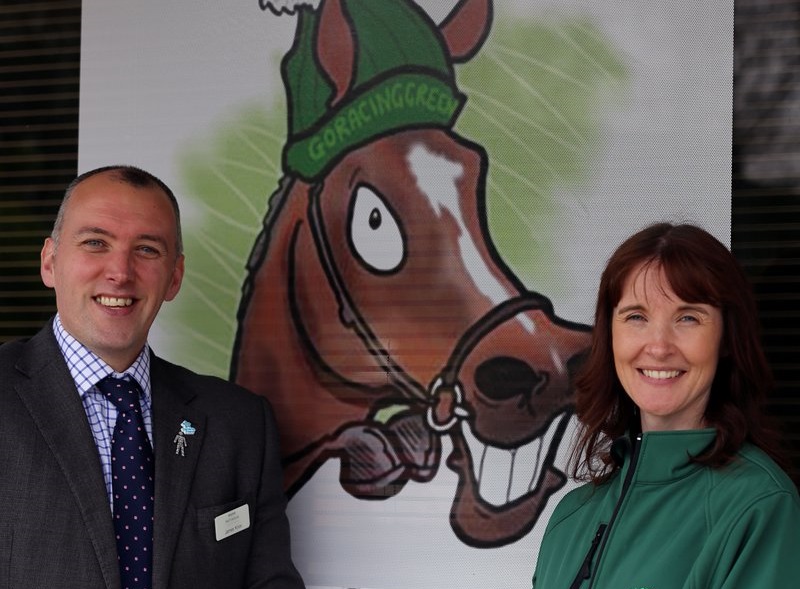 The #GoRacingGreen room is open on 19 racedays, with a trained member of staff offering a friendly face and advice. It has been redecorated, for example by replacing black welcome mats which could be regarded as a hole by someone with dementia, and colour schemes have been changed to suit the needs of users.
Explaining the background to the project, Nottingham racecourse general manager James Knox said: "I'd always had the idea that I wanted our staff to be trained on hidden disabilities and be more aware of their implications, but we're not experts in this field and don't pretend to be.
"We wouldn't have known about any of these issues without Debbie's input. She had attended our staff training session in March, speaking initially about hidden disabilities but then relating her own experiences and issues she faced around mental health, how the horse had helped her through some difficult times and what the #GoRacingGreen initiative was about.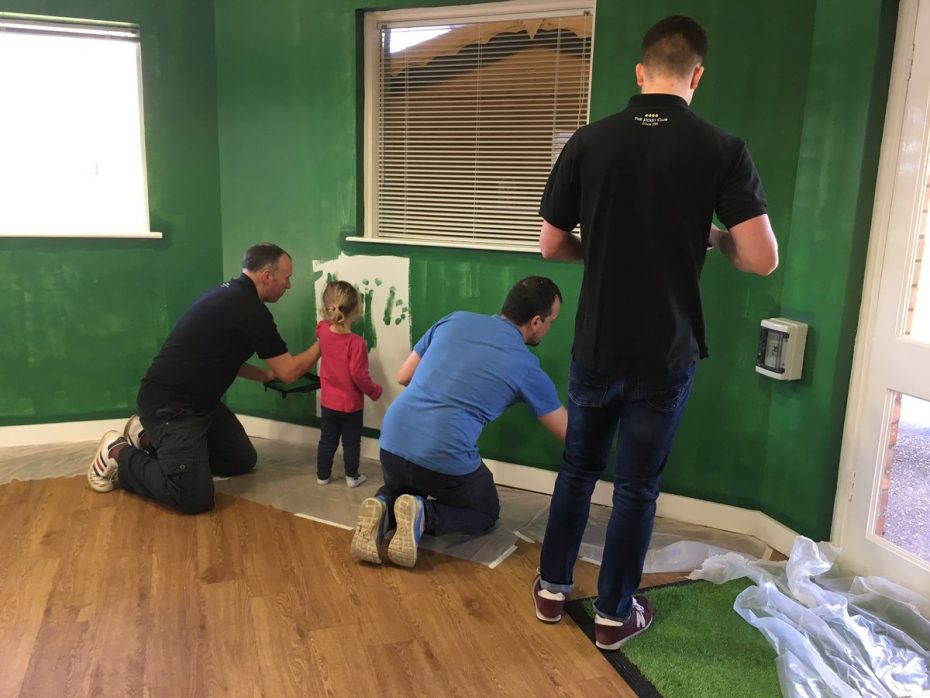 "That was when I realised this was what I wanted to do. She inspired me 100 per cent. Anyone who has met her cannot fail to be inspired, and she deserves all the credit, after launching this as a venture which started with one Tweet about her love of the steeplechaser Altior and how she was going to Ascot to see him run. It's snowballed from there into a movement in its own right."
The Racecourse Association has worked alongside #GoRacingGreen and industry partners Racing Welfare and Racing Together to develop guidance for racecourses to welcome those with invisible disabilities, ensuring the sport remains open and accessible to all.
Read more at racecourseassociation.co.uk.
06 June 2019