Premiership Rugby launches education app
Premiership Rugby is aiming to inspire primary school pupils with the launch of an education app.
Developed with support from BT Supporters Club and the CVC Foundation, the 'Premiership Rugby Champions' app forms part of the schools programme within the organisation's 'Plan To Improve A Million Lives' with a target of engaging 10,000 teachers by the end of the 2019/20 season.
Premiership Rugby Champions is an interactive cross curriculum-based digital app, developed in partnership with learning technology company Aspire 2Be, aimed at inspiring schoolchildren across multiple subjects whilst developing their digital literacy and important life-skills.
Developed by teachers for teachers, the app will provide free interactive themed project-based lesson plans for use in the classroom and outside. The first resources will tackle health, with modules on tackling numeracy and character to follow as the Rugby World Cup progresses this autumn.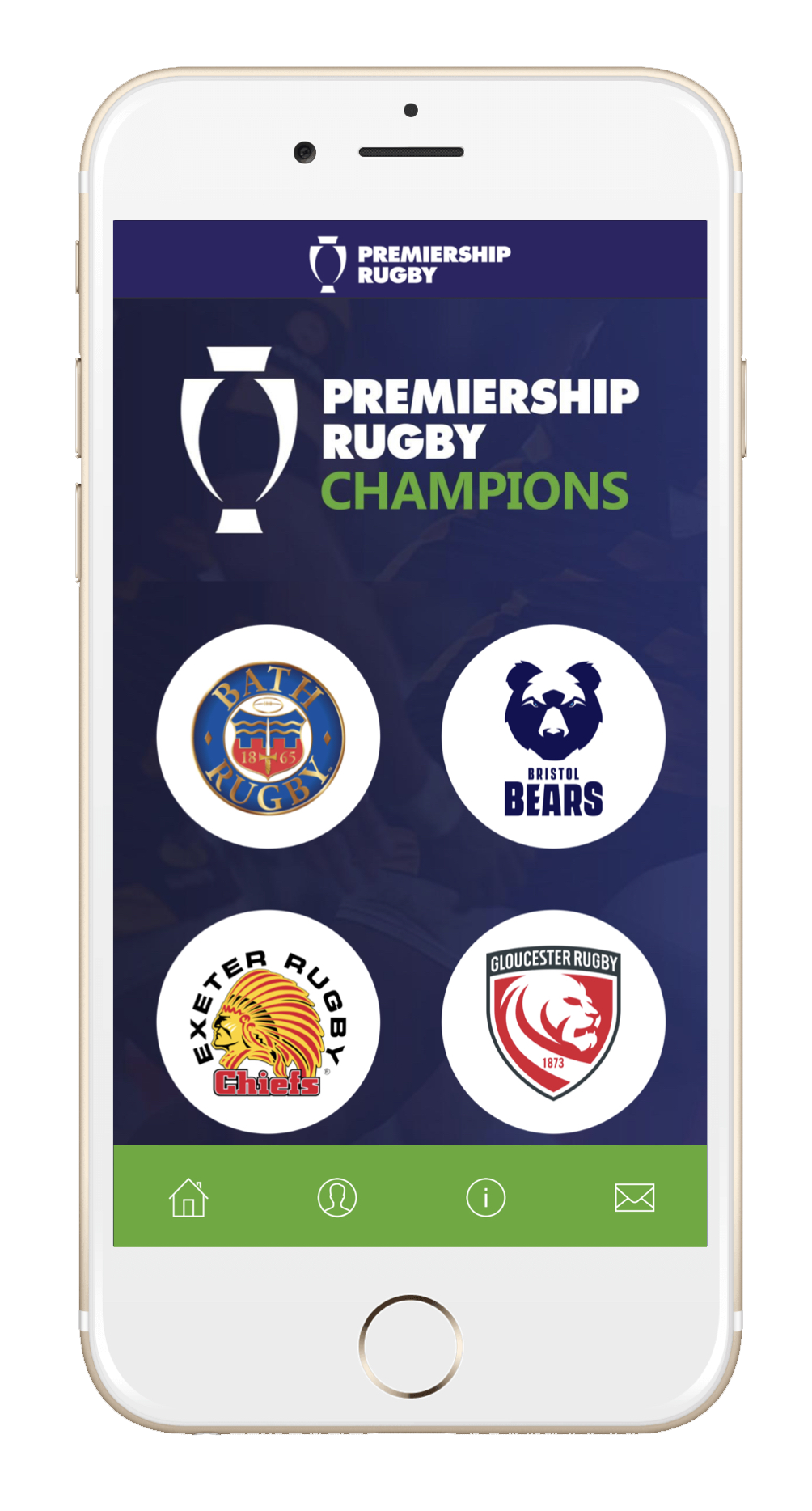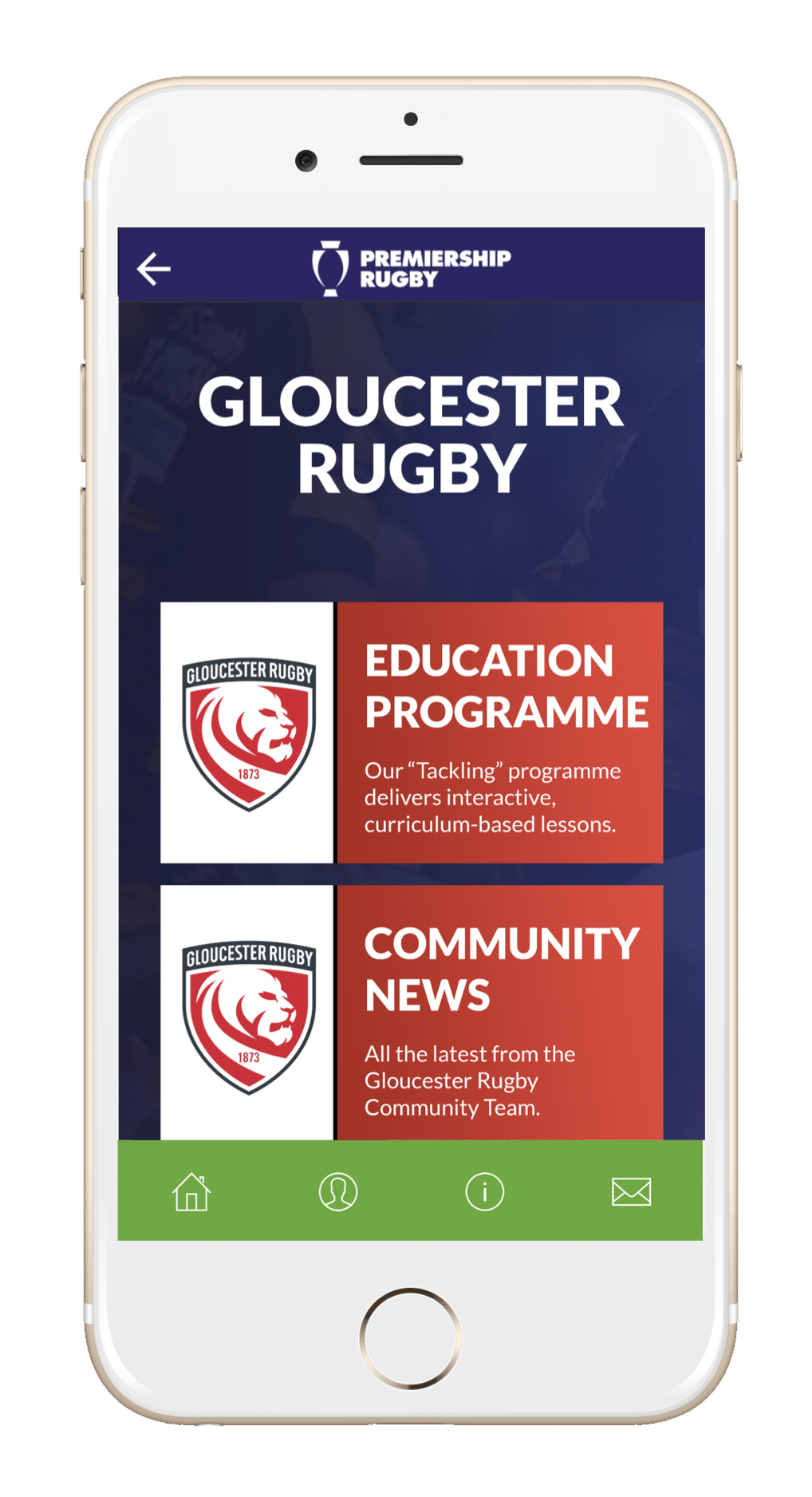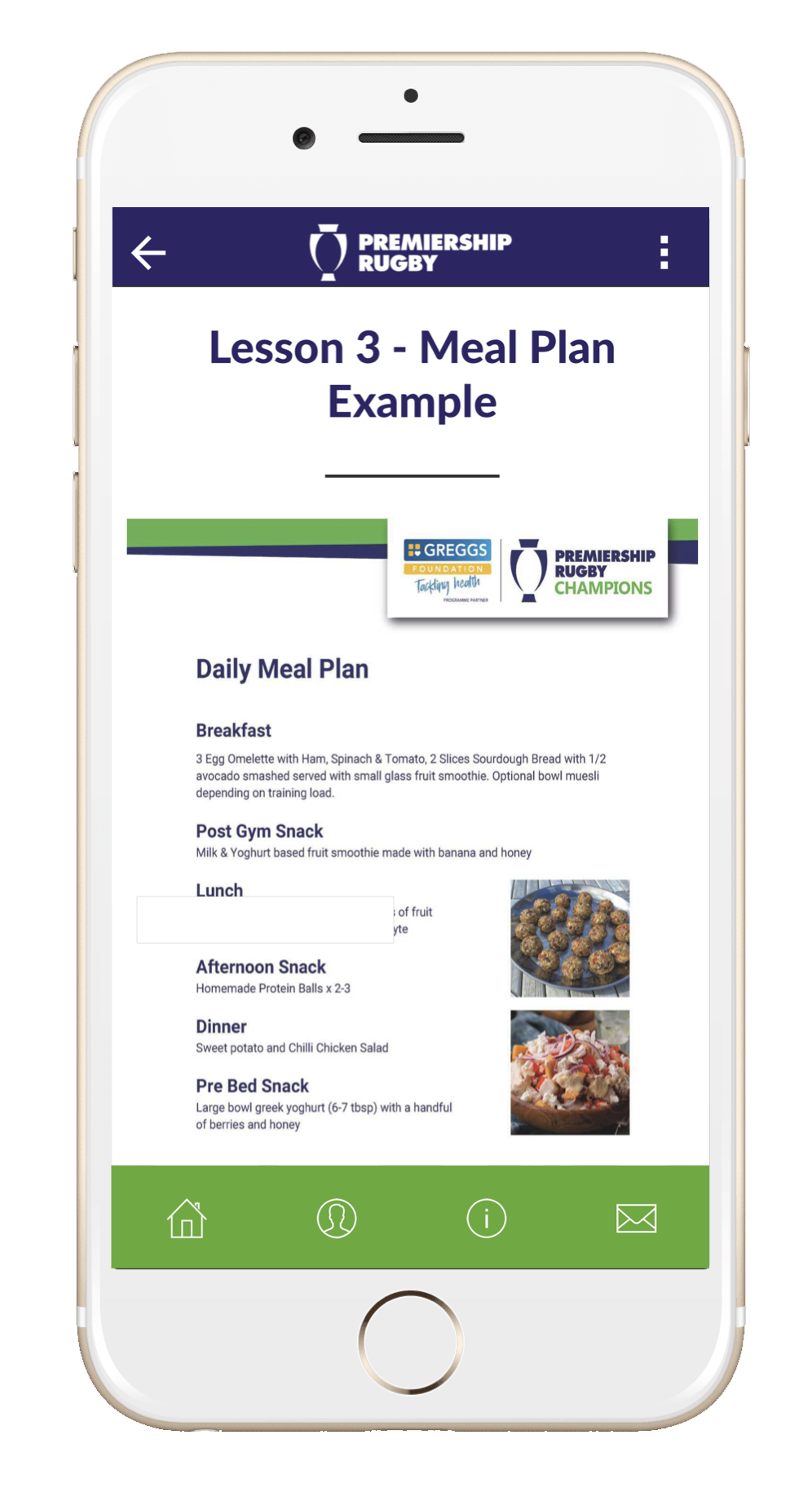 "Professional rugby has a huge opportunity to improve the lives and educational prospects of children and young people," said Wayne Morris, Community & Corporate Social Responsibility Director at Premiership Rugby.
"With rugby firmly in the spotlight this autumn, we have the opportunity to influence perceptions, attitudes and behaviours for life.
"Our players will become role models to so many young people, so the launch of the Premiership Rugby Champions app is incredibly timely. The app uses the power of rugby to inspire young children to learn, be active and discover their own inner champion to help them achieve their potential."
Pilot testing of the app was carried out among a group of teachers in Hertfordshire, in partnership with reigning champions Saracens and the Hertfordshire Sports Partnership.
To find out more and download the Premiership Rugby Champions app, visit premiershiprugby.com/champions.
17 September 2019