Pars partnership puts emphasis on mental wellbeing
Dunfermline Athletic FC have teamed up with 'Back Onside', a charity that aims to tackle mental health problems by offering support through focused sporting activities.
The club's community programme, the Pars Foundation, will work with the charity to develop services in the West Fife area and beyond.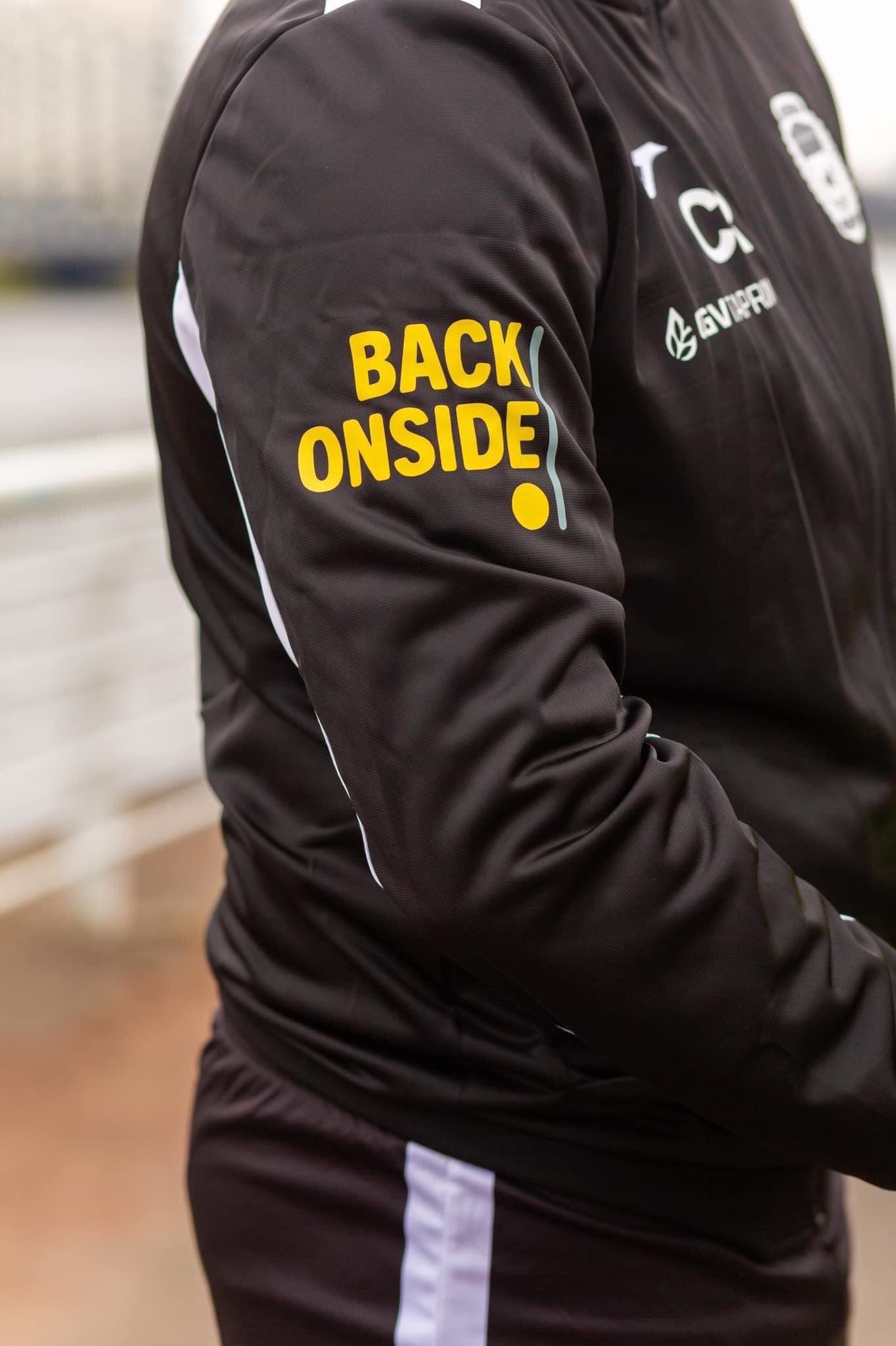 Eddie Martin, the club's mental health ambassador, commented: "One of my objectives when I was appointed DAFC's mental health ambassador was to try and make our club an even more mentally healthy workplace. Working in this partnership allows this to happen, with the expertise that is available from Back Onside.
EDUCATION
"We want the football club to be a place where mental health can be discussed openly, in the same way physical health is. Education will be key, and this will give all staff the opportunity to access it."
Libby Emmerson, the founder of Back Onside explained: "The partnership will look to focus and promote mental health and wellbeing through workshop initiatives, education and physical activities further strengthening the excellent community status the Pars Foundation has built up"

Kelly Armstrong, General Manager of the Pars Foundation, added: "When Eddie mentioned the partnership between Back Onside and the club, we were really keen to see how we could also get involved with The Pars Foundation.
"We reach thousands of children through our work in the community and the current climate has shown how mental health is important to every age group within our community and we`re looking forward to working with Libby and the Back Onside team in delivering positive mental health and wellbeing classes to the local area."
Visit backonside.co.uk.
17 February 2021