parkrun on prescription
Thousands of patients could soon be 'prescribed' outdoor physical activity rather than medication, thanks to a groundbreaking initiative launched by parkrun UK and the Royal College of General Practitioners.
The initiative will see GP practices encouraged to develop closer links with their local parkrun to become certified 'parkrun practices', with healthcare practitioners signposting patients and carers to the popular events, particularly those who are the least active and have long-term health conditions.
The project aims to improve the health and wellbeing of healthcare staff, patients and carers, reducing the need for lifelong medication. In 2017, the 1.11billion prescriptions dispensed in communities across the UK cost £9.17bn.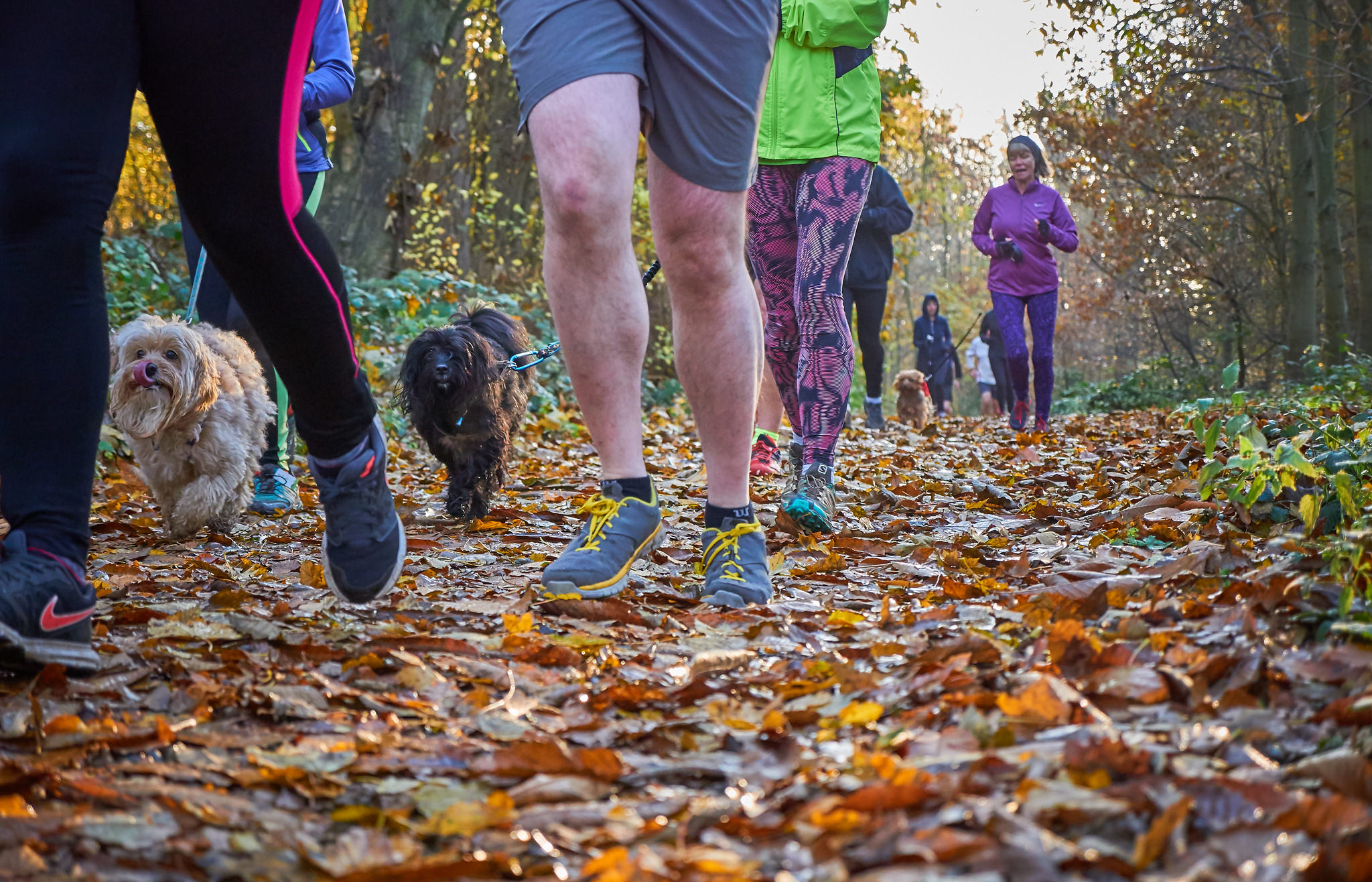 There are currently 535 parkruns across the UK with more events starting every week. They are free 5k events that take place at 9am every Saturday year-round in public areas of open space. Each event is co-ordinated entirely by local volunteers and they are accessible for people of all ages and abilities. There are also 220 2k junior parkruns for four to 14-year-olds and their families on Sunday mornings.
The initiative builds on parkrun's own research in 2017 that revealed hundreds of healthcare practitioners who are aware of the wide-ranging benefits of active lifestyles to health and wellbeing are already signposting patients to parkrun. It aims to further increase awareness amongst GPs, and all practice staff, of parkrun and the positive impact physical activity and volunteering can have on health and wellbeing.
Chrissie Wellington, parkrun's Head of Health and Wellbeing, commented: "Our research tells us that GPs and other practice staff are already signposting people to parkrun to great effect and we want to scale this up. This exciting and game-changing initiative with RCGP is a huge step forward in helping us to encourage GP practices across the country to forge really beneficial partnerships with their local parkruns, and for all staff and patients to realise the wide-ranging health benefits that parkrun participation can bring."
RCGP Clinical Champion for Physical Activity & Lifestyle, Dr Andrew Boyd, added: "Inactivity is a leading cause of premature illness and death in the UK. GPs and their teams play a key role in encouraging and empowering their patients to get more active in the best interests of their health. parkrun provides an accessible, non-intimidating local opportunity for patients and staff to increase their activity levels, and have fun doing it, all in the great outdoors – and for free!"
Read two-part ConnectSport exclusive with parkrun CEO Nick Pearson.
21 June 2018