Palace boss hails Foundation's impact
Crystal Palace manager Roy Hodgson praised the work of the club's community foundation at a special event celebrating its impact this week.
Hodgson joined 150 special guests and local youngsters at Selhurst Park to celebrate Palace for Life Foundation's work in the community, and encourage guests to continue supporting its work.
The ex England boss joined a panel discussion about the power of football and spent time meeting players from the Foundation's Downs Syndrome team, as well as members of the Palace for Life Foundation team.
He said: "It's a privilege to be here and hear what Palace for Life Foundation are doing for so many people and to hear the testimonies first-hand. It makes me feel proud to be a part of football, knowing that football can do so much to improve people's lives."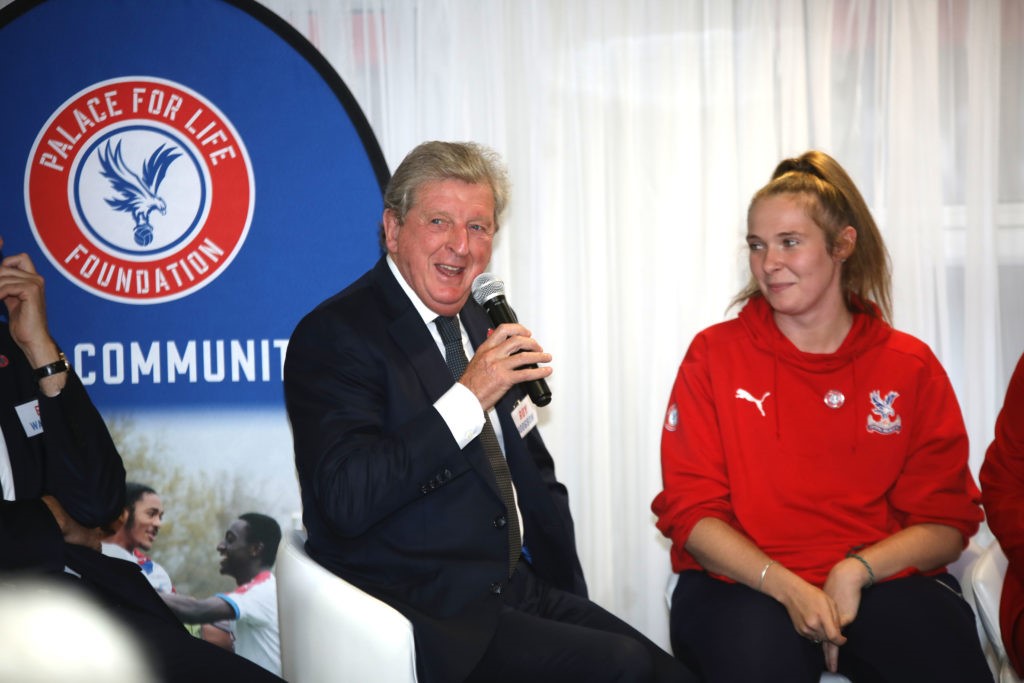 The event was hosted by TV presenter Ben Shires and attended by representatives from the Premier League, FA, Metropolitan Police and local councils, amongst others. There were also a number of Palace fans in attendance who have gone above and beyond for their local community, raising thousands of pounds or volunteering their time as 'PlayMakers' for the Foundation.
Palace for Life Foundation Chair Ed Warner said: "The work we do is so important, but together we can do more. We are so grateful to those people who help us and as a Premier League club we're taking the global brand and bringing it alive for the local community which is really very special.
"For example we work with 50 young people on programmes such as Breaking the Cycle which works to prevent crime, but we want to be working with 500! It's just a matter of resources, together we can really make a difference."
The audience heard from a number of young people the Foundation has supported, including 22-year-old Shamel, who found himself in Croydon Custody Suite after his life went off track and he was arrested. It was there that he met Foundation coach, Aaron Johnson, who is based at the custody suite as part of the Metropolitan Police programme, DIVERT.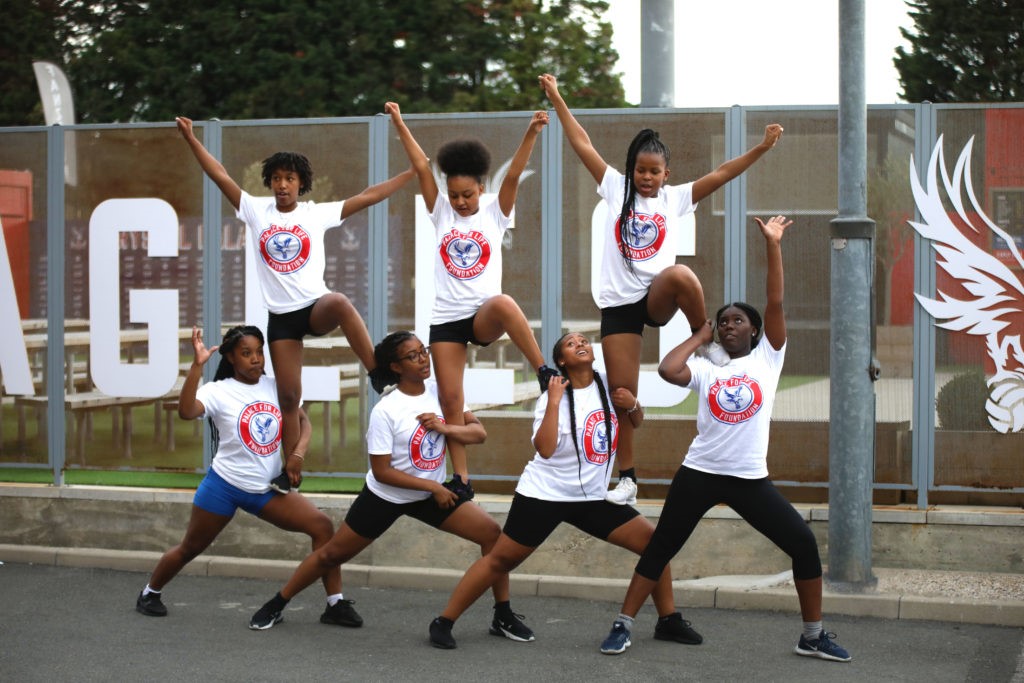 Recalling the day, Shamel said: "Aaron walked up to my cell door and he was like a superhero, honestly. I didn't know someone was going to come and save my day."
"In the future I want to become a PE teacher and start my own youth club, so I'm working towards that now. This wouldn't be possible without Aaron and DIVERT."
After spending time with Shamel, Aaron has helped him to start his FA coaching qualifications, allowing Shamel to pursue his dream of becoming a coach. Since October 2018, Aaron has worked with 123 under-25s, helping 54 into training or education and 11 find employment.
To find out more, visit the Palace for Life Foundation page on the ConnectSport directory. To add your organisation, email hello@connectsport.co.uk.
12 September 2019