OSS calls for 'national conversation' on role of sport in society
The Observatory for Sport In Scotland (OSS) announced this week that it has partnered with The Scotsman newspaper to call for a 'National Conversation into the Role of Sport in Scottish Society'.
Ahead of next month's Scottish Parliament elections, the partners are calling on the next government in Scotland to put community sport at the heart of its post-pandemic recovery plan.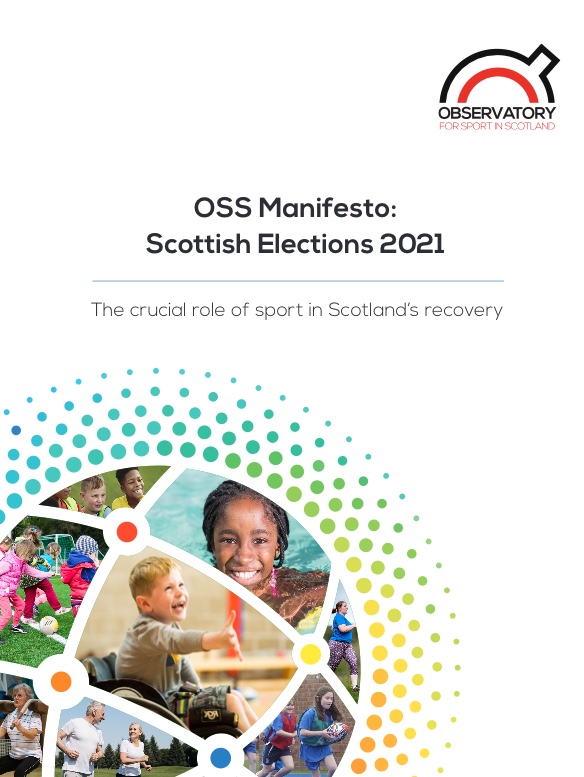 Although Scotland ranks favourably with the most active countries in the world for participation in sport up to the age of 11, the subsequent decline is so dramatic that by adulthood it is amongst the least active nations on earth.
Research by the OSS, Scotland's only research thinktank on sport, shows that almost 50% of the adult population takes part in no regular sports activity and poverty is now the main barrier to participation in Scotland. Further research also demonstrates direct links to health, education and the economy, with obesity recently linked to high rates of Covid-19, and expectations that these impacts will be exacerbated by the pandemic.
To counter this, the OSS has drawn on research and input from over 2,000 stakeholders across Scotland and globally, to look at how Scotland can address key concerns. Its 'manifesto for sport' calls for:
- A nationwide consultation to engage people from national to community levels - notably including non-sport organisations - in discussion on how community sport can and should support health and wellbeing, education and the economy.
- The new Health and Sport Cabinet Secretary to chair a multi-stakeholder National Sport Forum which will focus on recovery from the pandemic with sustainable delivery models of community sport, leisure and recreation. This should engage all partners to transform Scotland's health and wellbeing, with a particular focus on inactive and vulnerable people.
- Sport policy to be underpinned with the same commitment to research and evidence as in other areas of Government policy, and properly investigating participation, local provision, delivery mechanisms and real and perceived links to health, education and the economy, with international comparisons
It is claimed that a more cohesive and joined-up approach to community sport can ease the immediate burden on local authorities and significantly reduce the mid to long-term financial burden to the Scottish Government, through prevention.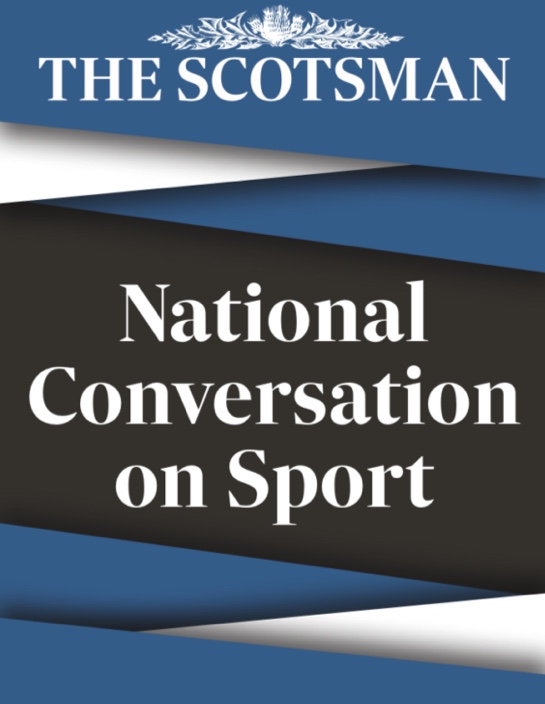 Martin Gilbert, co-founder of Aberdeen Asset Management and a founding funder of the OSS, told The Scotsman newspaper: "The value of sport to the economy in Scotland is significant. It is most obvious in the international sporting events we bring to the country, and the benefits of international competition, but it is more valuable for the cohesion it brings to Scottish communities, to the physical and mental resilience in the population, and in underpinning a strong workforce and improving productivity.
"If we can address the barriers to sport that nearly half of the population now experience how much of a boost would that provide to our public services, our local, national and international business, and the Scottish economy as a whole? A National Conversation would investigate that and I am delighted to offer my and the OSS support."
01 April 2021