Olympians support #FlyerzWeek
Two Olympic champions will show their support for a social media campaign next week aimed at encouraging more hockey clubs to open their doors to disabled people.
Kate and Helen Richardson-Walsh, who helped Britain win gold at Rio 2016, are getting behind #FlyerzWeek which aims to raise the visibility of the Flyerz hockey programme and demonstrate that achieving inclusion is both achievable and rewarding.
Flyerz is delivered by the charity Access Sport, funded by Spirit of 2012 and officially supported by England Hockey, Hockey Wales, Scottish Hockey, the European Hockey Federation and World Hockey Federation.
The Olympians said: "Thanks to Access Sport, England Hockey and so many brilliant clubs up and down the country, Flyerz Hockey in the UK is going from strength to strength.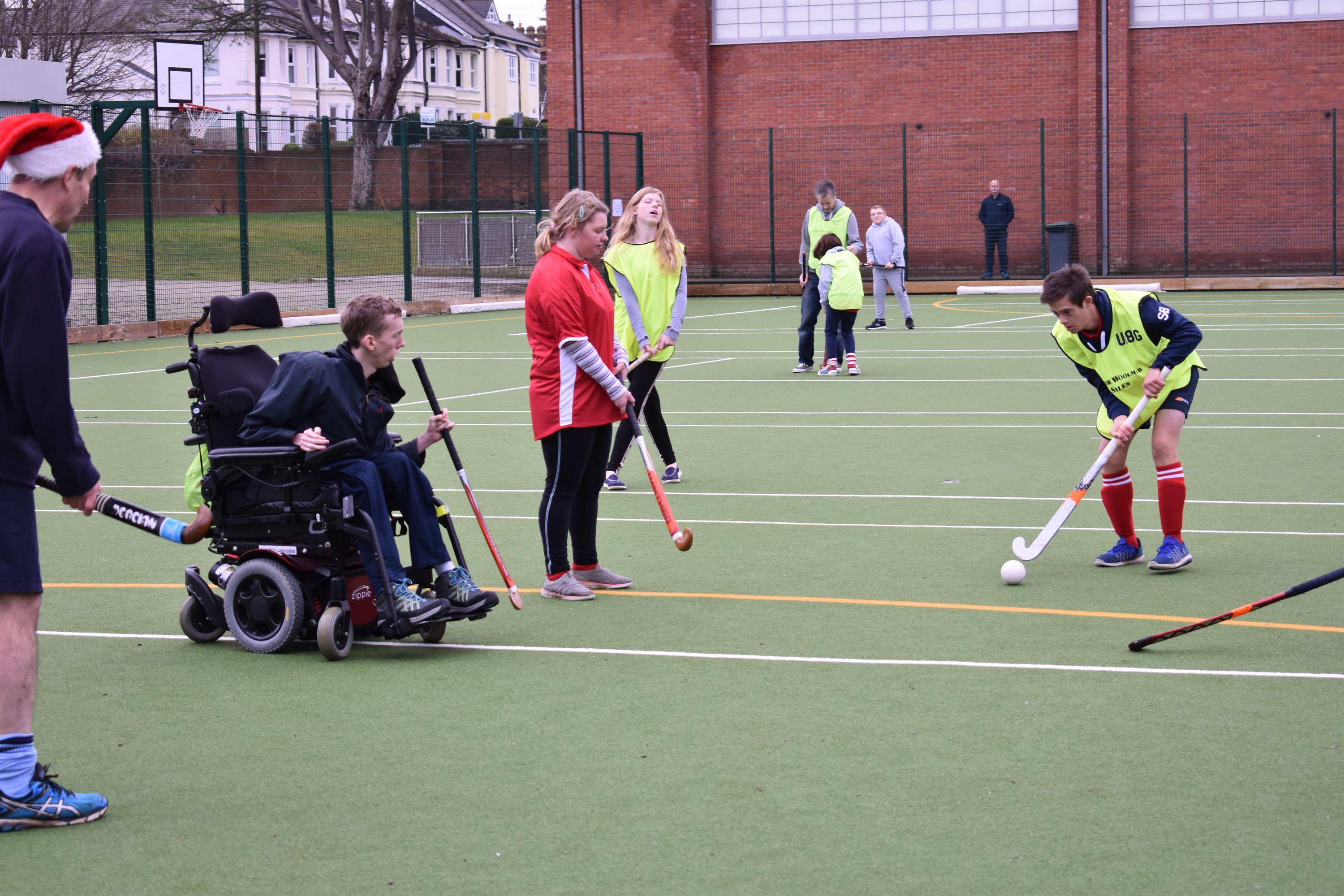 "We got involved with Access Sport and the Flyerz because we both feel very strongly that hockey should be accessible and open to everyone. We want to give every coach and volunteer the tools to make their clubs as inclusive as possible."
To show their support for #FlyerzWeek, the duo will hold a live question and answer session on Twitter on the evening of Tuesday, May 14th (7-8pm), whilst the charity will also hold a #FlyerzWeekChallenge, and there wll be live action from the National Flyerz Festival on Sunday, May 19th.
Access Sport aim to support 50 new inclusive Flyerz projects by 2021 across England, Wales and Scotland.
CEO Mark Hardie said: "#FlyerzWeek is a social media campaign that aims to raise of the profile of Flyerz hockey, a way to bring together disabled and non-disabled people on equal terms through hockey.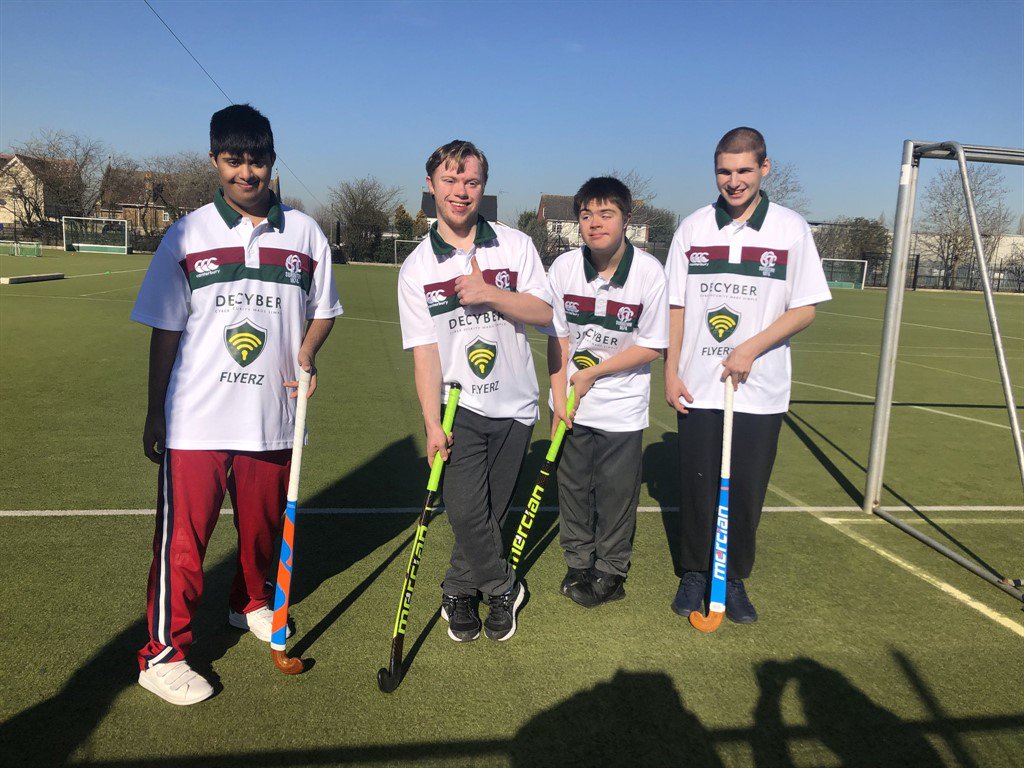 "Our vision is to help all sport clubs to be confident and equipped to welcome disabled people on level terms so we are delighted that hockey is leading the way on inclusion."
Spirit of 2012 CEO Debbie Lye added: "Flyerz is putting disability hockey on the map, giving hundreds more young people a chance to try out the game. We know it is harder for disabled people, who are often socially isolated, to find welcoming and safe places to play sport, and so we're hugely excited about Flyerz, which offers inclusive hockey as a route to both fitness and new friendships."
Access Sport are keen to hear from anyone who would like to be involved in #FlyerzWeek or would like to learn more about Flyerz Hockey in general. Please contact libby.nichols@accesssport.co.uk or call 020 7993 9883.
To find out more, visit the Access Sport page on the ConnectSport directory. To add your organisation to the directory, contact hello@connectsport.co.uk.
09 May 2019