New grants tackle 'inequality of access'
The London Marathon Charitable Trust has announced new grants totalling £2,225,000 to challenge inequality of access to physical activity across the UK.
This latest round of funding brings the total amount of money awarded in the Trust's history to more than £88million.
Included in this round is a new Strategic Partnership Grant of £1,000,000 which has been awarded to Activity Alliance to expand the 'Get Out Get Active' programme to new localities, with a focus on Haringey, Sunderland and the Black Country. This will enable 4,000 children and young people who are classed as 'inactive' to participate in fun and inclusive activities.
Barry Horne, Chief Executive for Activity Alliance, said: "We are delighted that The London Marathon Charitable Trust is joining the Get Out Get Active family as a new funder. With inclusion at its heart, this life-changing programme impacts so many lives.
"With this generous additional funding, more people in more communities will access and benefit from an active lifestyle."
Ruth Hollis, Spirit of 2012's CEO, added: "Spirit of 2012 is really proud of the impact Get Out Get Active is having on so many people's lives with its unique approach. As the founding funder, and with our other funding partners, Sport England, we are excited to see it grow with this major investment from The London Marathon Charitable Trust."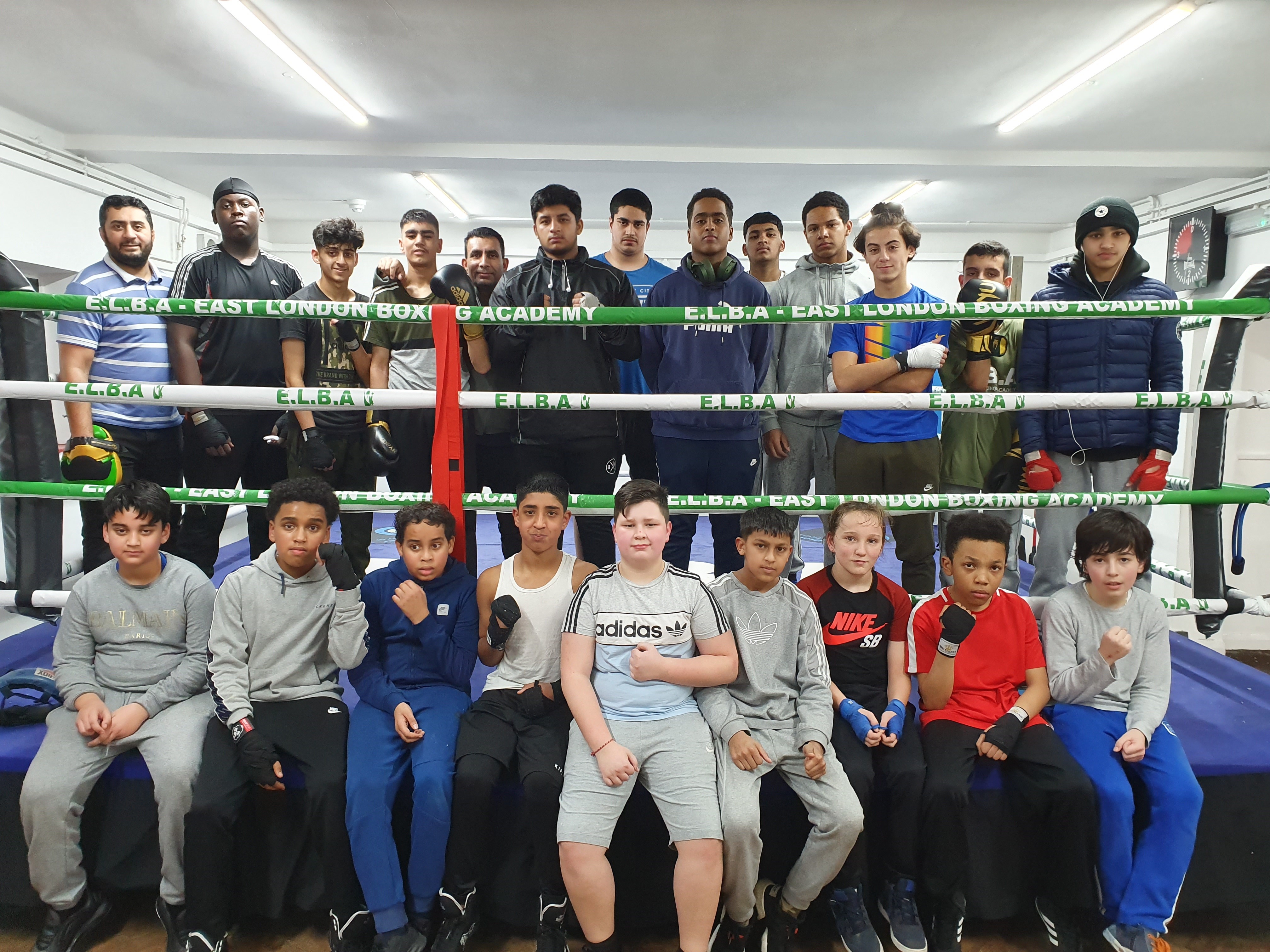 A further £1,225,000 has been awarded to 19 organisations towards facilities improvements through the Trust's Facilities Grants Programme for projects in London and Surrey, including:
- £250,000 to Phoenix Canoe Club in Brent (pictured top) towards the redevelopment of their Outdoor Centre into a new purpose-built modern community hub with a low carbon footprint, providing high quality paddle sports and other outdoor activities for people of all ages, abilities and backgrounds.
- £104,000 to Haven House Foundation in Waltham Forest to create a fully accessible specialist play area and sensory garden so children with life-threatening or life-limiting conditions and their families can enjoy outdoor playing together in a safe and accessible environment.
- £80,000 to London Thunder Basketball Club in Lewisham towards essential facility improvements including new lighting and changing facilities, supporting the growth of the Club and to increase participation amongst women, BAME groups and people with a disability.
- £20,000 to the London Borough of Hackney for the installation of a new natural play area on the Morland Estate enabling children to enjoy the benefits of play in a natural setting.
- £17,000 to the East London Boxing Academy (pictured above) towards boxing equipment to provide opportunities for more members of the local community from a wide variety of backgrounds to train and take part in the sport.
News of the awards follows an announcement earlier this week by the London Marathon Charitable Trust that it has made £7.8million available in grants for 2020 to deliver its vision of inspiring activity and enabling people to become and remain physically active regardless of age, gender, ability, race or background. Read more here.
Pic credits: Phoenix Canoe Club; East London Boxing Academy.
08 February 2020