New funding focuses on 'life transitions'
Transitions in life circumstances are a classic reason for changes in people's physical activity habits and a new national funding programme has been launched to investigate this phenomenon.
Sport England have donated National Lottery money to 18 organisations who will help people live active lives after changes to their life circumstances.
Among the areas of research and activity are: pregnant women and new mothers; new carers of people with dementia; people who have moved to a new area; people leaving the Armed Services; people with serious mental illness; those recently diagnosed with a disability; young people with cystic fibrosis; and people who have recently faced bereavement or relationship breakdown.
Helping people in these demographics stay active is part of Sport England's strategy, Towards An Active Nation. As Sport England's Director of Sport, Phil Smith, says: "We know that when life changes, activity habits can change too."
Active Norfolk is one of the beneficiaries of the National Lottery funding. They received a total of £536,900 to investigate two specific areas: helping young people with disabilities remain active as they leave education, and helping older people stay active after retirement.
Working in partnership with the University of East Anglia, the latter project aims to create better understanding of how retirement impacts on physical activity habits and then develop interventions to ensure retired people are encouraged to continue physical activity after they give up work.
"There's a real lack of clarity in what happens to people's physical activity at the point of retirement, which is why we're having an initial year of research," Stephen Hulme, Active Norfolk's Physical Activity and Health Development Manager, told ConnectSport.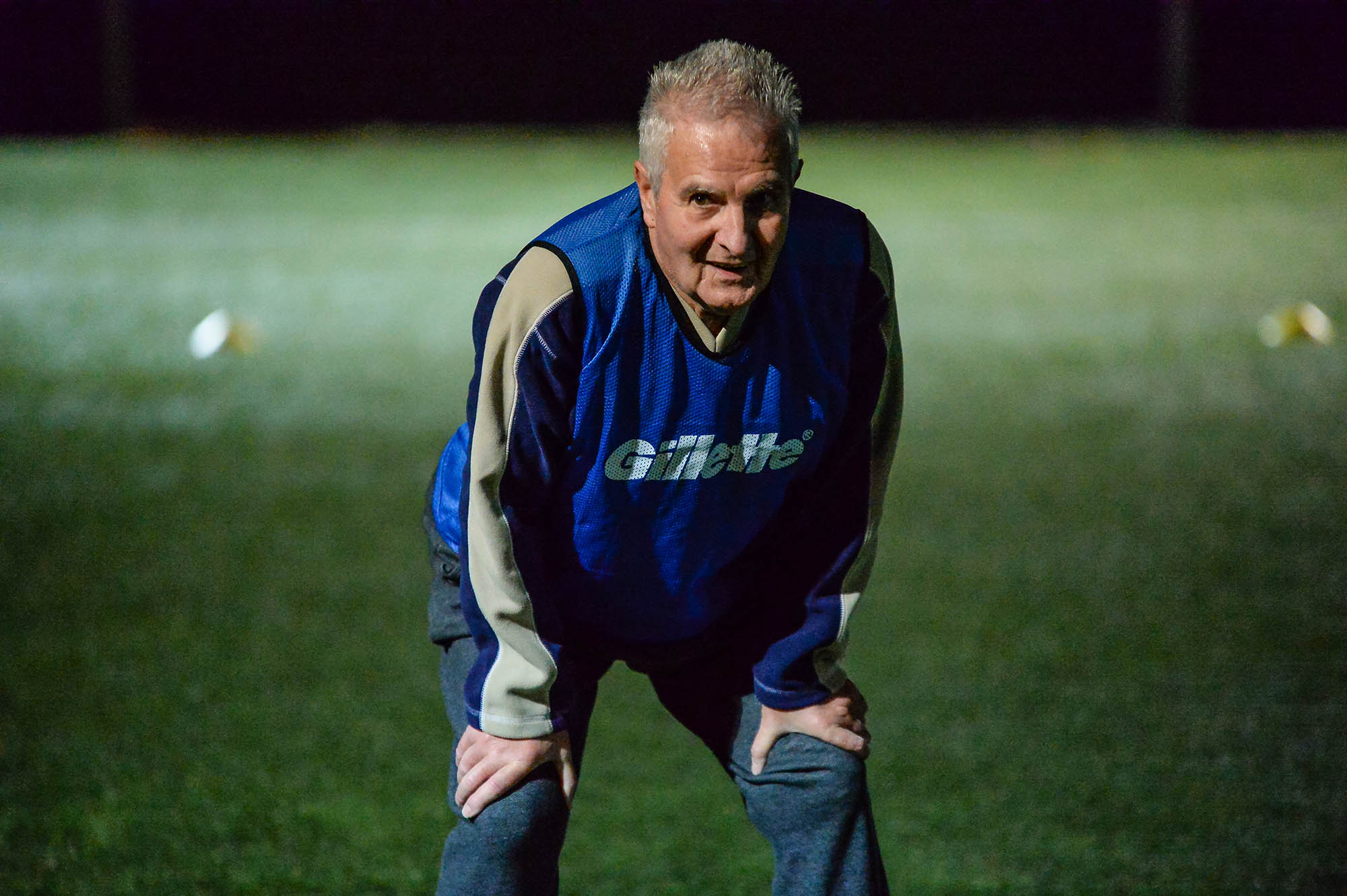 "It's often assumed that people become more active after retirement, but the research that's out there is actually mixed.
"It's often linked to what that physical activity is. If it's active travel to their workplace for instance, or a work five-a-side football or badminton league, then naturally it's going to drop off."
Hulme says the changing nature of retirement also means previous research into this subject has become outdated.
"These days people work later in life and some go into phased retirement, gradually reducing their hours. Retirement is no longer something you do on your 65th birthday, when one day you're working and the next day you're not.
"We need to better understand how that impacts on people's physical activity and what opportunities that gives them, then find out what the key stages are in that process for us in terms of interventions."
The other Active Norfolk project to receive a lottery windfall is called 'On The Move', which is intended to reduce the drop-off in physical activity levels amongst young disabled people who are leaving education. More than 1,500 people in the county are set to benefit, with 56 day-care centres and 40 sports clubs involved.
The Lead Officer at DRAGON (Disability Real Action Group of Norfolk), Sarah Harrison, commented: "The young people involved recognise that they have found it very challenging to maintain their sporting activities once they leave education. They have told me that they experience particular barriers in growing up and becoming independent, and this includes accessing sporting activities.
"[This] is an opportunity to make a difference, to encourage young people to stay healthy and to have an opportunity to meet new friends and try new sports."
14 May 2018