New Chair of Coalition appointed
The Sport for Development Coalition (SFDC) has appointed its new Chair.
Former MP Andy Reed OBE succeeds Matt Stevenson-Dodd, who has led the SFDC's Board as interim Chair since 2018.
The SFDC is a growing movement of organisations, networks and funders who believe in the power of sport and physical activity to generate positive social outcomes. It is supported and funded by Sport England, Comic Relief and the Laureus Sport for Good Foundation.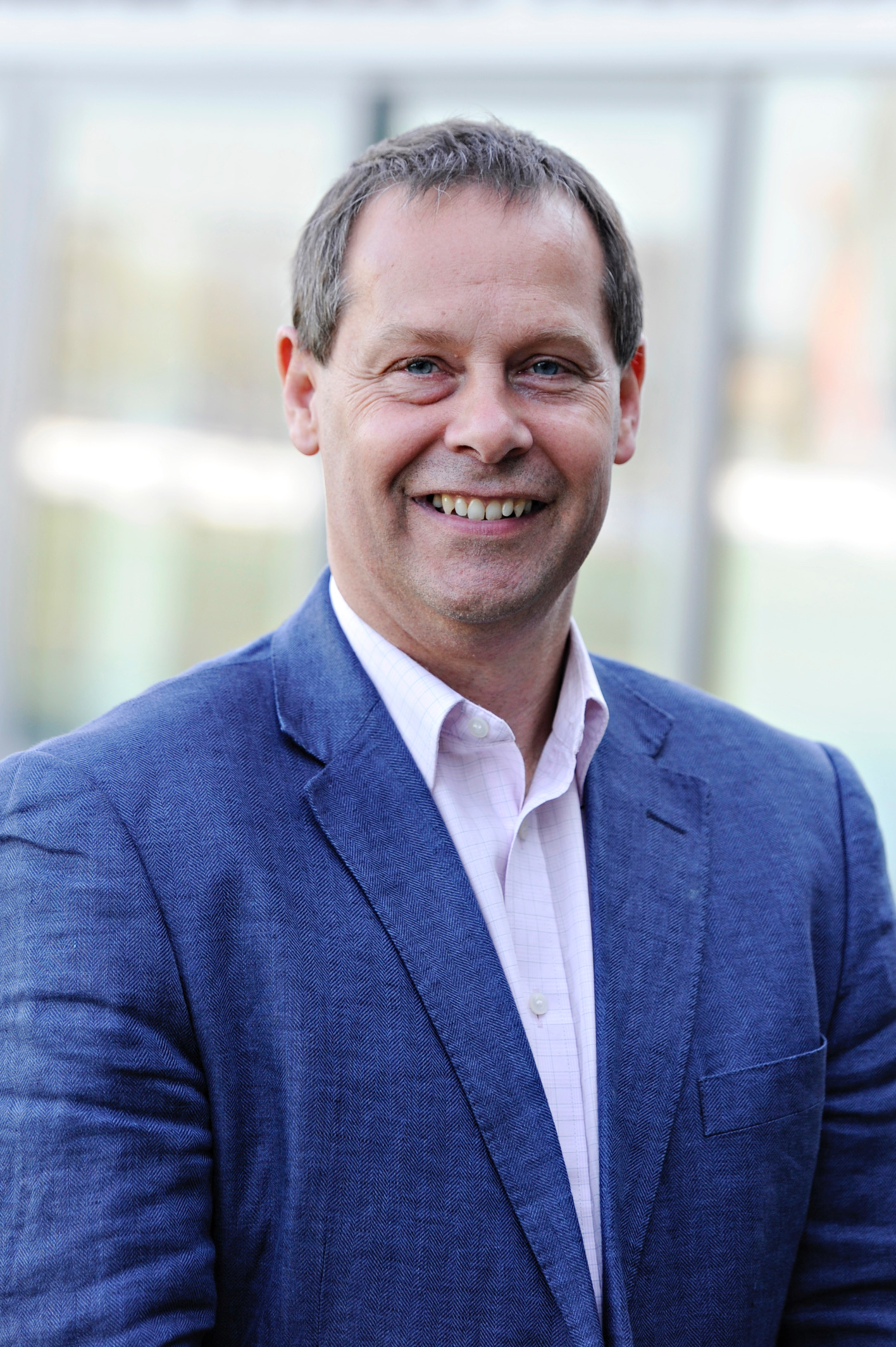 Andy, who was Labour & Co-operative MP for Loughborough between 1997 and 2010, has many years' experience working in national sports policy, and international development issues.
He was Chair of the Sport & Recreation Alliance between 2011 and 2016, performed the same role for Leicester-Shire and Rutland Sport for 12 years until 2017, and has also served on the Board of CIMSPA (Chartered Institute for the Management of Sport and Physical Activity).
Although now semi-retired, Andy is Director of Saje Impact, a boutique Public Affairs and Sport Management company specialising in the sport, faith and charity sectors, and is co-founder of the Sports Think Tank which is dedicated to sports policy development in the UK.
He is a passionate advocate of the power of sport to effect positive social change in our communities, and received an OBE in the Queen's Birthday Honours in June 2012 for his contribution to community and sport in Leicestershire.
Matt Stevenson-Dodd, who also served as Chief Executive of leading sport for employability charity Street League between 2010 and 2019, is stepping down as Chair to focus on his consultancy, Trust Impact.
Andy said: "Firstly I would like to pay tribute to the work Matt has done to lead the Coalition over the last 18 months. His leadership has brought the Coalition to this exciting moment in its evolution where, as we head into a new decade, sport is now being widely acknowledged as a powerful tool for social change.
"Never has the need been greater; whether it's the increasing focus on the physical and mental wellbeing of individuals, or the need for social cohesion and integration in our communities.
"The many charities and organisations within the sport for development movement are already tackling a vast array of issues, from youth violence to social isolation and dementia amongst older people, from health and wellbeing inequalities to discrimination and deprivation.
"Our aim is to grow this movement by focusing on the Coalition's three core aims of advocacy – showcasing the sector; impact – demonstrating the sector's impact and making the case for investment – and investment, so securing new funds for the sector."
Andy recently contributed to a webinar discussing priorities for Sport England's next strategy (2021-25), with Chief Executive Tim Hollingsworth. Click here to replay the webinar and submit your feedback.
Read more about the Sport for Development Coalition.
24 January 2020