#MoreThanFootball Actions Weeks kick off
The 2020 #MoreThanFootball Action Weeks kicked off this week.
The Action Weeks, which run until October 11, provide an opportunity for the European football community to showcase the impact of their social responsibility programmes.
The campaign is co-ordinated by the European Football for Development Network, and is supported by the UEFA Foundation for Children and the European Club Association (ECA).
During the Action Weeks, clubs, leagues and associations celebrate the work they do in local communities. Amongst the activities are walking football tournaments, welcoming refugees at matchdays, school visits, stadium tours for the blind and visually impaired and publishing CSR (corporate social responsibility) reports.
Last year 106 organisations participated from 30 countries around Europe, including Juventus, Chelsea, Everton, PSV Eindhoven and Benfica football clubs to name a few. Check out the impact report from the 2019 #MoreThanFootball Action Weeks.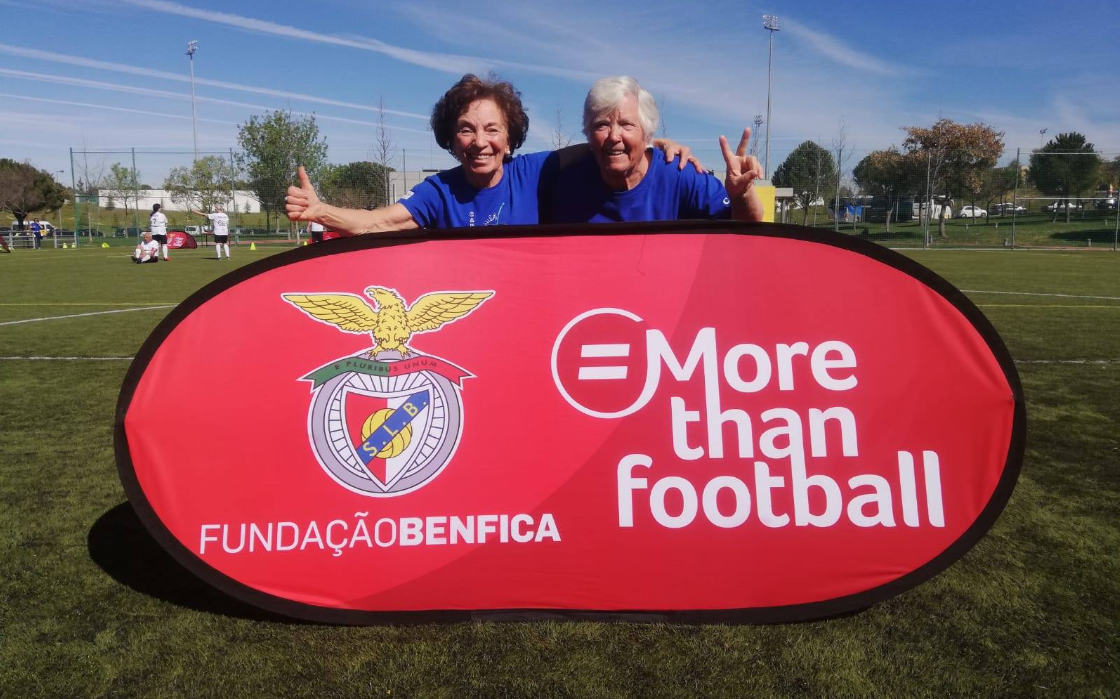 Visit morethanfootball.eu to find out more, and follow the hashtag #MoreThanFootball on social media.
17 September 2020