Mata backs Kick4Life's new stadium plans
Manchester United star Juan Mata has given his backing to plans for a new stadium for Kick4Life Football Club, the world's first team solely dedicated to social change.
With a capacity of 3000, the 'Stadium of Life' in Maseru, Lesotho will hold sports-based health and education interventions for children, integrated HIV-testing facilities and an 11-a-side artificial pitch donated by SIS Pitches.
Mata, a World Cup winner with Spain and founder of the Common Goal project through which footballers around the world donate a minimum 1% of their salaries to 'football for good' charities, told kick4life.org: "The Stadium of Life is an incredible idea and I encourage you to support them."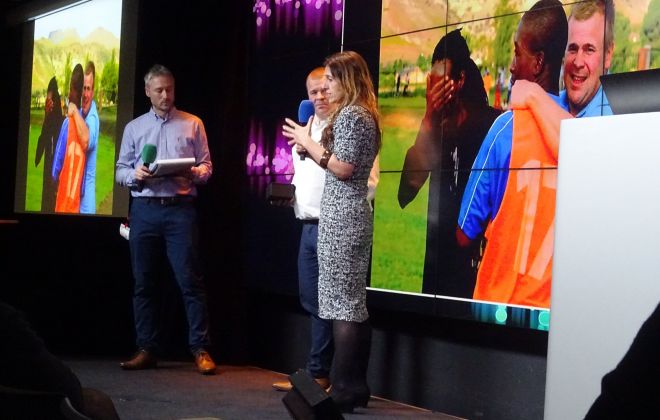 The club officially unveiled its plans for the stadium at an event (pictured above) at the UK headquarters of Google in London.
Kick4Life FC co-founder Steve Fleming, who is based in the UK, told the audience at the launch: "We are the first club exclusively aimed at promoting social good. That's something to be proud of."
The club is aiming to raise enough money to open the stadium by the end of 2020, with multiple licensing, sponsorship and naming rights opportunities available for interested parties. The stadium will be home to both the men's and women's teams, as well as a restaurant and hotel.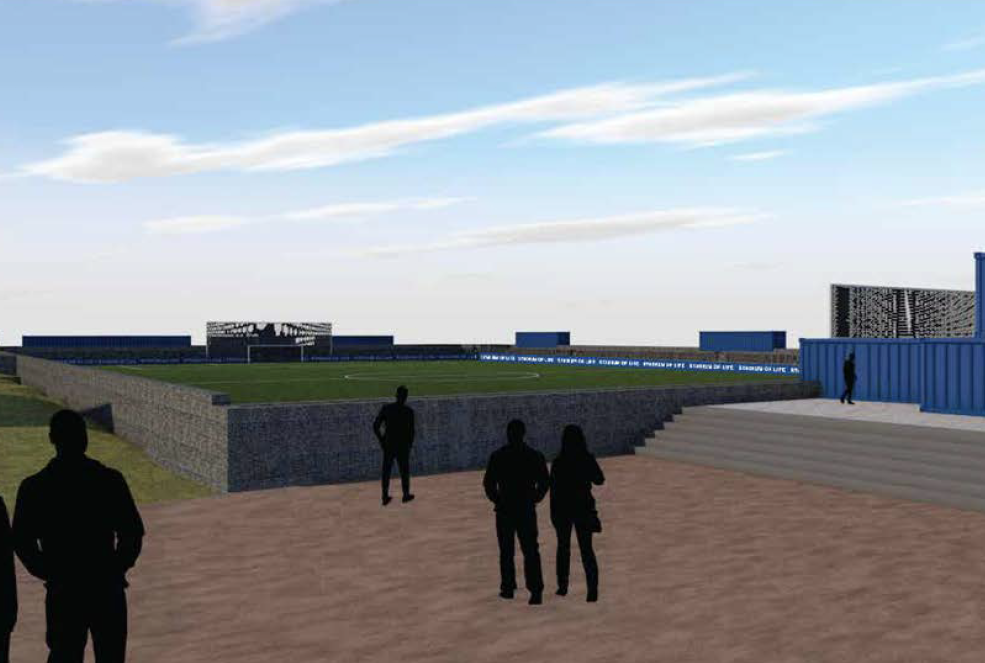 Kick4Life FC currently plays in the Lesotho Premier League, the top division in the southern African nation. It is also the first football club in Africa to have equal investment in both its men's and women's teams. That aspect is vital to Fleming, who wants to be at the forefront of promoting female participation in football across southern Africa.
"We are in the business of changing lives," he said. "We want to break down those barriers and allow people to enjoy the game who haven't been able to do so before."
Read more at kick4life.org or contact steve@kick4life.org.
24 February 2020