Major review highlights impact of sport in prisons
The positive impact of sport in prisons has been formally recognised in a landmark review published by Justice Minister Edward Argar over the weekend.
'A Sporting Chance: an independent review of sport in justice', highlights examples of best practice across the prison estate where sport programmes are playing a major role in reducing re-offending and rehabilitating offenders.
The review was commissioned by the Ministry of Justice and carried out by Professor Rosie Meek, in conjunction with the Alliance of Sport for the Desistance of Crime and Clinks.
The importance of community partnerships in developing sport programmes in custody is a key feature of the report's findings.
Partnerships that are identified as highly impactful include Leeds Rhinos Foundation's Onside project in two prisons in West Yorkshire, 3 Pillars in two London jails, Saracens Sport Foundation's Get Onside programme in Feltham YOI and education programmes with at-risk young people supported by Manchester United, Everton and Fulham.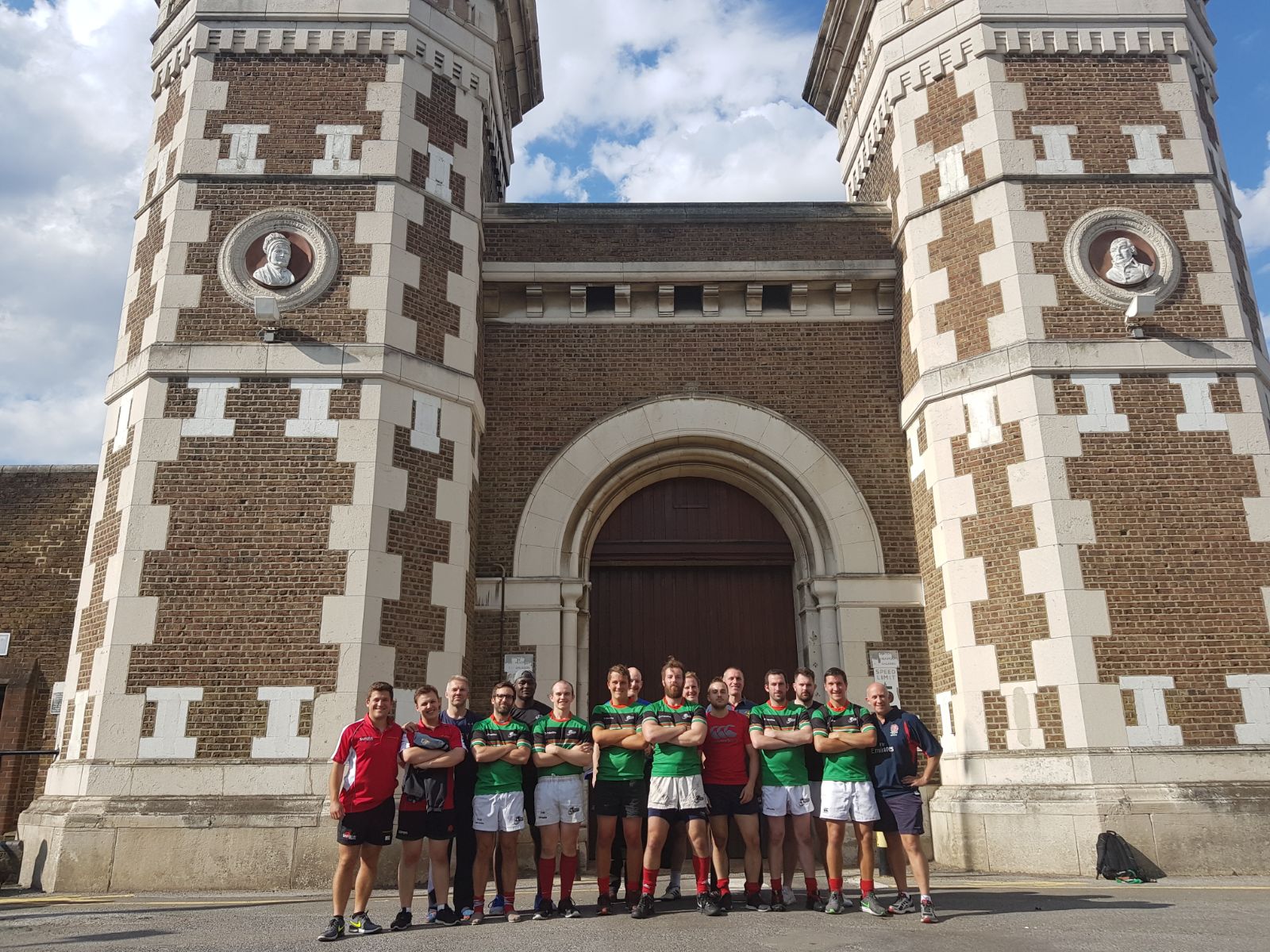 Professor Meek's report describes how the above programmes, and many more, teach offenders self-discipline, resilience, teamwork, communication and life skills, and can help participants achieve qualifications and boost employability.
"I strongly believe that sport can be a powerful tool in reducing re-offending and improving the lives of people in custody, which is why I was so pleased be asked to carry out this review," commented Professor Meek.
"There is already evidence that sport can have a positive impact on people in custody and I hope that the recommendations outlined in the review will help to improve the lives of people in our justice system."
Sport provision in prisons currently varies greatly between each establishment and evidence of its impact on reoffending has, up to now, been somewhat piecemeal. This review potentially changes that – and is very timely, with prison governors set to be given more autonomy over their education budgets next April.
Professor Meek's review makes 12 recommendations to improve provision and impact of sport across the prison estate, which Justice Minister Edward Argar addresses one by one in an official Government response.
Argar commented: "This review rightly highlights that sport can help to reduce violence, improve wellbeing and have a positive impact on rehabilitation. I want sport and physical activity to be a key part of life custody and I welcome the findings of this review.
"During my visits across the youth estate, I have been inspired by the passion and dedication of staff, and of the external organisations we partner with, already delivering sports programmes and helping to change the lives of young people.
"We know that sport on its own does not provide all the answers, but it is a central pillar for helping young offenders to build skills which will ultimately reducing reoffending and help them to turn their backs on crime for good."
Find out more about the Alliance of Sport for the Desistance of Crime on their ConnectSport directory page. To add your organisation to the directory, contact hello@connectsport.co.uk
13 August 2018