Made by Sport fund to open
Made By Sport has announced its 'Cash 4 Clubs' fund will open on April 12.
Unrestricted grants of up to £2021 will be made available to grassroots sports organisations after the charity received a donation of £4.79million from Flutter Entertainment.
Flutter is a global sports betting, gaming and entertainment provider, and the holding company for well-known betting brands such as Paddy Power, Betfair and Sky Bet.
Its Cash4Clubs scheme has donated more than £800,000 to community sports clubs since 2008, and the new donation it is making to Made By Sport is the result of business rates relief, which was put in place from March 2020 to March 2021 for its shops in England.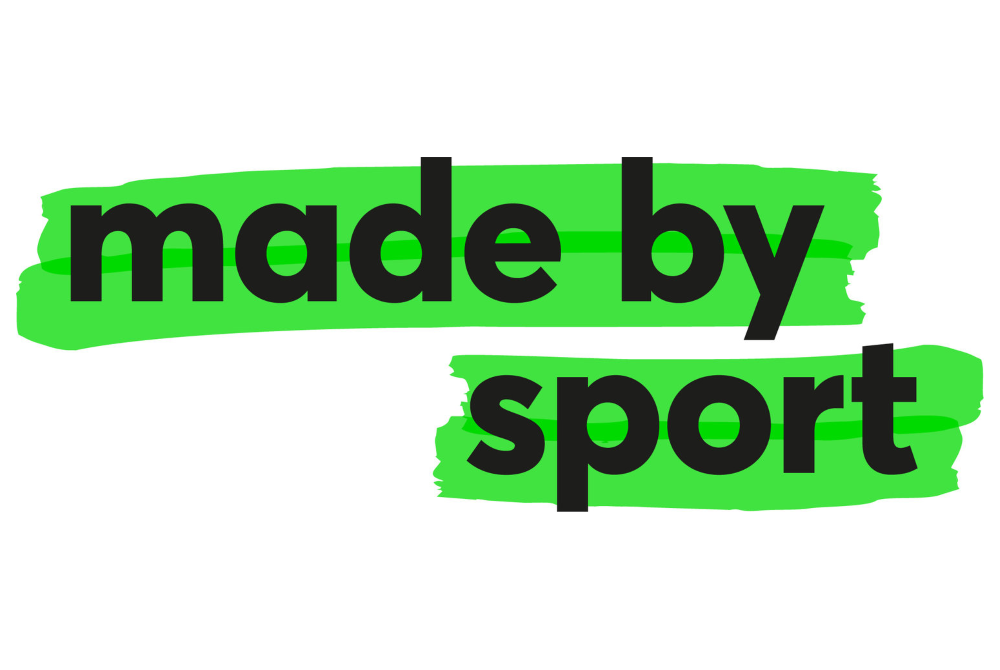 The launch of the new fund coincides with the opening up of grassroots and community sport. Made By Sport will work with UK Community Foundations to distribute the grants through its 46 foundations across the country.
To be eligible for the grant, clubs must provide clear evidence of how they use sport to help young people develop life skills, employment opportunities, reduce crime and anti-social behaviour or tackle mental health issues.
When Flutter's donation was announced last month Sophie Mason, CEO of Made By Sport, said: "This donation is a huge injection into our Clubs in Crisis fund and we are delighted to be partnering with Flutter's Cash4Clubs scheme and UK Community Foundations to provide this much-needed support.
"Whilst community sport provision is in a precarious state right now, there has never been more recognition that sport is fundamental to our individual, community and societal development. If sport at its most grassroots level is denied, we risk a huge rise in mental health issues, anti-social behaviour and lack of life skills that lead to better employment opportunities. This fund will make a massive difference to thousands of communities all across the UK."
Made By Sport launched in 2019 with the aim of championing the power of sport to tackle social issues and unlock new sources of funding for grassroots organisations using sport to try to change people's lives and help communities thrive. To find out more information visit madebysport.com.
28 March 2021