Made by Sport: Businesses urged to support local charities
The Chair of Made by Sport has kicked off the campaign's partnership with the Great North Run by visiting one of the charities that could be set to benefit in the North-East of England.
Justin King, the former Sainsbury's CEO, was given a tour of the facility run by the Sporting Chance charity in Newcastle and got to meet young people on the charity's 16-plus programme.
Sporting Chance works with young people not in mainstream education by providing sporting activities along with skills and qualifications to get them into work and training. Set up in 2016, it has helped more than 60 young local people excluded from mainstream education, with most of them having gone into employment after taking part in one of the charity's programmes.
The visit came following the recent announcement of the partnership between Made By Sport and the Great North Run, which this year celebrates its 40th anniversary. People entering the ballot to take part in this year's Great North Run can choose to run for Made By Sport and raise money for local grassroots and community sports organisations.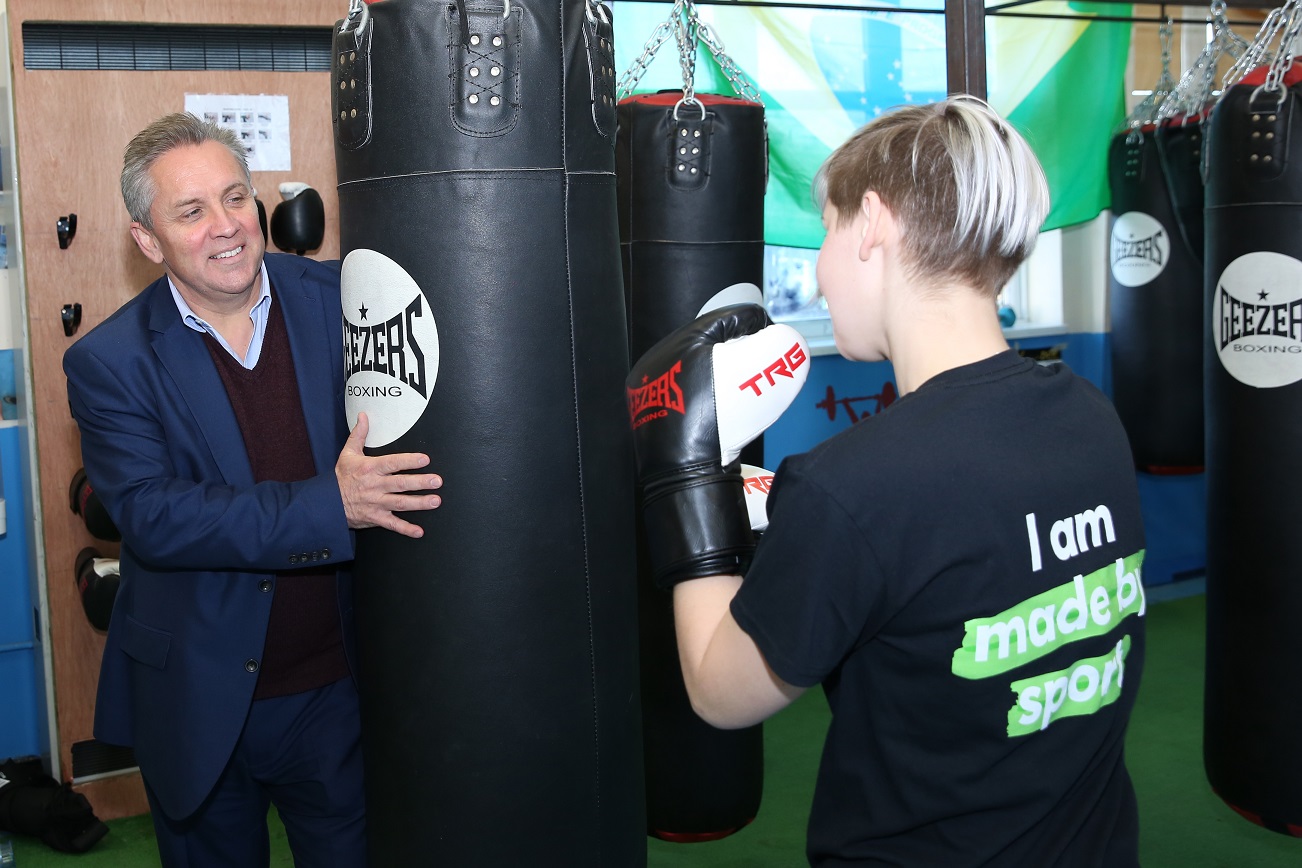 Made By Sport is a four-year campaign that was launched last summer by The Duke of Sussex along with boxing stars Anthony Joshua and Nicola Adams, and is working in partnership with the Sport for Development Coalition, a national movement of charities and organisations using sport to generate positive social outcomes.
Justin said: "Sporting Chance is just one prime example of the organisations that Made By Sport is looking to help by unlocking new funds that can support young people by engaging them in sport.
"Sport and physical activity can deliver amazing outcomes for young people individually and as part of their communities, teaching life skills such as leadership, confidence, discipline and teamwork - all vital skills for life and in the workplace.
"Businesses can also play their part in supporting grassroots organisations like Sporting Chance to thrive. That is why we are calling on employers across the North-East to support Made by Sport at this year's Great North Run. Those that do will raise money to increase the impact that these organisations are having on the lives of young people in the North-East. The social impact that Great North Run has had on the region over the last 40 years has been incredible and we are thrilled to be working with them – it's a natural fit."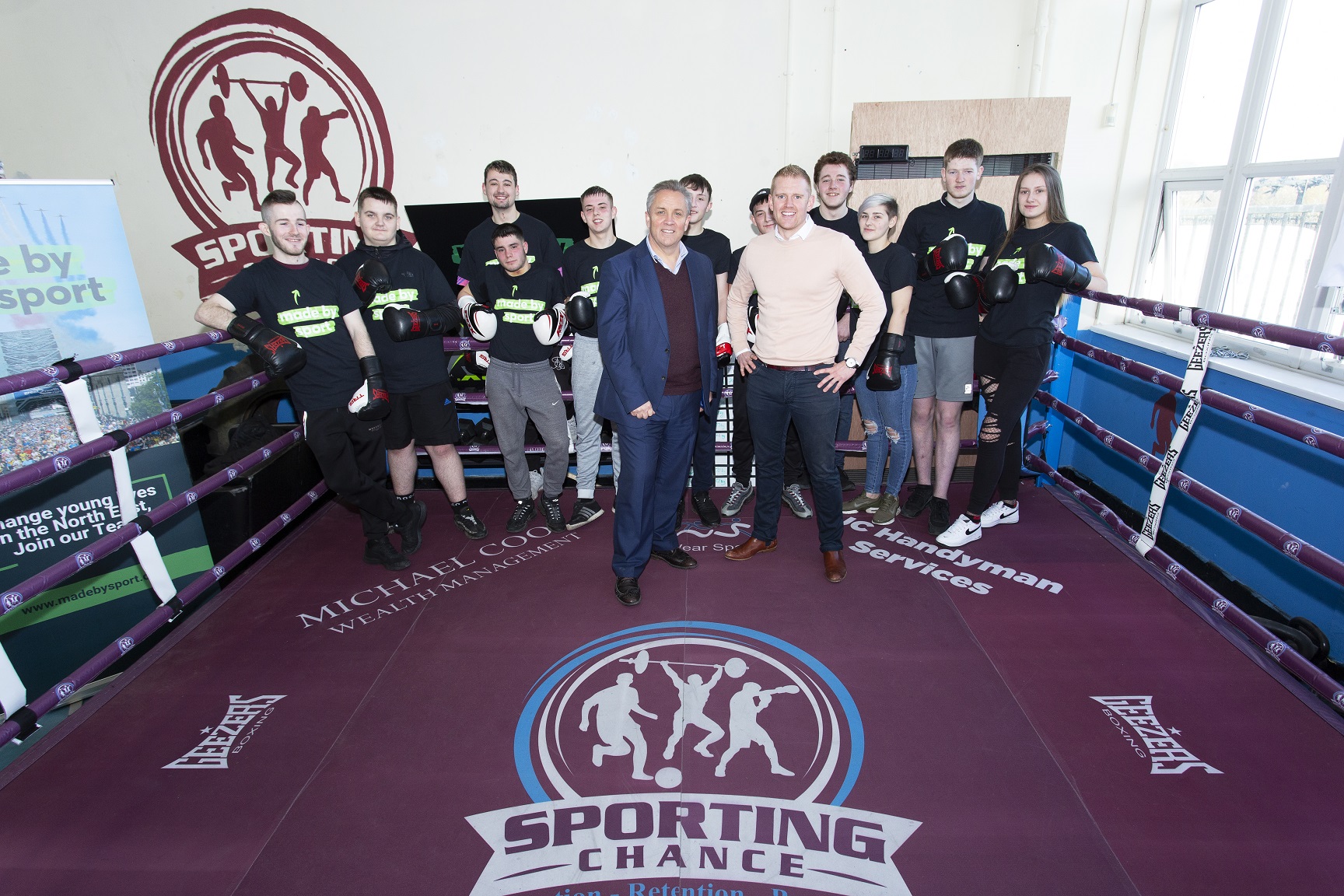 Jamie Cairns, CEO of Sporting Chance, added: "We are really proud of the impact we have had in such a short space of time but funding is absolutely vital for us to continue and increase our impact on the lives of young people who desperately need help.
"Running for Made By Sport at the Great North Run is a great way to support the future work of organisations like ours."
Businesses can support Made by Sport at this year's Great North Run in several ways with a number of corporate places available. To find out more contact helen.johnson@madebysport.com.
Read more at madebysport.com or follow @madebysport on Twitter.
11 February 2020