Lord's hosts first Street Child Cricket World Cup
Street-connected young people from south India were the winners of the first Street Child Cricket World Cup played at Lord's Cricket Ground in London this week.
The competition brought together eight teams from seven countries to play in an international tournament aimed at challenging negative perceptions and treatment of street-connected people from around the world.
Ahead of the 2019 ICC Cricket World Cup which starts in London later this month, the teams also participated in a Street Child General Assembly where they spoke on behalf of street-connected young people from across the world in front of an audience of politicians, leaders and the global media.
Each team delivered a powerful statement, with winners India South explaining: "As street children we have no protection, and face many difficulties. We live on the streets because we have no place of our own. If we are asked to leave the streets, where will we go?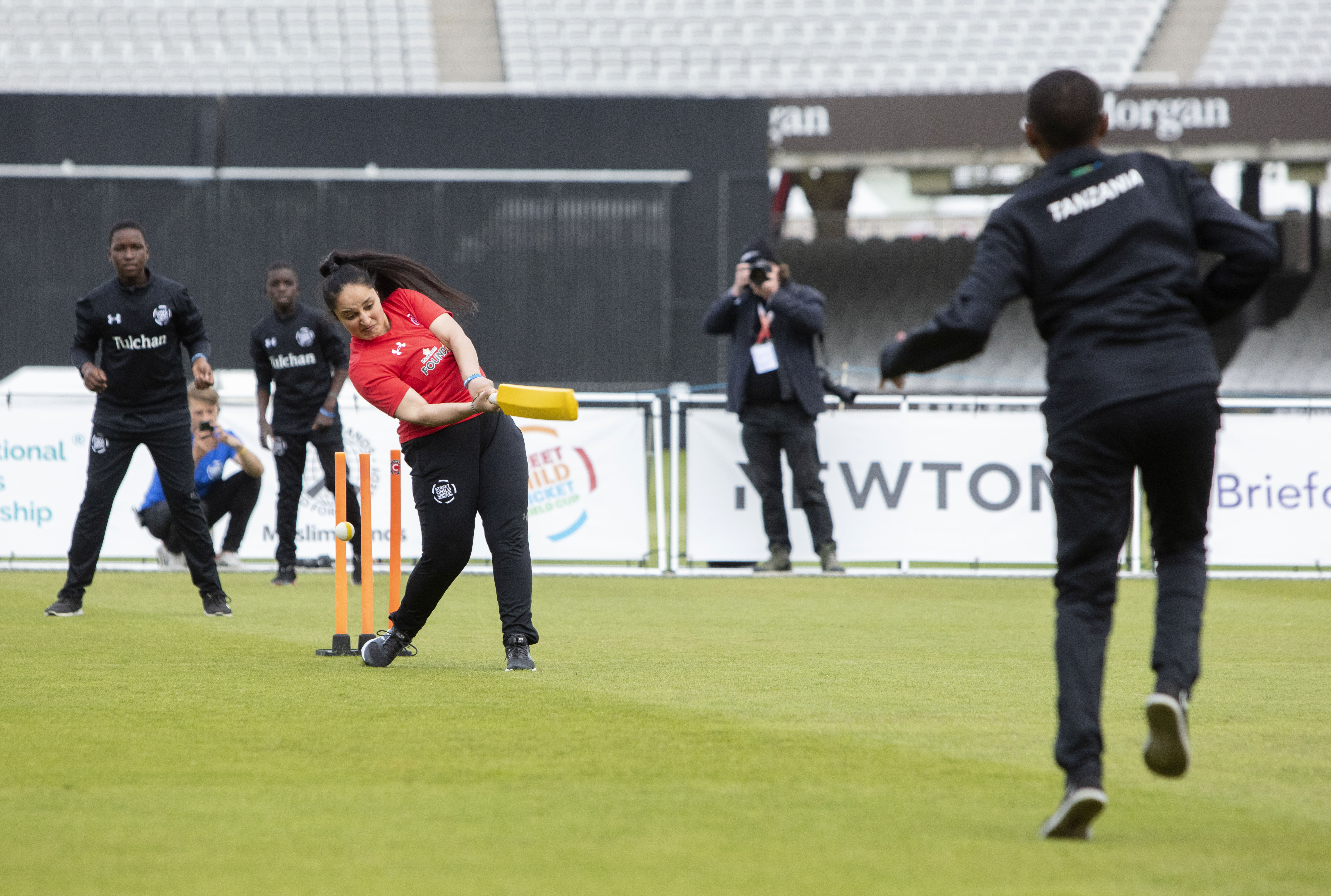 "We, street children from Chennai, voice our need for protection through the platform provided by Street Child United. We call on the Government to respect the rights of street children and accept us as part of society. The government or police must not disturb or hurt us. They must not move us by force – this is totally against the rights of a child.
"To protect street children, basic necessities and facilities like clean bathrooms, toilets, quality water, clean food, medical facilities and quality education must be provided for free to all children who live on the streets.
"If you respect us you will listen to us. If you listen to us, you will protect us."
Sam, 18, played for hosts England. She is a Street Child Young Leader who also took part in last year's Street Child Football World Cup in Moscow ahead of the main FIFA competition, and she explained how the charity's work has given young people a platform to raise awareness of their plight.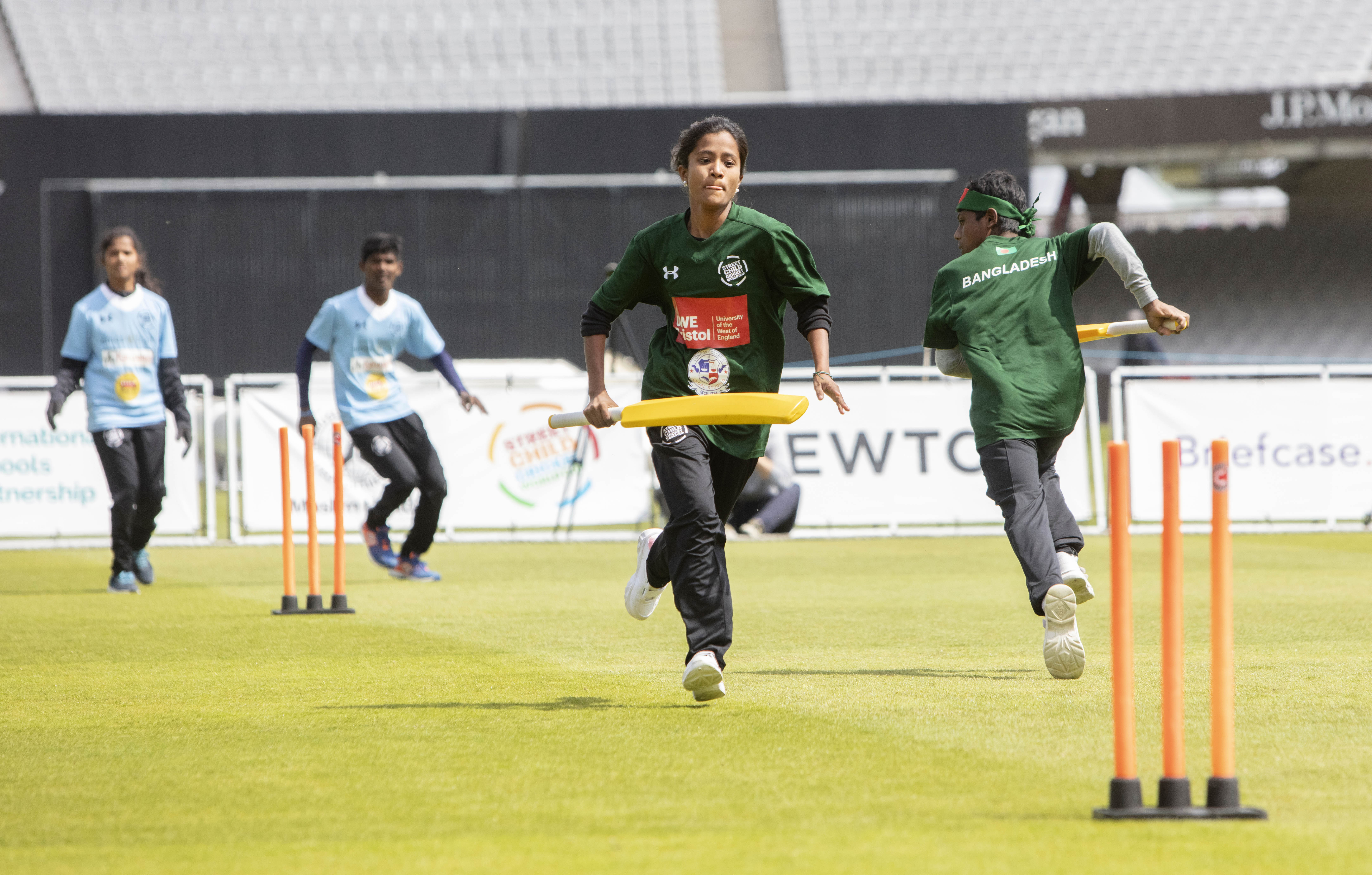 "The experience in Moscow changed my life," she said. "Hearing the stories of people like me in other countries really inspired me to do all I can to facilitate change.
"After Moscow I became a Young Leader for Centrepoint and to be part of the rest of Team England's first World Cup experience is amazing. They have been experiences that I'll treasure for the rest of my life."
Guy Lavender, Chief Executive and Secretary of Marylebone Cricket Club (MCC), said: "This is a huge year of cricket for Marylebone Cricket Club with Lord's hosting a World Cup final and an England v Australia Test Match.
"Today has kicked off the summer with the first World Cup final of the year - that of the inaugural Street Child Cricket World Cup.
"It's been a hugely special day and the passion, sportsmanship and enthusiasm of all the young people taking part has been evident throughout. We're thrilled we have been able to open the doors of Lord's to this event and host a fantastic day of cricket and friendship."
John Wroe, Co-Founder and CEO of Street Child United, added: "The Street Child Cricket World Cup has created a global platform for street-connected young people to be heard.
"We couldn't have done this without the help of MCC's generous hospitality. All of us here at Street Child United are extremely thankful to the young people, and to all those involved, who made this remarkable day possible."
To find out more, visit the Street Child United page on the ConnectSport directory. To add your organisation to the directory, contact hello@connectsport.co.uk.
09 May 2019