London Together fund re-opens
Sport can play a crucial role in preventing communities "feeling polarised" according to Deputy Mayor of London, Dr Debbie Weekes-Bernard.
The Deputy Mayor was speaking during a visit to the East London United project run by Salaam Peace this week as the second round of the 'London Together' fund officially opened.
The fund, supported by the Mayor and Comic Relief, invests in projects that use sport and physical activity to improve social integration across the city, bring people together from different backgrounds and strengthening local communities.
Grants between £25,000 and £150,000 are available for 12 to 24 months' delivery and aim to support a variety of projects from a diverse range of organisations. Nine projects were awarded funding in 2018, including Salaam Peace.
Click here to find out how to apply.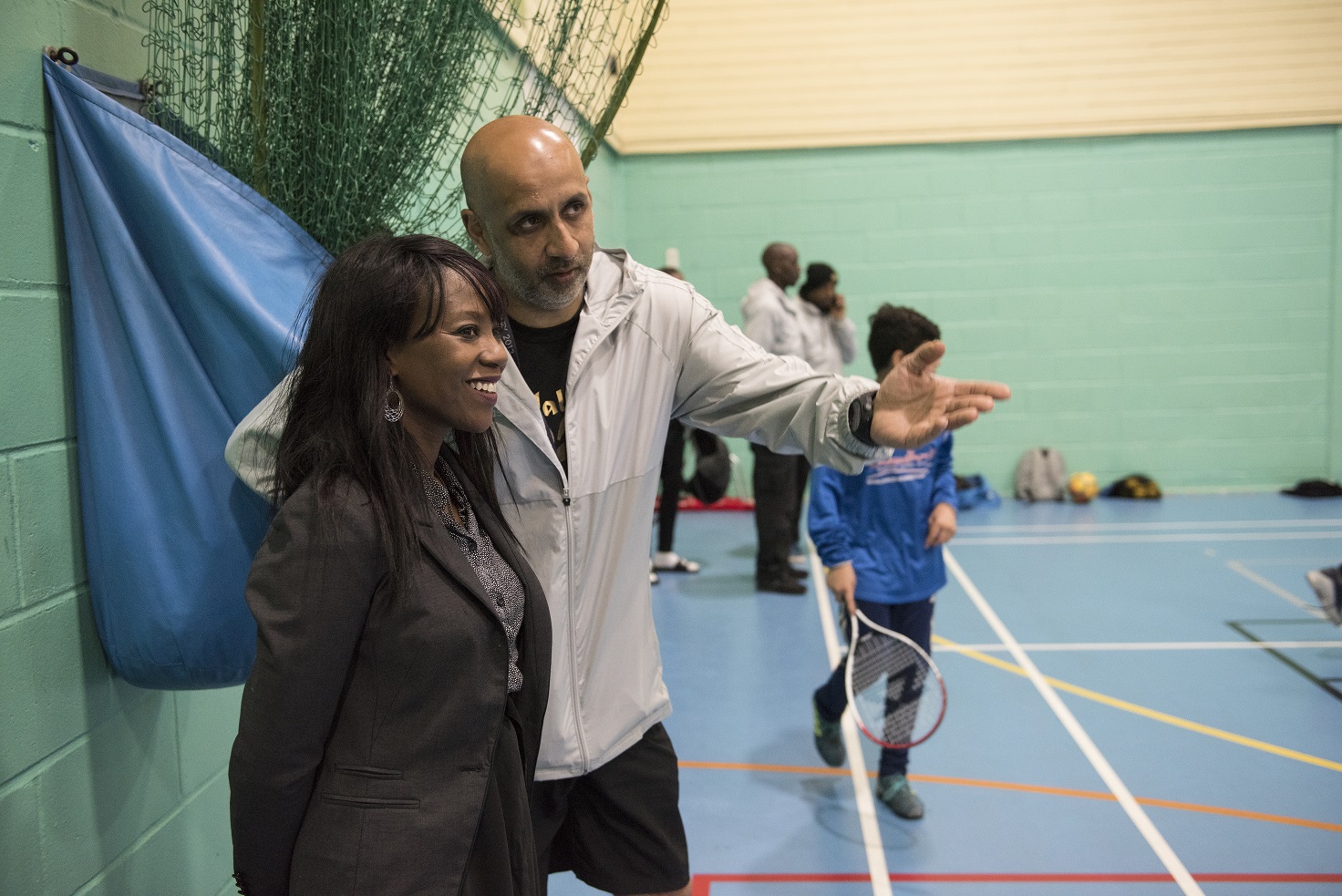 The Deputy Mayor said: "I'm so pleased I got to visit Salaam Peace and see the great work the project is doing to bring children from Waltham Forest and Hackney together through a wide range of sporting activities.
"In an area of real need, Salaam Peace is using sport and mentoring to tackle local issues and prevent these communities feeling polarised. I was impressed by the strong community values of the project to inspire and help children to fulfil their potential."
Read the Deputy Mayor's exclusive blog for ConnectSport: 'How sport can unite our communities'.
Salaam Peace's East London United project engages children and young people from Waltham Forest and Hackney - particularly those who may be at risk of isolation or being caught up in crime.
The project delivers a range of sporting activities such as football, cricket and tennis, supplemented by workshops on areas such as citizenship, critical thinking and presentation skills to build relationships between staff, volunteers and participants.
Through this engagement, and by building trust between service users and providers, it supports children and young people in developing new and lasting friendships with people from different postcodes, cultures and religions.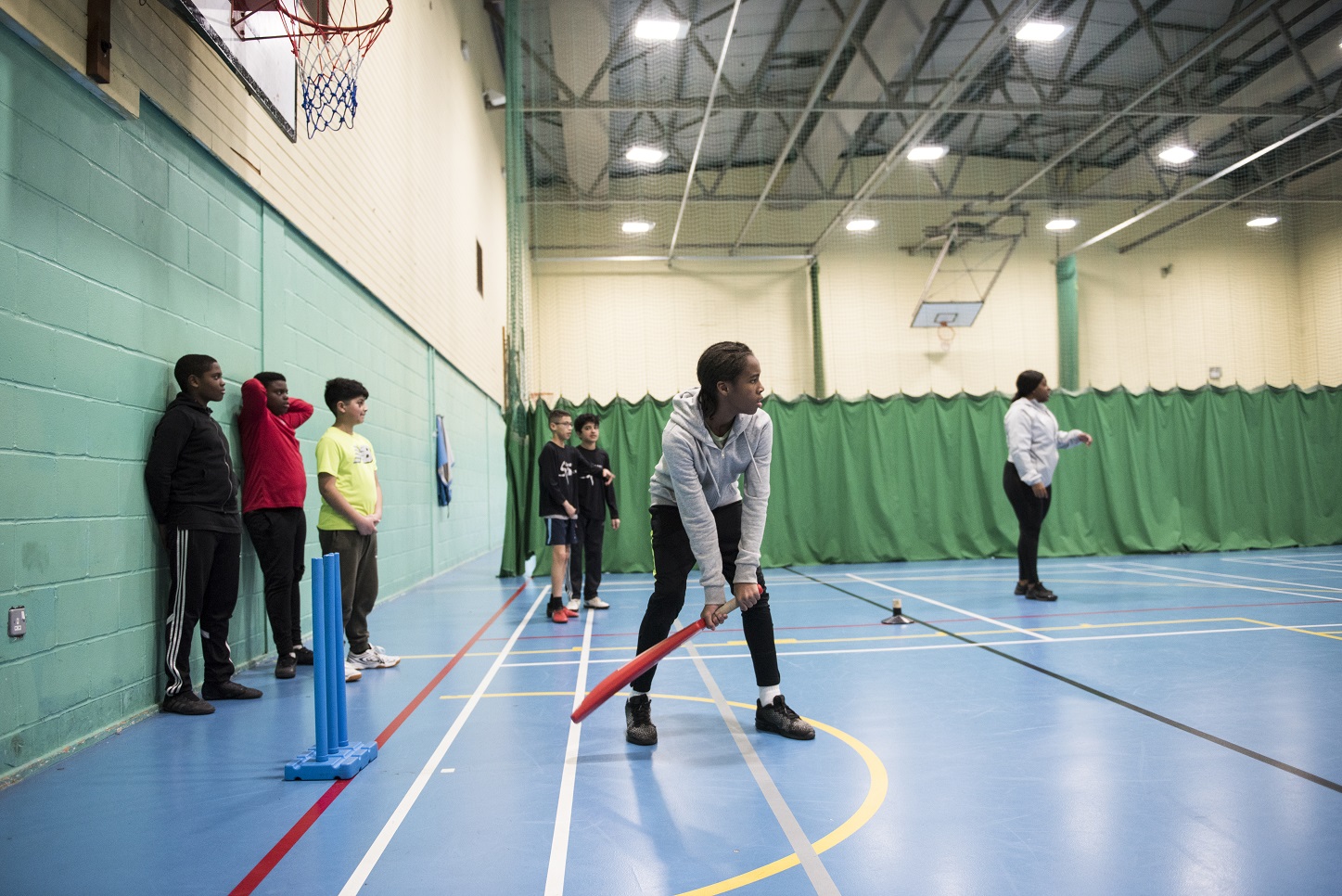 The organisation has been shortlisted for the Sport Unites Award as part of the 2019 London Sport Awards.
Founder Sabir Bham said: "I want to say thank you to Comic Relief and the Mayor of London for supporting Salaam Peace, and especially to the Deputy Mayor for being at our launch event.
"Throughout my own life, football has been the tool to help me build relationships in the local community and I have met my closest friends through football. Despite this, it's important to stress that our relationships are so much more than sport.
"I would also like to thank all of the staff, volunteers, and community members who help to make Salaam Peace activities happen and promote important values of respect, kindness and fairness.
"These are essential for community cohesion. Volunteering in the community is very important to me and is fundamental to Salaam Peace. I am proud of the young people who have become great mentors and positive role models for other children in the community."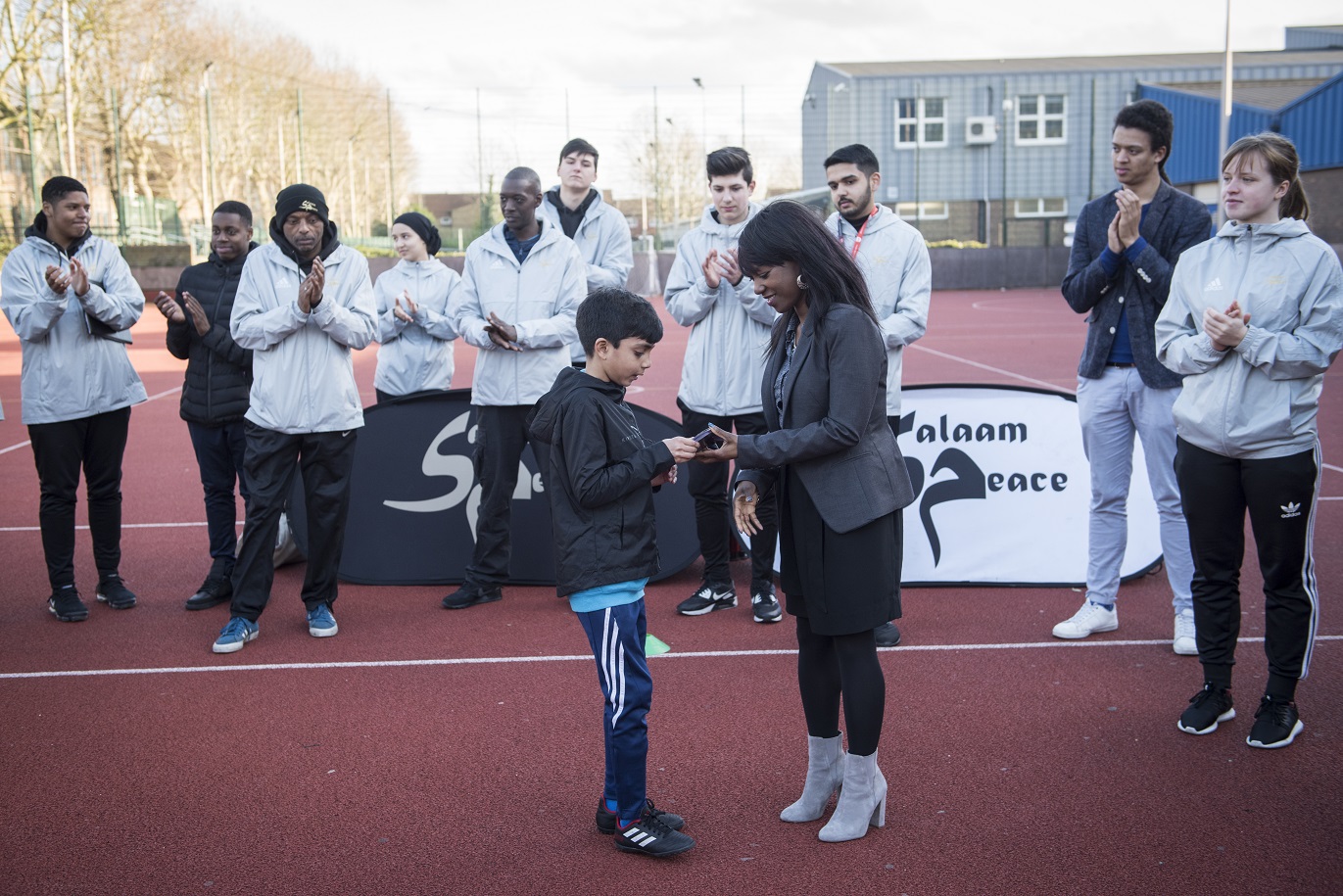 Find out more about Salaam Peace on its ConnectSport directory page. To add your organisation to the directory, contact hello@connectsport.co.uk.
21 February 2019