London mayor launches 'Sport Unites' fund
The Mayor of London has announced a new £8.8million fund to support projects which use sport and physical activity to improve the lives of Londoners.
'Sport Unites' is a three-year programme which aims to increase social integration, active participation, and physical and mental wellbeing in the capital, especially amongst under-served communities and people from disadvantaged backgrounds.
It includes a £3million pot created in partnership with Comic Relief, the 'London Together Fund', which will invest in sports projects that bring people from different backgrounds together to strengthen local communities.
Grants of £25,000 to £150,000 will be available to support projects that:
reduce isolation and loneliness

bring together people from different backgrounds to reduce prejudice, negative stereotyping and increase trust

increase opportunities to support Londoners into work, employment and training

provide opportunities for Londoners from all backgrounds to volunteer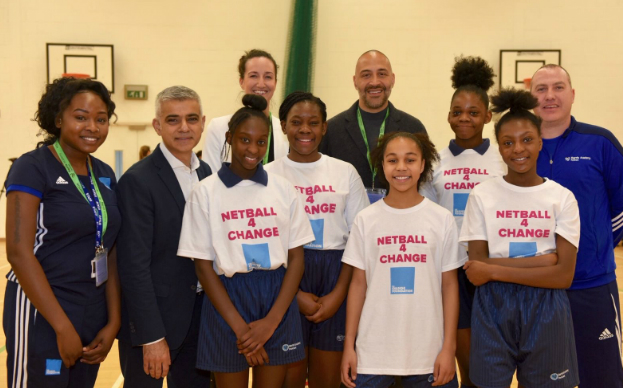 When applying for funding, projects must identify reasons for low social integration including:
high population turnover/migration/movement

perceived lack of safety

lack of trust between local groups

race relations

inequality
The deadline to apply for the London Together Fund is May 16. The Mayor of London, Sadiq Khan, said: "I am passionate about grassroots sport and we must harness its unique power to bring people together and to break down barriers. Sport can help strengthen social ties and has a long history of tackling discrimination and promoting equality, respect and justice.
"Sport Unites will use sport to improve social integration in our great city and I'm delighted to be working closely with Comic Relief on the London Together Fund to help increase cohesion in our communities and increase opportunities for all.
"As Mayor, one of my biggest priorities is creating a more socially integrated London where people from our city's many different communities don't just live side by side but come together and interact meaningfully with one another.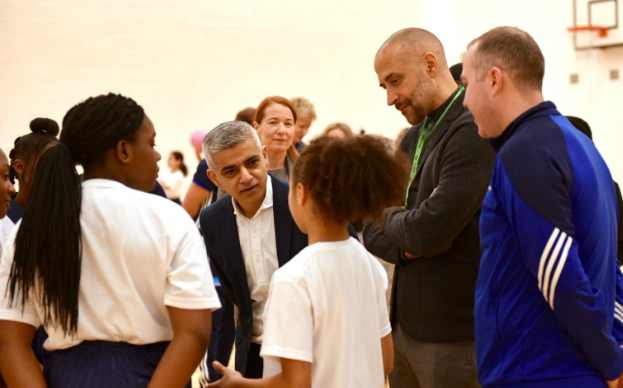 "I am proud that London's diversity is one of its greatest assets. I want the differences between people and communities in London to be celebrated, rather than merely tolerated. Sport has an important role to play in realising this vision."
The Mayor's announcement follows the launch of London's first social integration fund last week. He unveiled 'Sport Unites' at Netball 4 Change, a project funded by money raised through Sport Relief, Comic Relief's biennial fundraising campaign.
Sue Wicks, Head of Investment at Comic Relief, said: "Being at a project like Netball 4 Change to mark the launch of this new fund really brings home why we are so passionate about sport as a way of changing lives.
"I've been lucky to meet so many inspirational people in my time at Comic Relief who have lived through incredibly tough circumstances, but would not have engaged with the support on offer without sport to draw them in. At a time when people are becoming increasingly separate from the communities they live in, it is really exciting to be joining forces with the Mayor of London to try and help change that."
21 March 2018