Laureus and partners launch 'response fund'
Laureus Sport for Good has joined forces with a group of partners to launch a new fund aimed at supporting organisations that are helping vulnerable children and young people during and after the Coronavirus pandemic.
The 'Sport for Good Response Fund' has launched with grant funding and in-kind support from partners including Comic Relief US, LA84 Foundation, Hong Kong Rugby Union Community Foundation and the Beyond Sport Foundation.
Through the fund, organisations will be empowered to deliver new or adapted provision that supports children and young people during the pandemic. It will also offer financial support to sports-based development programmes so that they can withstand the challenges of this immediate stage and sustain their support for young people once restrictions are lifted.
Any organisation using sport and physical activity to generate positive social outcomes can apply for a grant of up to 10,000 Euros. Read more about the fund.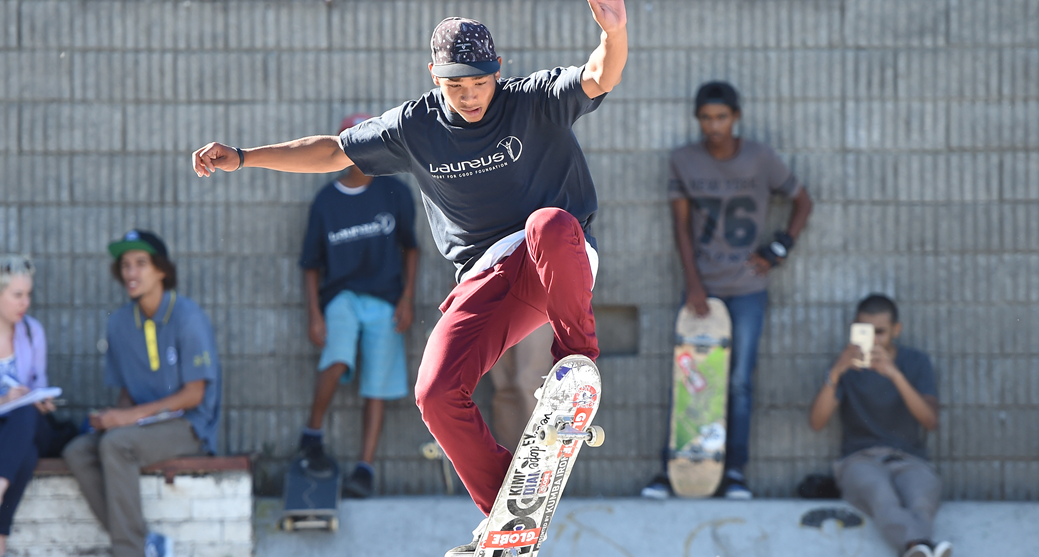 The fund's founding partners are also collectively calling on the wider sporting industry to support them in raising further funds to support Sport for Development and community sport organisations.
Edwin Moses, Chairman of Laureus Sport for Good, said: "Over the last 20 years, we have taken our founding patron Nelson Mandela's words and put them into action, using sport to instil hope, unite people and bring about social change.
"In the unprecedented times we are living in, the role of sport in society is as important as ever and the Sport for Good Response Fund will help us to continue supporting hundreds of thousands of young people through sport as we all continue to tackle the global Covid-19 pandemic."
During the pandemic, Laureus has also been hosting weekly online forums focused on sharing knowledge and supporting organisations.
On Friday 15th May, at 13:00 UK time Laureus will host an online Q&A to provide more information about the fund, and to allow for anyone interested in applying to ask questions. Please join the Q&A using this link.
12 May 2020