Invest in wider benefits of sport - Cup founder
The president of the Homeless World Cup called on governments to invest more in sport "in its widest context" as the competition reached its climax in Cardiff.
Mel Young (pictured below) is co-founder of the annual international tournament, which saw more than 500 players from 50 countries participate in the Welsh capital between July 27 and August 3.
Young, who is also Chair of sportscotland, believes sport and physical activity could play a much greater role in tackling deep-rooted societal issues, such as homelessness.
"Sport has power to change lives. The Homeless World Cup is a clear example of how that happens," he wrote in his daily blog during the tournament.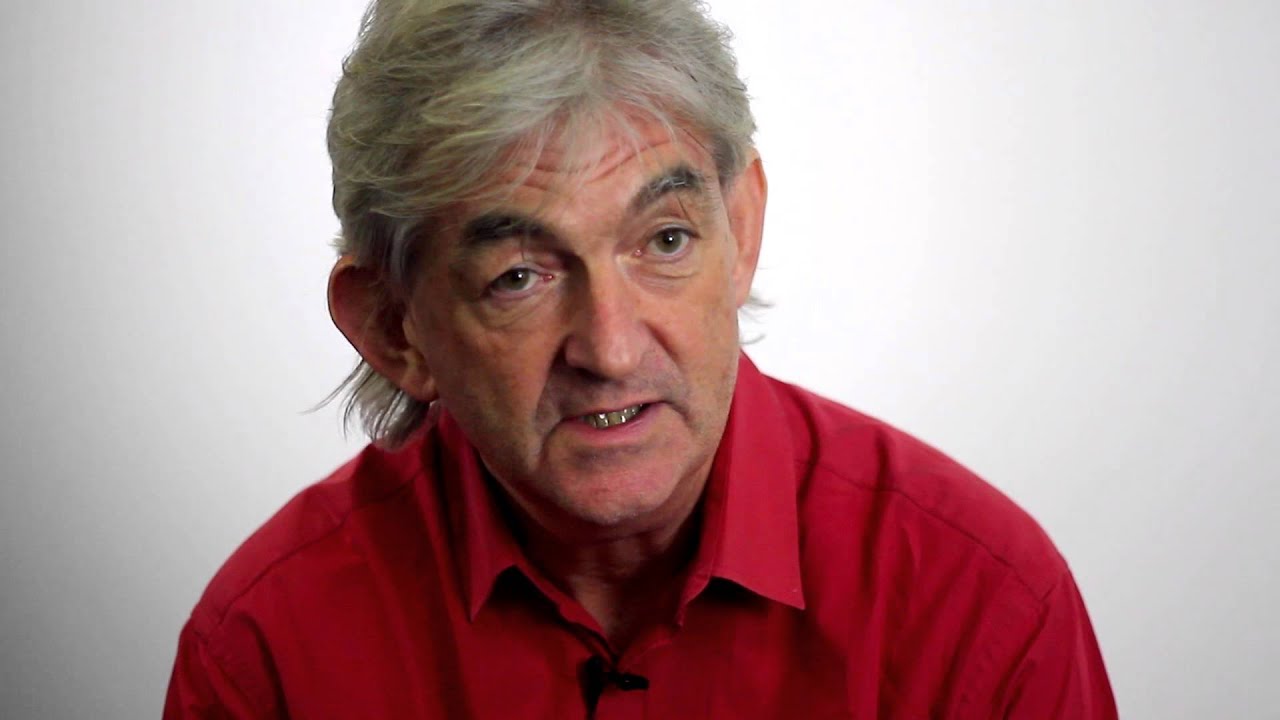 "Simply, across the world homeless people are encouraged to come and play football. It is a very simple game and anyone can play no matter how good or bad they might be at it. People are encouraged to keep coming back to training sessions and the team bonding helps them move away from their isolation on the street."
He added: "Governments have been very slow to recognise the power of sport. They still think in silos. For many governments, sport means winning medals full stop. When I speak to some of them they don't know whether they should be speaking to their Sports Minister or the Minister for Housing. We end up speaking to no-one because they can't fit us in the appropriate box.
"Yet if you look at sport across the globe you can see the massive impact it has made. Take disability. By creating and then promoting the Paralympics, disabled people have been able to take part in sport, which is fabulous, but its impact has been far greater because it has helped change our entire image of disabled people in society.
"Take health. All governments are currently extremely worried about the impact of inactivity on the population. Inactivity is creating health problems across society which in turn is leading to soaring health budgets which are rapidly becoming unsustainable. Sport has a huge part to play in getting people active. It is obvious – to be involved in sport you have to move around. And the beauty is that you don't necessarily have to be any good at it. Anyone can join in. Yet government sport budgets remain minute and are often seen as entertainment and peripheral when annual funds are allocated each year.
"If governments were to substantially increase budgets for sport in its widest context then this has the potential to impact the lives of thousands of people across society for the better…. it's kind of obvious!"
The 17th Homeless World Cup saw Mexico complete the double for the second year running by winning both the men's and women's competitions in Cardiff.
Tampere in Finland will be the host city for next year's tournament in late June 2020.
Find out more at homelessworldcup.org.
Pic credit: Homeless World Cup.
06 August 2019