Imps challenge Cancer with 'Fighting Fit' scheme
The foundation of Lincoln City Football Club has launched a project which aims to motivate and support people with Cancer from the point of diagnosis onwards, to reduce recurrence and enable them to live a fulfilling life after treatment or surgery.
'Fighting Fit' will include health and wellbeing sessions such as group walks, mixed yoga and aikido sessions, and a low impact fitness programme. These all include social peer-to-peer support and professional resources, with links to other services and initiatives.
The foundation is teaming up with Active Lincolnshire, Lincolnshire NHS, Voluntary Centre Services and the Macmillan Living with Cancer Programme to develop the long-term project to contribute to tackling health inequalities across Lincolnshire and ensure that those receiving treatment or in recovery have access to a variety of physical and social activities.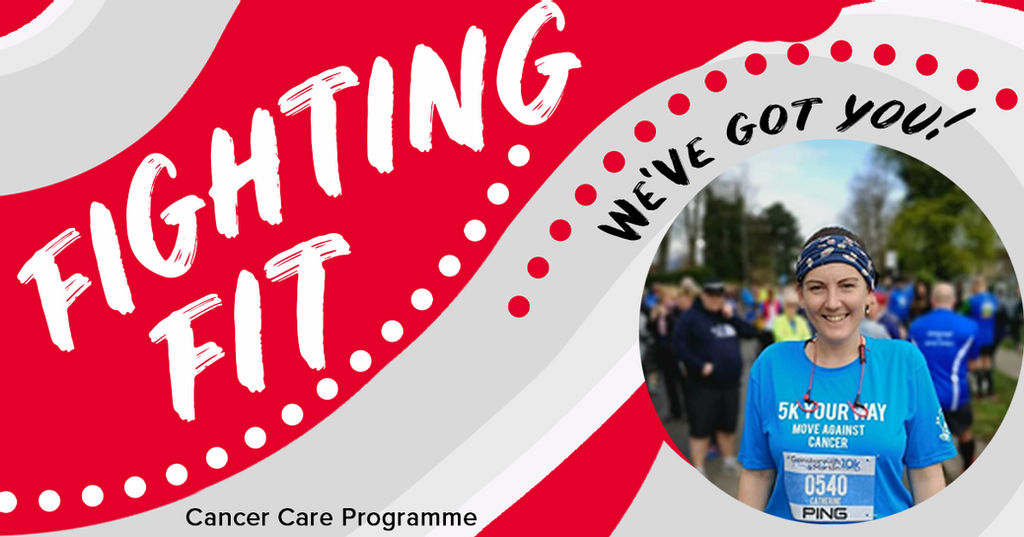 The charity and its partners are also hoping the project will support the 'early diagnosis' message which has continued to increase the successful recovery rates for some Cancers after it is estimated that 45% of people who experienced at least one Cancer symptom did not seek help in wave one of the Coronavirus lockdown.
The project has launched thanks to funding from Active Lincolnshire and Sport England's Tackling Inequalities Fund.
MINDFULNESS
Charlotte Hornsby, Head of Operations at Lincoln City Foundation, said: "Cancer continues to affect a large proportion of the county. Working with our partners we are providing a programme of fun, stimulating and supportive activities for those with Cancer to access to aid their overall physical and mental health.
"Sessions will focus on building strength, getting active slowly to achieve individual goals, mental wellbeing and mindfulness. The idea is you can get involved in as much, or as little as you want, around your treatment and other life commitments.
"As a team we are hugely privileged to be delivering this programme and are planning on rolling this out throughout Lincolnshire in areas where there is a need for such a project."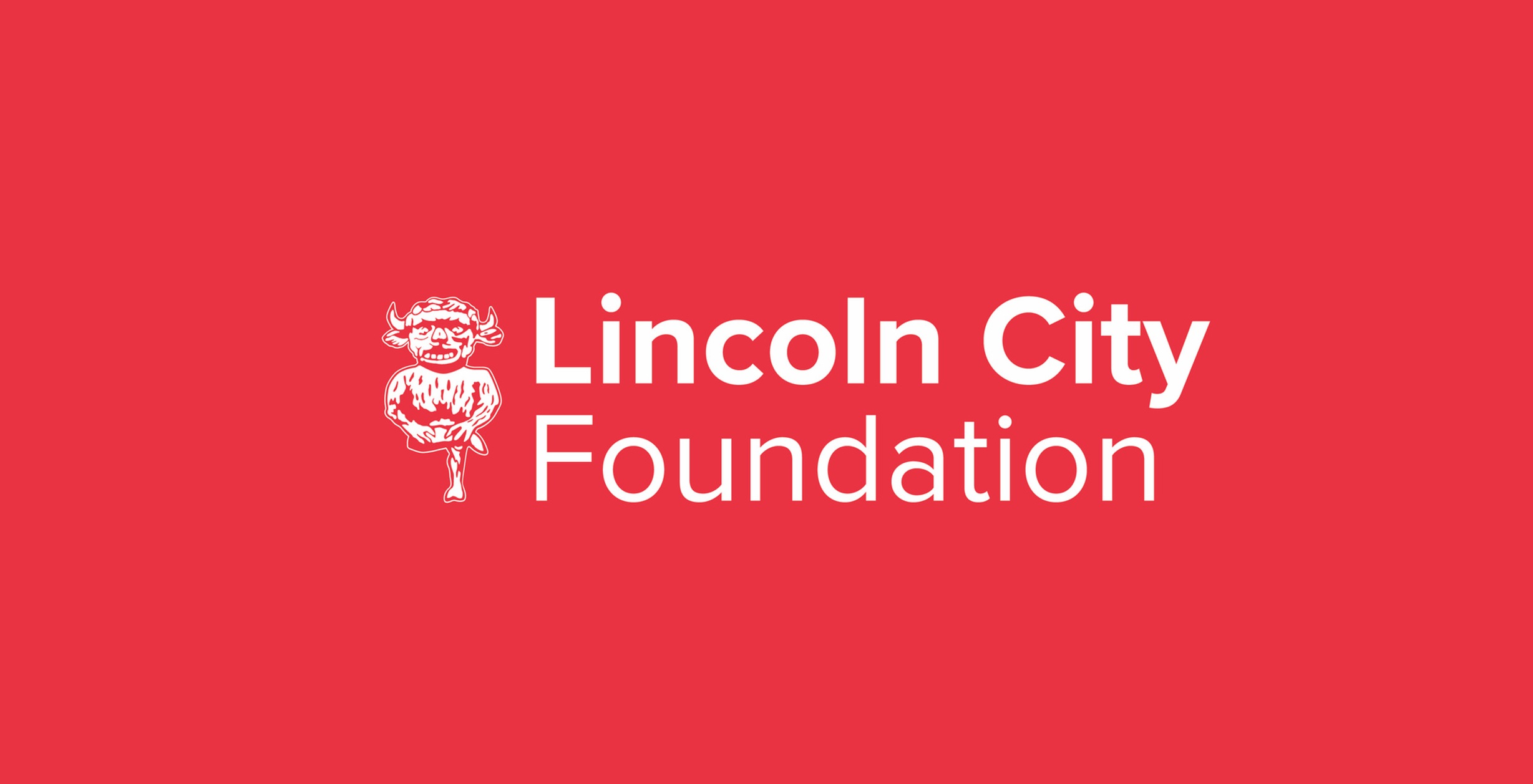 Kathie McPeake, Macmillan Living with Cancer Programme Manager for NHS Lincolnshire CCG, said: "Cancer risks being the next health crisis after Coronavirus with delays in people getting a diagnosis adding to delays in treatment.
"If we can support, through participation and physical activity, we can help to improve wellbeing and potentially reduce the chance of recurrence.
"Lincoln City Foundation will work closely with the Macmillan information centres and existing services to support people receiving treatment, after treatment and as part of an individual's personalised care plan."
25 June 2021