Hull FC health scheme to improve wellbeing
The head of Hull FC Community Foundation has explained how his organisation plans to use its new 'Empower' project to support people and groups whose wellbeing has been "disproportionally affected" by the Covid-19 pandemic.
The initiative is designed to support individuals who have faced challenges over the recent lockdown period to re-engage in sport and receive expert support around their physical and mental health.
EVIDENCE-BASED
'Empower' will form part of the Foundation's long-standing 'Teaming Up for Health' partnership with NHS Hull Clinical Commissioning Group which for the current delivery year involves a focus on delivering programmes that seek to reduce loneliness and isolation within targeted groups.
In developing 'Empower' to ensure it offers an evidence-based, needs-led approach, the Foundation has teamed up with both Hull and East Yorkshire Mind and the Humber, Coast and Vale Health and Care Partnership to shape an innovative project that reaches those most in need at this difficult time.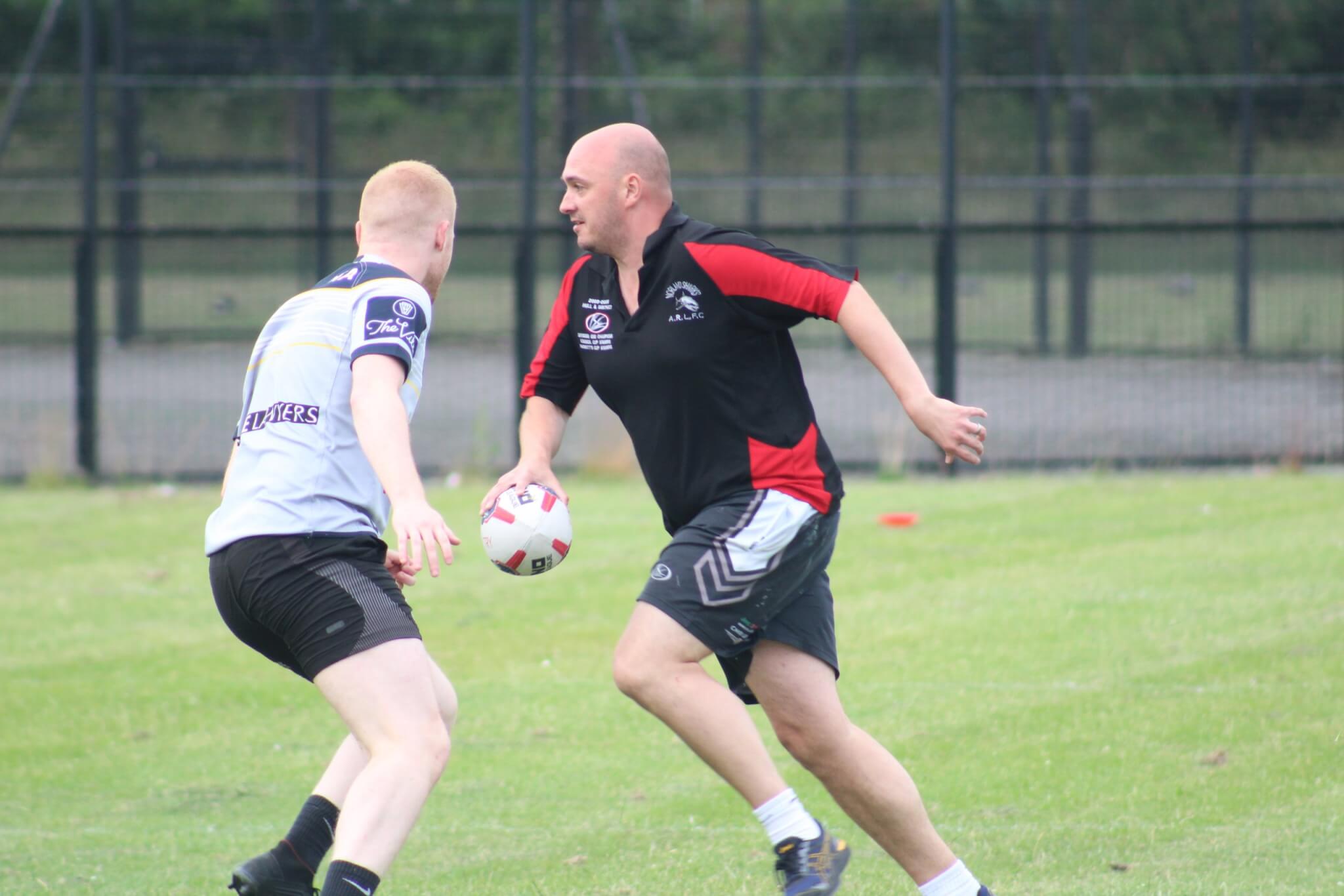 James Price, Head of Community at the Hull FC Community Foundation, told the club's website hullfc.com: "We are acutely aware of the impact that Covid-19 continues to have in Hull, and how certain groups have been disproportionally affected.
"Having spoken to many during the lockdown period, we recognise that feelings of loneliness and social isolation are having a significant impact on overall wellbeing and are therefore pleased to be working alongside a range of partners to provide engaging opportunities that fuse physical sport participation with expert advice on wellbeing.
"'Empower' will launch a new weekly programme of activity based from the Foundation's Bonus Youth Performance Centre on Pickering Road week commencing October 5th."
PARTNERSHIP
As well as expanding the Foundation's Touch Rugby programme, sessions will also be offered for both children and adults with disabilities, veterans, older people, families and individuals with mental health conditions. Participants will be able to access mental health support thanks to the partnership with Hull and East Yorkshire Mind.
Dan Warren, Mind's Director of Development, commented: "We are delighted to be working in partnership with Hull FC on their exciting new programme. By working in partnership with other local organisations that share similar values, we believe it gives us an opportunity to really promote the importance of good mental health.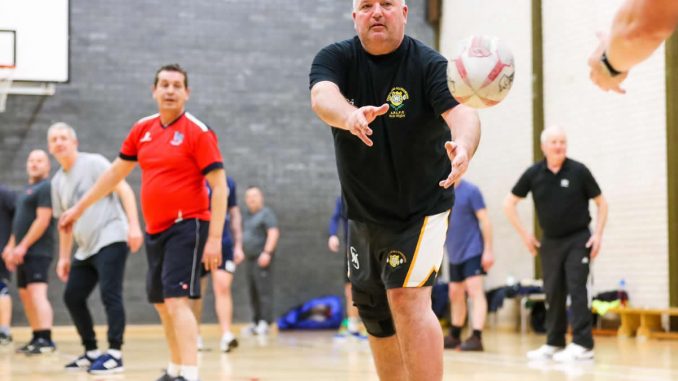 "It allows us to engage in conversations with people that will support breaking down the stigma still attached to mental health and create opportunities for people to be referred effectively to the most appropriate and suitable support. We will look to bring a cross-section of experience to the sessions we'll be working on and delivering meaningful and relevant workshops that will help to make the programme a success.'
Jo Kent, Suicide Prevention Programme Lead for the Humber, Coast and Vale Sustainable Transformation Partnership, said: ''It's great to be working alongside the community arms of all of our local professional sports clubs.
"Humber, Coast and Vale Health and Care Partnership are working collaboratively with a number of organisations, including local businesses and charities, to prevent suicides from happening in our communities.
SUPPORT
"We are pleased to be supporting the work of Hull FC Community Foundation through their 'Empower' project, as it seeks to create positive engagement opportunities for vulnerable groups in society – this being that it allows them to create new social connections and become physically active.
"It's great that the project will support participants to improve their physical and mental health, as well as giving them the opportunity to receive specialist support from Hull and East Yorkshire Mind'."
Picture credit: Hull FC Foundation.
05 October 2020