How sport has united Grenfell community
Sport has acted as a cathartic and unifying experience for communities living in the shadow of Grenfell Tower thanks to a group of enterprising community sport organisations.
Edward Woods Community Centre, the London Sports Trust and the national charity StreetGames joined forces with a network of other partners in the immediate aftermath of the tragedy just over a year ago to form the North Kensington Sport4Good cluster.
United by their commitment to use sport and community recreation to improve the lives of affected people in the neighbourhood, the cluster secured almost £100,000 of investment (principally from Sport England and Greater London Authority) and have so far delivered nearly 500 sessions to almost 4,500 young participants.
Activities include yoga and wellbeing, HIIT workouts, bootcamps, multi-sport sessions, football, basketball, table tennis, family sport sessions run by Switch Sports, parties, family fun days, as well as life skills and cooking. Nutritious food is provided through StreetGames' 'Fit and Fed' initiative and food is donated by local supermarkets through the FareShare scheme.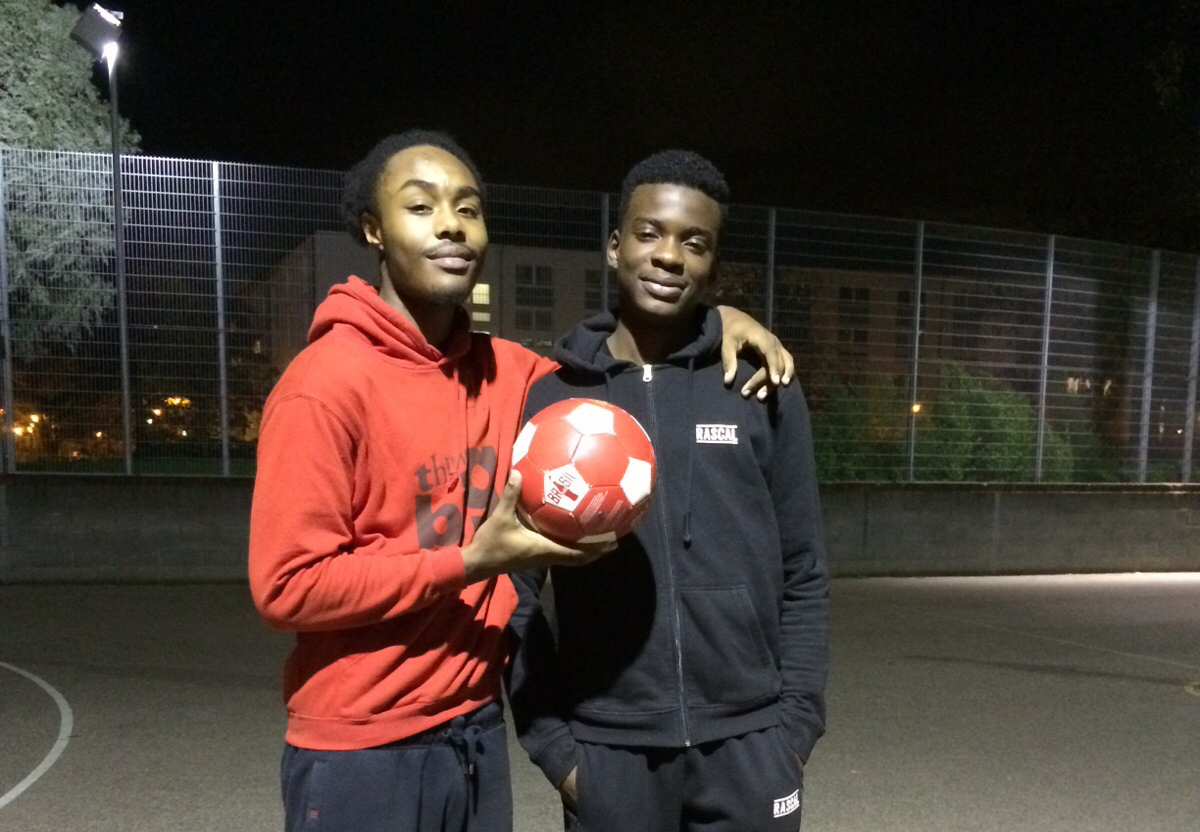 StreetGames have supported the activity by training over 100 youth workers, sports coaches and volunteers in mental health awareness, building resilience and dealing with trauma, which has helped the locally trusted organisations support their community.
Some of the volunteers, like a young resident of the Edward Woods estate called Eric, have become paid apprentices. They have used their local knowledge and relationships to forge connections with young people, becoming not just sports coaches but de-facto mentors and role models.
Ulick Tarabanov, CEO and Founder of London Sports Trust, told ConnectSport: "There are five tower blocks in the Edwards Woods estate close to Grenfell and people were previously quite insular. Children wouldn't come out because their parents wouldn't let them and there was a lot of anti-social behaviour.
"Using sport has been great to give the kids a distraction and bring families together. Now there's a much greater sense of community. People of different ages, religions and communities now know each other. It has united young people from communities that previously may not have got on. It has changed the framework and 'map' of the area."
Jacquie Boyce, Manager at Edwards Woods Community Centre, added: "In some ways it's sad that it took such a tragic event for the sports groups in this area to realise that we can share our resources, exchange ideas, avoid duplication and work in greater partnership.
"The tragedy has opened up people's eyes to opportunities in their community that they had ignored or were not aware of before. Out of the tragedy has come something positive for the community."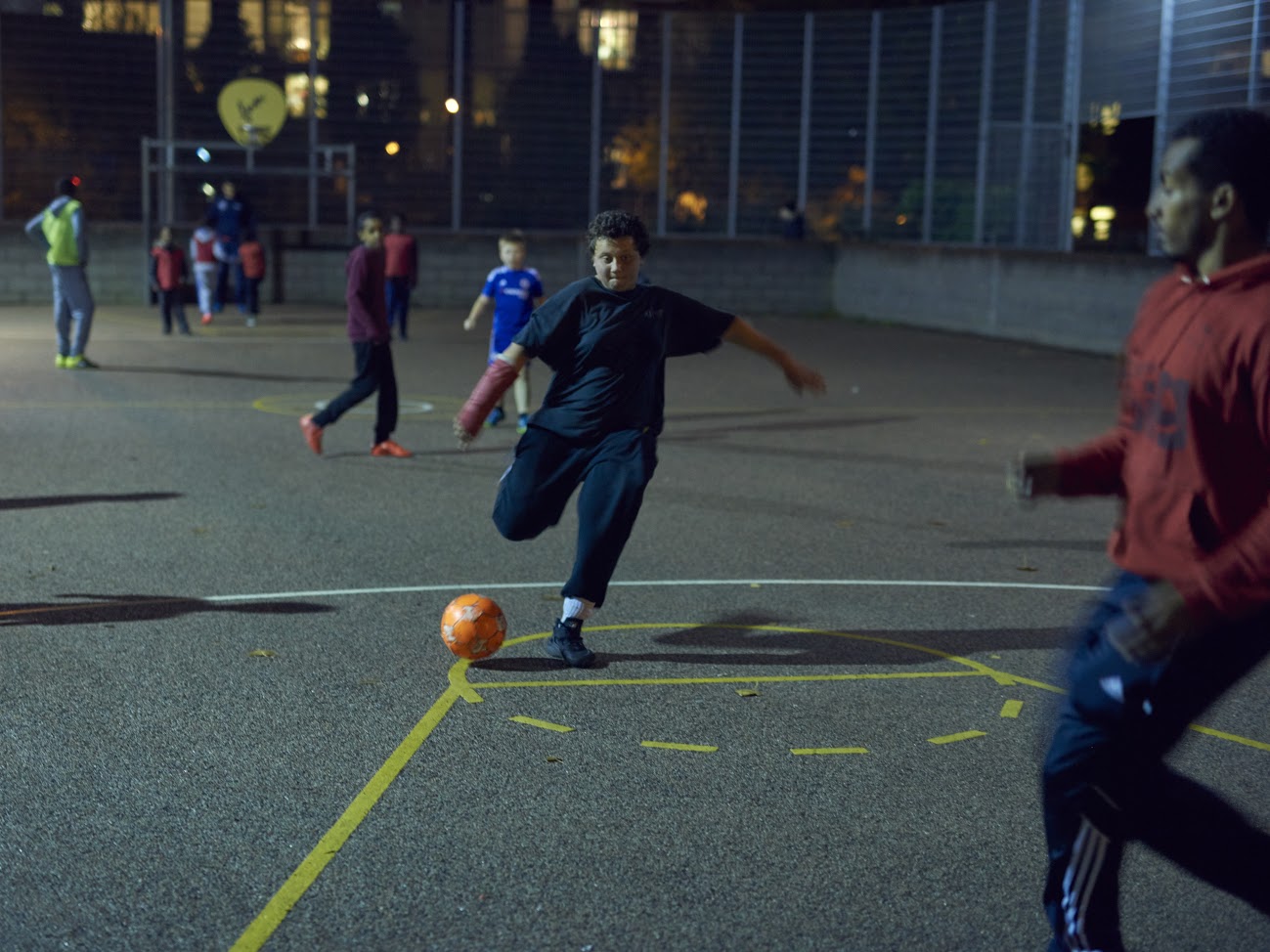 James Gregory, StreetGames' Strategic Lead for London & South-East, added: "It was a very, very hard situation but something good has come from something so awful. It's given people in the community something to look forward to.
"We've been able to train up a cohort of young coaches to lead this activity. They are already known by their communities and might originally have had a bit of a reputation for the wrong reasons, but now they are getting really positive reputations and making a huge difference to their young people.
"The effectiveness of this Sport4Good cluster shows just how Doorstep Sport can bring people together, improve lives and strengthen communities, so it's so much more than 'just' getting people active.
"It's been amazing how strong the community is when it needs to be. It has been so inspiring and something that I haven't experienced before. In the face of such adversity, they needed to come together to get life back to something closer to normal. It's gratifying the cluster has been able to provide the basis for that to happen."
Find out more about the StreetGames on their ConnectSport directory page. To add your organisation to the directory, contact hello@connectsport.co.uk
05 July 2018