Have your say: Occupational standards for Sport for Development
Partners of the CHANGE project this week launched an industry-wide consultation on the occupational standards and competency framework for sport for development which they have been developing over the past year.
The partners say the new standards for sport for development practitioners will help to support the development of new education and training which matches the needs of practitioners in this ever-changing and evolving part of the sport and physical activity sector.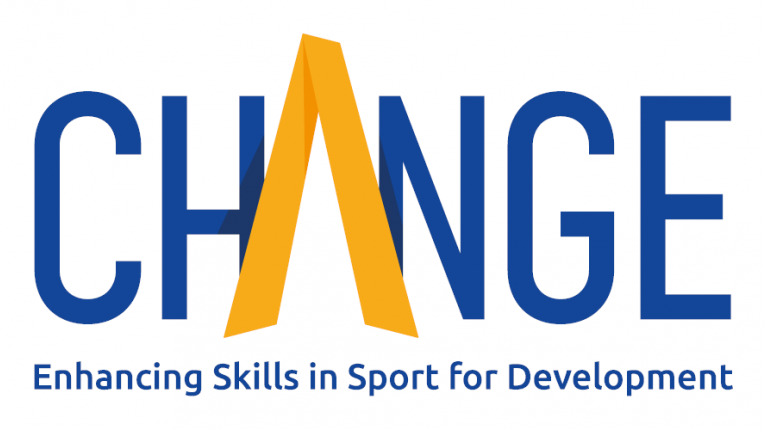 Occupational standards can be used by employers to support workforce development, and can be used by education and training providers to develop new courses and qualifications to upskill and develop both new and experienced practitioners.
The consultation was launched on International Day of Sport Development and Peace on April 6th, and is open until May 28th.
Ben Gittus, Director of Standards for the European Observatoire of Sport and Employment (EOSE) which co-ordinates the CHANGE project, believes the consultation's findings "will make an important contribution to improving the future education and training of staff involved in sport for development".
"Even if you work outside of the EU, we still welcome your views," he said. "Sport for development is a global phenomenon."
Ben added: "Please feel free to pass on the link to this questionnaire to colleagues in your organisation or partner organisations for completion. The more experts who comment, the better."
StreetGames, Women Win and Leeds Beckett University are amongst the partners of the CHANGE project.
There are only 11 questions to answer, and your responses will help to make the standards as good and relevant as possible. Click here to access the survey.
08 April 2021