Hammers mark 30 years in the community
West Ham United Foundation marked its 30th anniversary this week.
The community arm of the Premier League football club – whose programmes are currently suspended because of the Coronavirus pandemic – delivers more than 30 inclusive projects across east London, Essex and internationally, reaching up to 50,000 people annually.
Its delivery spans three areas – football development, community, and learning – and consists of flagship initiatives including 'Any Old Irons', Second Chance Academy, Community Hub Schools, Stop the Hate and Coach Education.
Foundation CEO Joseph Lyons said: "When I joined in 2013, I understood that community embodies West Ham and there was an extreme passion to change lives, create opportunities and develop pathways. We had a finite amount of resource and an extraordinary amount to do. Our small team of under 20 was propelled into action with a determination to succeed and establish the framework to begin our journey to the current day.
"Today, we have a vision to harness the power of elite sport to inspire better futures for all, and a diverse workforce of almost 200 who are dedicated to helping our community and they embody our values of being inclusive, inspiring, collaborating, continuously improving and having integrity.
"Equality is at the forefront of our work. We passionately believe in a culture that embraces diversity and inclusion, with everyone having the same opportunities and freedom regardless of their characteristics or background. This is a responsibility which bears strongly on us and we are proud to promote and uphold as a whole organisation.
"Positively, the Players' Project - introduced two seasons ago - supports our equality work as well as 10 other targeted areas of community outreach and it has been a brilliant benefit to all.
"It was showcased at the London Sport Awards, winning the 'Impact of Elite Sport' category with recognition of how positive it is that the players throughout the club are involved and really understand the importance of their engagement with the many programmes, beneficiaries and initiatives run by the club and Foundation.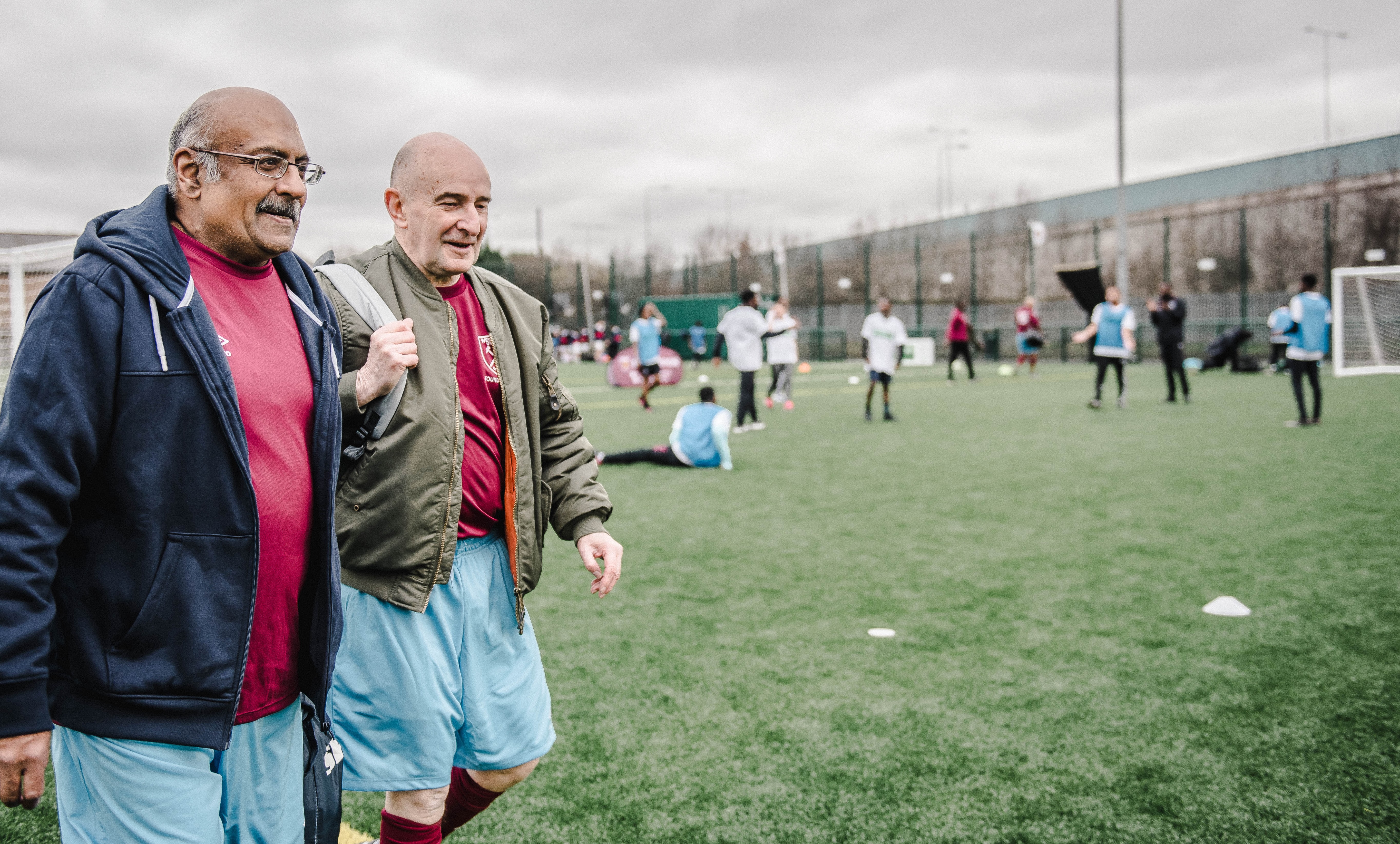 "We are delighted we're able to motivate and inspire so many through the Players' Project and our wider outreach and we're proud of the deep impact we are having as we mark the 30th anniversary.
"The recognition should go to our Trustees for driving the Foundation, and the staff, volunteers, apprentices, students, beneficiaries, partners and stakeholders who have been part of the journey so far.
"We know that we are needed more than ever before, and we welcome your support as we continue to progress and focus on serving and uniting our community."
To find out more about West Ham United Foundation, visit its page on the ConnectSport directory. To add your organisation for free, contact hello@connectsport.co.uk.
19 March 2020