Greenhouse Sports CEO: Donation will help kids 'catch up'
Greenhouse Sports has been boosted by a £1.5million donation aimed at helping young people in London from disadvantaged backgrounds "catch up" on missed experiences and learning because of the Covid-19 pandemic.
In a week when the Government announced dates for the re-opening of schools, the Julia and Hans Rausing Trust announced the contribution to the charity because of "the impact that Greenhouse Sports has had over a significant period of time in improving the life chances of children in difficult circumstances".
Greenhouse Sports CEO Beatrice Butsana-Sita said young people needed the support now more than ever. The charity launched its new strategy in November.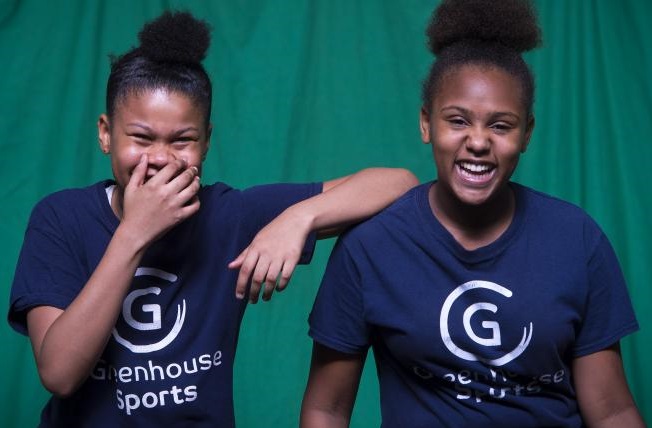 "The last 12 months have been extraordinary," she said. "Young Londoners growing up in our toughest communities have been disproportionately impacted by the Covid-19 pandemic.
"They need support now more than ever as the road to 'catch up' what has been lost in terms of education, milestones and enriching experiences is a long and vital one.
"We are delighted to have the transformational support of Julia and Hans Rausing as we embark on the next chapter of Greenhouse Sports' journey.
"Thanks to them we will ensure Greenhouse coaches are there for more young people than ever through our strategic expansion to test new initiatives, increase our engagement with schools and collaborate more widely across the sector. All whilst harnessing the power of sport as a tool for social change."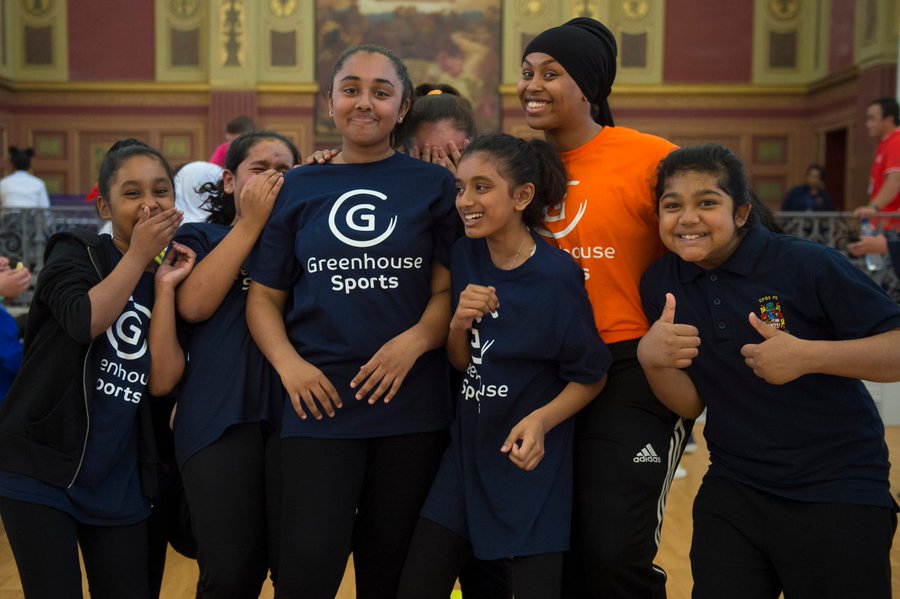 Trust founders Julia and Hans Rausing chose to place an emphasis on youth funding in the first part of 2021 due to the disruption that has been caused to many young people's lives.
They have supported Greenhouse Sports since its inception, and explained: "This donation will enable them to continue their excellent programmes and further level the playing field for more young people, who have faced much of the last year away from schools and the youth support services that are so desperately needed."
The Trust has provided over 600 grants totalling more than £250million. Funding is given to organisations working within three main areas: health and wellbeing; welfare and education; and arts and culture. This is the first of a series of donations to be announced aimed at supporting young people in the UK.
Visit the Greenhouse Sports page on the ConnectSport directory. To add your organisation for free, email hello@connectsport.co.uk.
25 February 2021