Grapple gang preaching positive outcomes
South London-based charity Gloves Not Gunz has launched a project which uses Brazilian Jiu-Jitsu to encourage at-risk young people to stay away from crime and violence.
'Grapple Gang' is run by project manager Pete O'Shea and Jiu-Jitsu coaches every Friday night at the ABC Boxing Club in Croydon.
The programme focuses on positivity and uses mixed martial arts to teach the attendees greater life skills such as focus and patience.
"We want to use sport to give the kids something else to have in their life," O'Shea told ConnectSport. "We always try to be positive."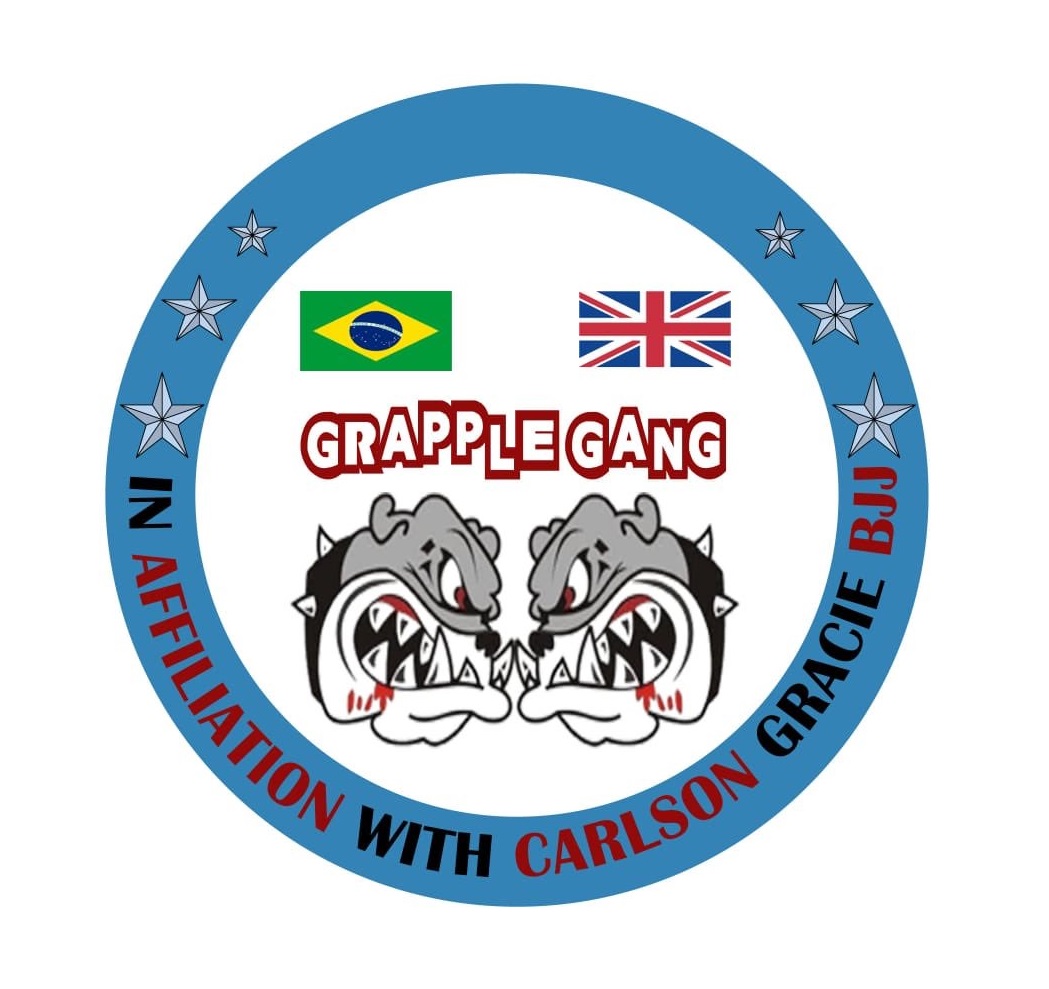 O'Shea says the sport of Jiu-Jitsu encourages participants to solve problems, almost "like chess". An opponent may strike with an armbar, forcing the fighter to instantly decide how they will parry. This improves decision-making skills, something many of the students use in the real world.
There are two classes: one for younger and less experienced fighters and another for older students. Around 50 young people in total attend the classes, a number that has routinely grown since Grapple Gang's creation last year.
As younger participants begin to learn, their sessions includes more games and basic grapple training. As they return week after week, their skills improve and they are introduced to more advanced concepts. To O'Shea, that process is what makes the project special.
"When I see someone doing something they couldn't do before, a broad smile comes across their face," he said. "That's just magic."
The aim is for participants to have the opportunity to fight at national competitions, such as the London Winter International Open IBJJF Jiu-Jitsu Championship at the Crystal Palace National Sports Centre during February.
To find out more about Gloves Not Gunz, visit its page on the ConnectSport directory. To add your organisation for free, contact hello@connectsport.co.uk.
26 February 2020