GoodGym celebrates decade of good deeds
GoodGym began its 10th anniversary celebrations this week with an event at City Hall in London which brought together partners, participants and collaborators.
The national charity combines running with doing good deeds in communities across the UK, and more than 200 people attended the event hosted by The Mayor of London and Nesta.
A book called 'Fit Together', which is made up of 11 stories from different members of the GoodGym community from runners to beneficiaries, was also launched.
GoodGym founder Ivo Gormley told ConnectSport: "It's been a huge privilege to work with so many extraordinary and dedicated organisations, and to be able to celebrate with so many of them.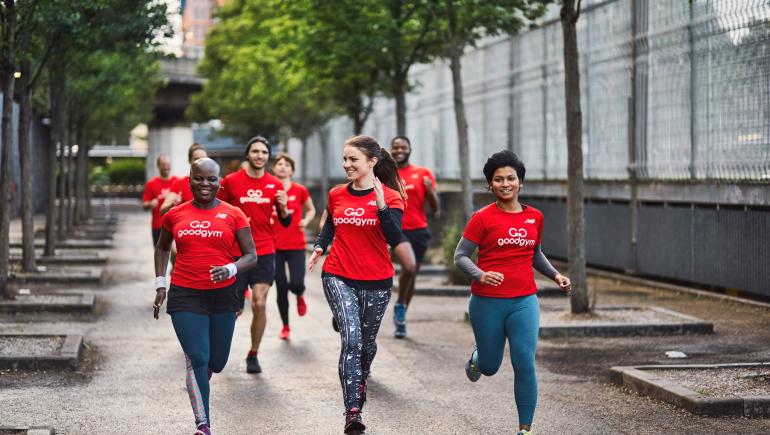 "We have grown from a tiny idea in Tower Hamlets to a national movement in 54 cities and boroughs thanks to the support of our partners and members."
Ivo explained: "Human connection is at the heart of what we do. The relationships created in our work are helping to build a better connected and happier society.
"We're excited to see what we will be able to achieve towards this goal over the next 10 years."
Speakers at the event included Christina Cornwell, Director at the Health Lab at Nesta, who spoke about GoodGym's role in tackling loneliness and the demise of community, and Audrey and Sandy, runners with powerful personal stories from Kingston and Slough respectively.
Read our extended interview with Ivo Gormley, founder of GoodGym.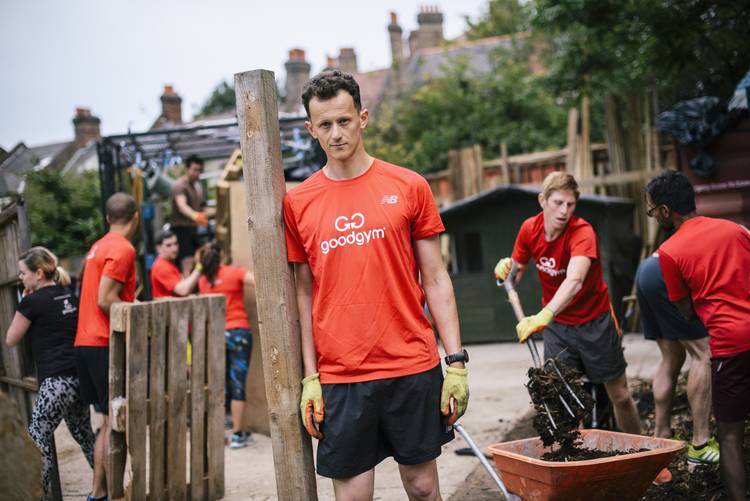 To find out more, visit the GoodGym page on the ConnectSport directory. To add your organisation for FREE, contact hello@connectsport.co.uk.
13 September 2019