'Girls Active' winners rewarded
The five winners of an award aimed at getting girls active gathered at Parliament this week.
'Girls Active' was developed by the Youth Sport Trust and delivered in partnership with This Girl Can and Women in Sport, and funded by Sport England National Lottery funding.
It supports schools to understand what motivates girls to take part in physical activity and encourages girls to influence change for themselves and their peers.
The programme is aimed at tackling the negative attitudes that girls may have towards their body image or self-confidence and improve their attitude towards PE, sport and physical activity.
The awards were judged by a panel which included British champion surfer Sophie Hellyer, Harlequins and England rugby player Abbie Scott, Women in Sport CEO Ruth Holdaway and four-time Olympic medalist Rebecca Adlington.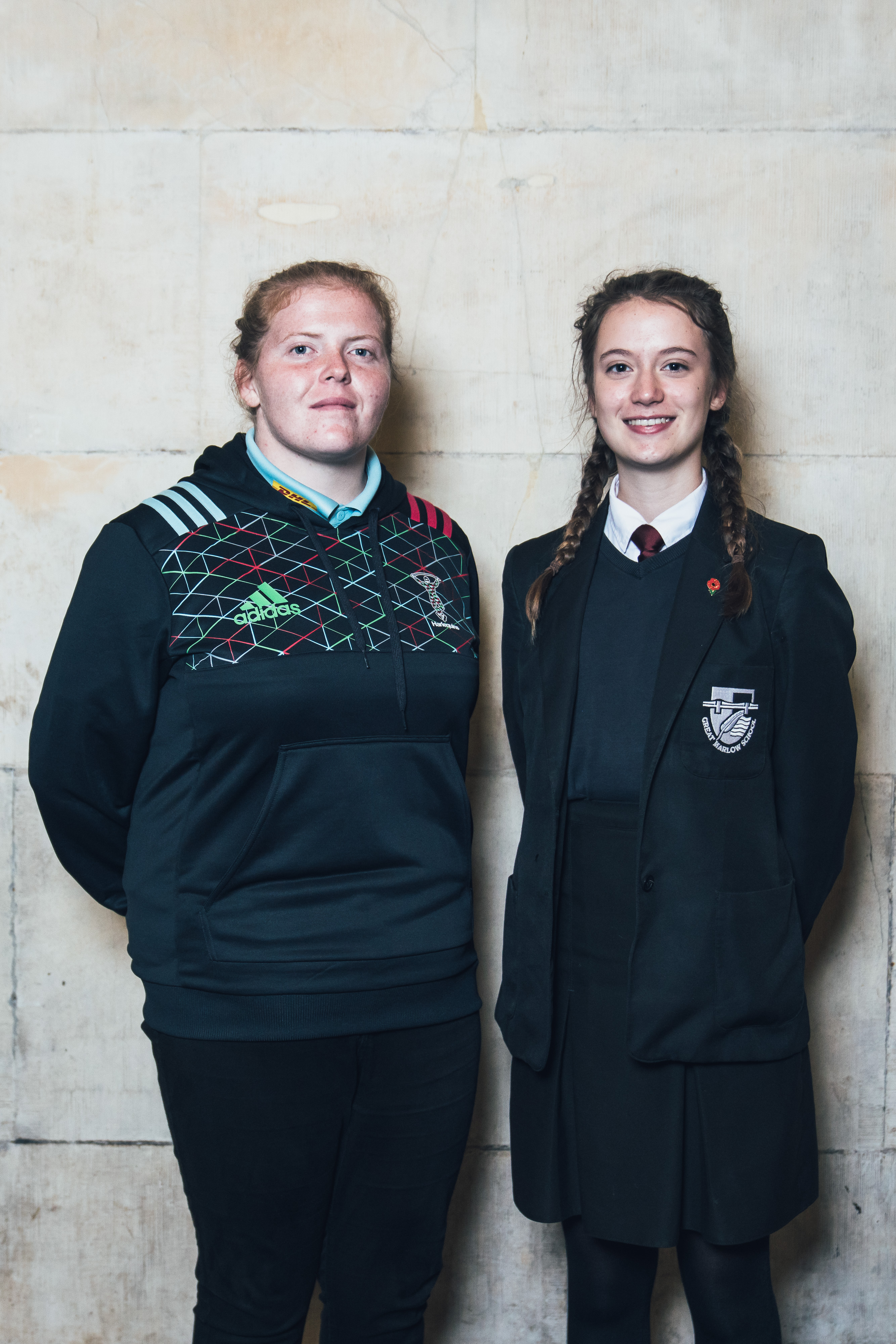 The 2018 winners were:
Leader Award: Buckinghamshire's Cariad Lucas consistently promoted the aims of her school's 'Girls Active Takeover' club.
Influencer Award: Riley Morris, from Manchester, has coached, managed and supported female football players in her school.
Girls Active Group Award: A group of 15 girls from Great Marlow GLAM in Buckinghamshire led the weekly Girls Active Takeover Club, and also organised an activity day for 150 primary schoolchildren.
Personal Growth Award: Lancashire's Louisa McClintock headed up the marketing of a school dance team. She also gave a speech on the positive impact sports can have on mental health.
Future Leader Award: Tia Kilkenny from Nottingham was nominated by no fewer than seven teachers and students.
The panel also included Alison Oliver, Chief Executive Officer of the Youth Sport Trust, who said: "With over 450 schools involved in the Girls Active network it really is a huge achievement to be just one of five category winners. These girls are leading, contributing, inspiring and problem solving, for the good of their peers and the next generation of schoolgirls."
Ruth Holdaway, Chief Executive of Women in Sport, commented: "The Girls Active Awards are a great celebration of the girls and young women that are going above and beyond to transform PE, school sport and physical activity in their schools. Women in Sport is proud to partner with the Youth Sport Trust to deliver this essential work, engaging girls in school sport through the Girls Active programme."
For more information on the award, click here.
To find out more about the Youth Sport Trust and Women in Sport, visit their pages on the ConnectSport directory. To add your organisation, email hello@connectsport.co.uk.
02 November 2018