This Girl Can teams up with Heart Radio
This Girl Can has teamed up with the national radio network, Heart, to encourage women and girls across the UK to be active.
The partnership aims to promote the physical and mental benefits of physical activity and encourage all women to exercise, regardless of their circumstances and on their own terms.
The radio takeover is a response to research conducted by Sport England's This Girl Can programme which showed that women have struggled to keep, or return to their activity habits during the Covid-19 pandemic and since restrictions have begun to ease.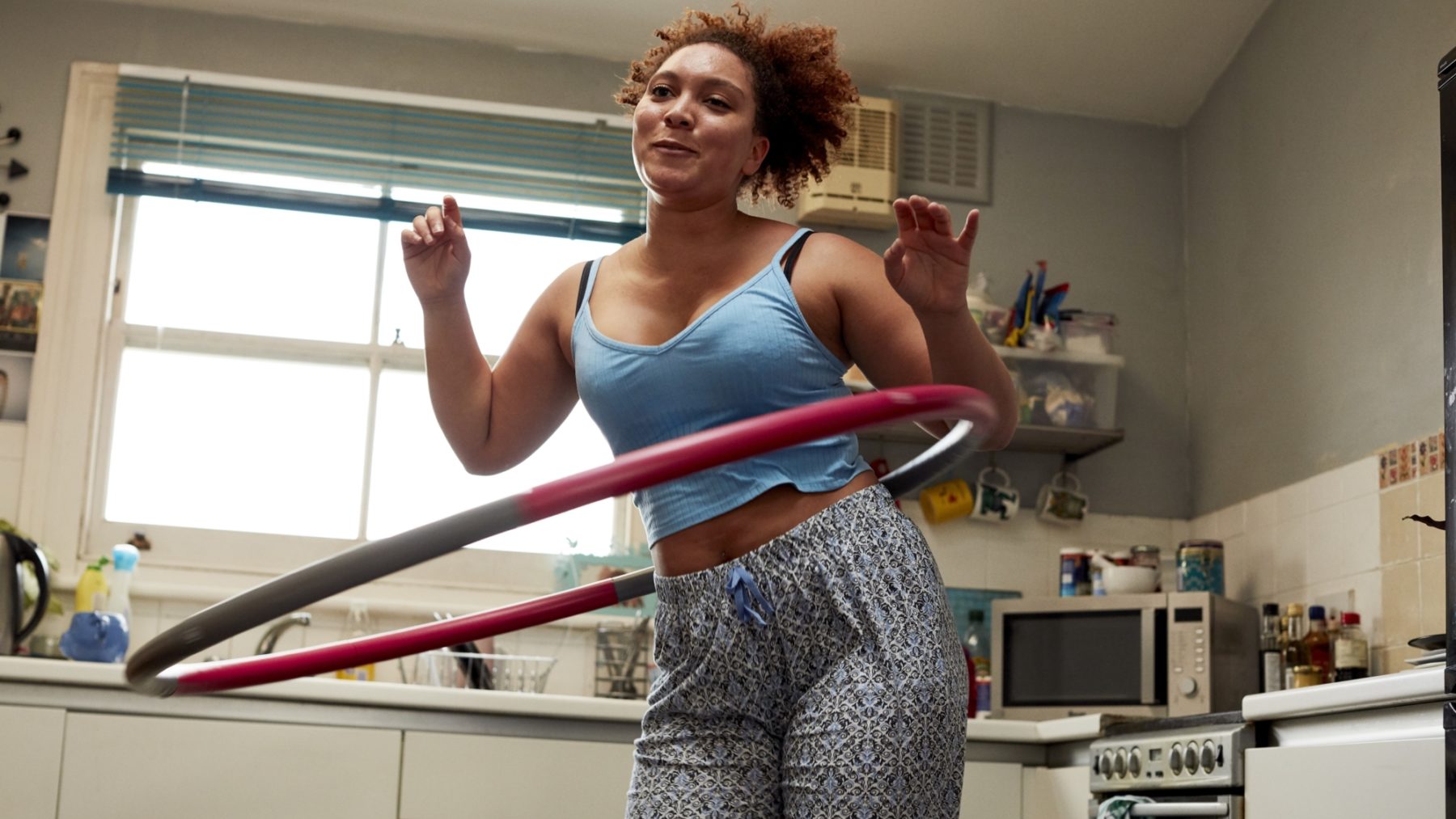 This is the first commercial partnership for This Girl Can on national radio and will feature an all-female presenter line-up with DJs talking about their own experiences with exercise at different stages in their lives.
Listeners will also be encouraged to share ways they get active for the chance to win fitness-related prizes.
Kate Dale, This Girl Can campaign lead at Sport England, said: "Supported by the National Lottery, This Girl Can is a celebration of women moving in their own way to feel good, be it dancing in the kitchen or boxing in the gym, and Heart is the ideal partner to share our message with its millions of listeners across UK and inspire even more people to join our growing community."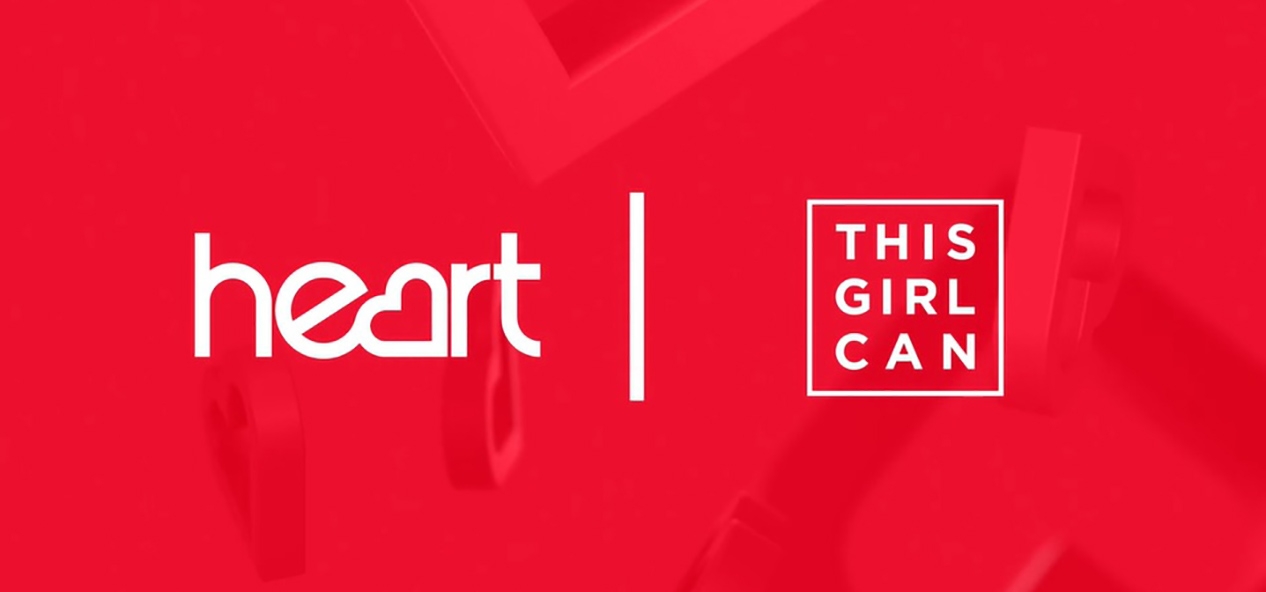 As well as the takeover, a video has also been published on Heart's digital platforms, which features inspiring women speaking about the positive influence that exercise and community has had on their wellbeing.
Heart managing editor Andy Everett commented: "The This Girl Can campaign is an inspirational movement and we're delighted to partner with Sport England to use Heart as a platform to widen the exercise community nationwide".
"Hopefully this campaign will inspire all our listeners across the UK to turn up Heart and get moving."
The Heart takeover is a precursor to This Girl Can week, which runs from June 12-19.
04 June 2021