Foundation fights food waste and hunger
The Yorkshire Cricket Foundation have announced an innovative project to reduce food waste and tackle poverty and hunger at the same time.
'Cook and Eat' sessions, organised in conjunction with the national charity FareShare, are being introduced at the Foundation's 'Wicketz' programmes for local children in Leeds, Bradford and Hull.
Wicketz, which is run by Lord's Taverners nationally, already offers educational workshops on topics and issues that are relevant to each area, tackling hard-hitting subjects like gangs, knife crime and violence. The workshops also include teaching children valuable life skills, such as cultural identity and cohesion, diet and nutrition.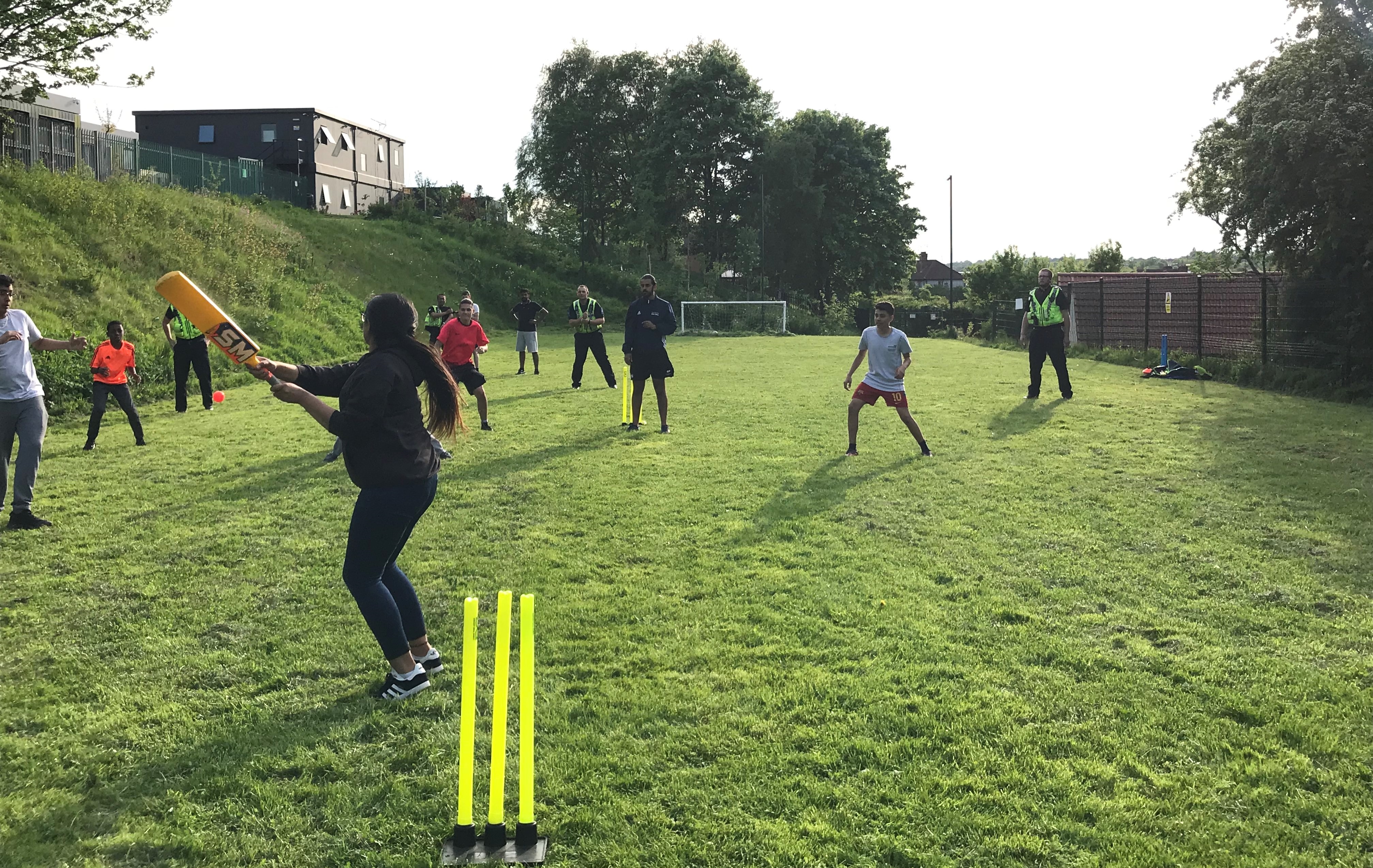 Now Cook and Eat will not only teach children about health eating, cooking skills and educate them on food waste, but will also provide a hot meal and food parcels for children and young people. The first session took place at the Karmand Centre, Bradford in January.
A shocking 1.9million tonnes of food is wasted by the food industry every year in the UK, with 250,000 tonnes of that still edible - enough to provide 650million meals. FareShare work to redistribute it to frontline charities.
The charity's Development Officer Pete Barringer said: "FareShare Yorkshire is delighted to be supporting the YCF initiative with food for this project.
"As a food redistribution charity we have two goals: to support vulnerable people with good food that has become surplus and thereby prevent it being wasted. To do this, we work with food industry partners, taking good quality in-date food and distributing it to vital frontline organisations that support vulnerable people.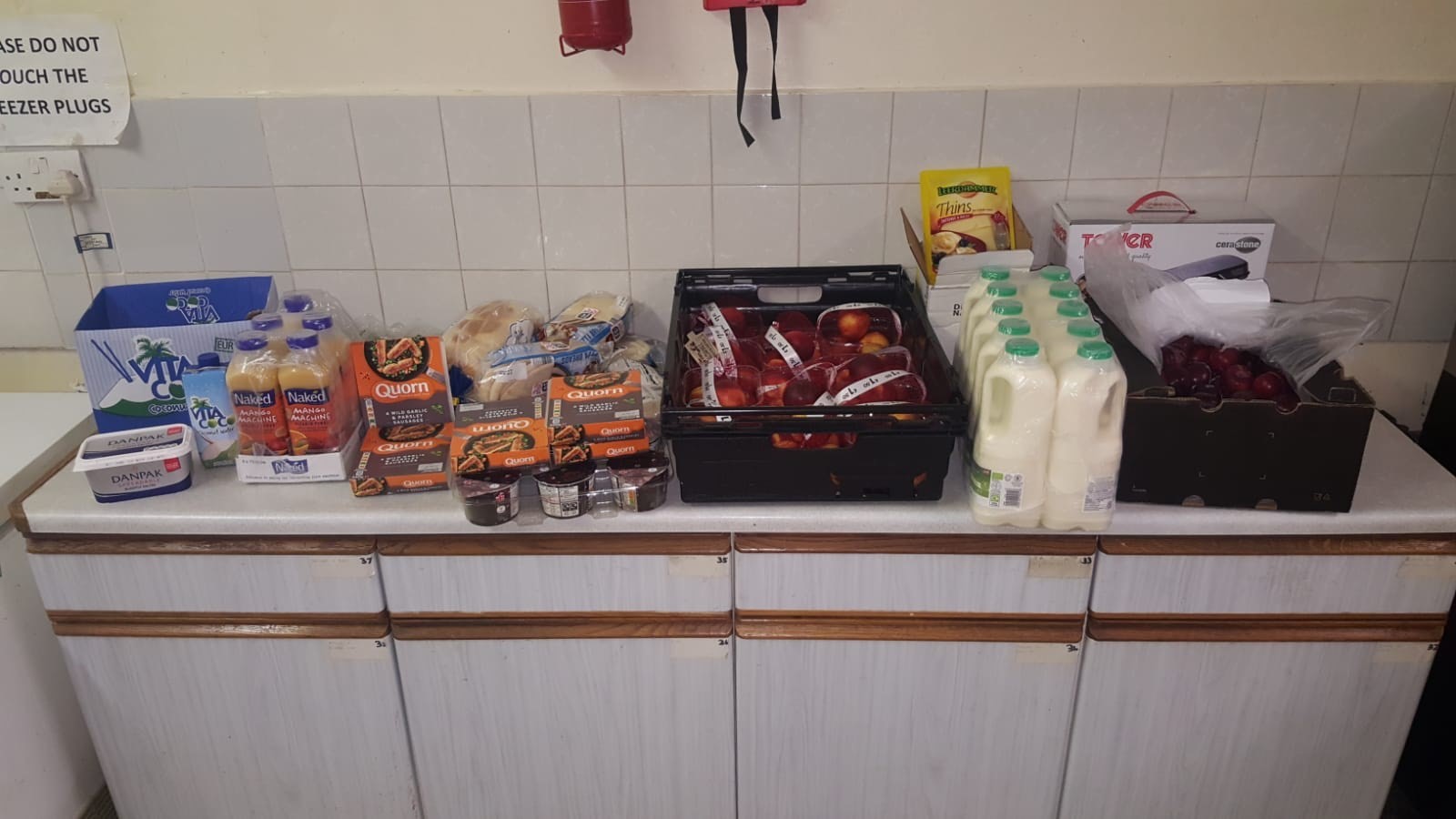 "We work in full compliance of food industry standards and ensure that all the food we send out is fully traceable and kept safely. Historically the food would have been classed as waste and sent to landfill or other waste processes, but due to our unique partnerships with suppliers, we can take this food and distribute it to those who are in most need. In Yorkshire, we are looking to redistribute 1,000 tonnes of surplus food in 2019, so vital projects and services can produce over two million meals across the Yorkshire region."
All Wicketz hubs in Yorkshire run in areas of high deprivation and target groups of people who have little or no access to sport.
In the three weeks since its launch in Bradford, the Foundation has served approximately 90 meals to children and young people in the Wicketz and Bradford Youth Work sessions at the Karmand Centre.
Wicketz relies on community partnerships to be a success, for example working with the Bradford Youth Service, CATCH, and alongside Hull City Council, the University of Hull and the Youth Services of Hull.
Find out more about the Yorkshire Cricket Foundation on its ConnectSport directory page. To add your organisation to the directory, contact hello@connectsport.co.uk.
14 February 2019