Ex-Arsenal star's project helps at-risk youngsters
At-risk young people in Islington, north London will this week attend a free football, boxing and education programme devised by former Arsenal, Rangers and Holland footballer Giovanni Van Bronckhorst.
The project, called F.C. GIO, offers fun, free sports-based education and life skills for 35 young people who are transitioning from primary to secondary school in a London Borough with sharp divisions between rich and poor.
The young people will learn discipline, teamwork and communication and one-to-one mentoring will also help them acquire core life skills such as resilience, decision-making and self-confidence.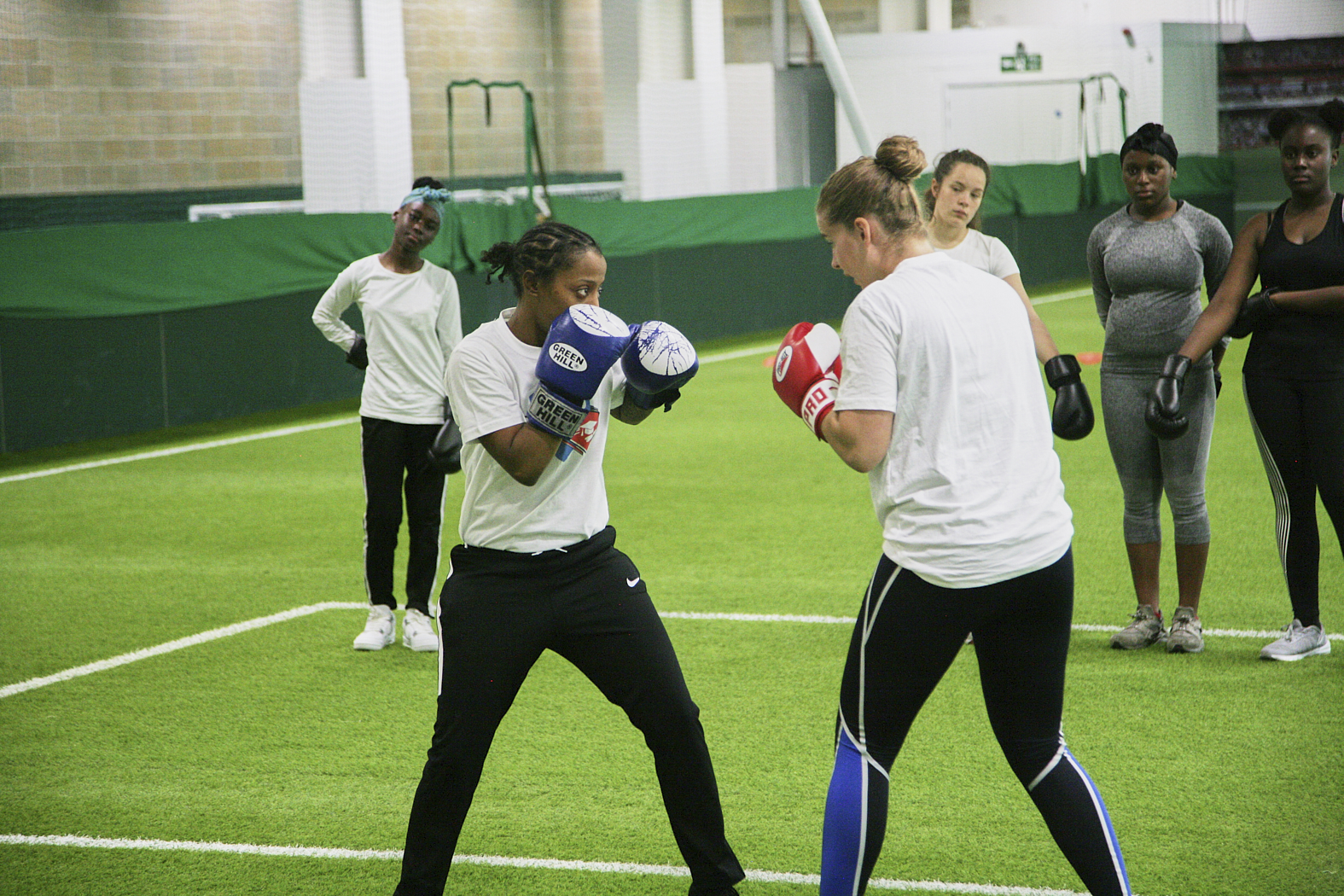 The programme includes free, nutritious breakfasts, lunch and snacks. Up to 20 young coaches and support workers have been trained and mentored to deliver the programme by the Giovanni van Bronckhorst Foundation's team of coaches, sports psychologists and educators, with some visiting the Netherlands as part of their training.
Kat Craig, project manager of F.C. GIO and CEO of Athlead, commented: "We'd love to see more projects like this across the country: with players, clubs and local organisations banding together to share their expertise and resources.
"Islington is a borough where London's richest and poorest residents live side by side. It is shocking that it hosts such affluence while also having one of the highest child poverty rates in London.
"We need innovative projects like F.C. GIO to give children the best chance of success in life - and we need our sporting heroes' support: their involvement can be such a source of inspiration and hope."
Van Bronckhorst, who won the Premier League and FA Cup with Arsenal and also played for Barcelona as well as winning 106 caps for Holland, said: "When I played for Arsenal, the fans made me and my family feel very welcome. This is my way of saying 'thank you' to the club and the fans.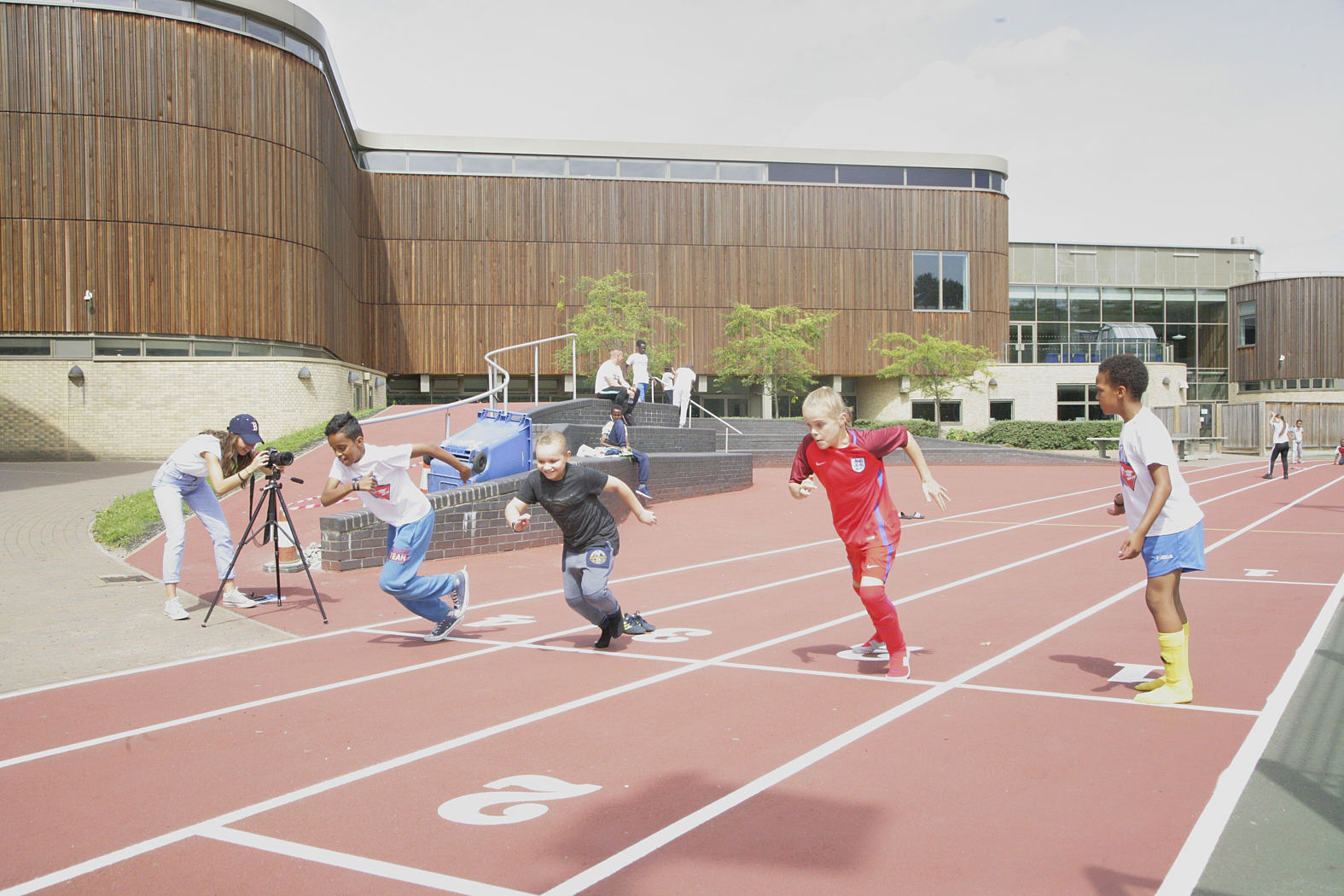 "Growing up I always knew I wanted to be a footballer. Having such a clear goal is hugely valuable, but it can also be a challenge. At F.C. GIO we want to help young people, whether they're our players or coaches, to build a great future for themselves.
"We help them discover their potential and nurture their self-confidence. We teach them to set their own goals in life so they have something to aim for, and we teach them to walk their own path so they are not led astray.
"I would invite any other sportsmen and women who want to help their community to come and visit F.C. GIO and see what an amazing difference we, as professional athletes, can make to people's lives. It's a legacy of which I'm extremely proud."
13 August 2018