Eco Sport Challenge pits paddlers against ploggers
London Sports Trust has given the current 'plogging' craze a unique twist by organising a litter-picking race along the Thames.
Plogging (plastic jogging) is a lifestyle and fitness trend, thought to have originated in Sweden, where runners pick up litter while exercising.
But the London charity have now added a competitive element by pitting kayakers against joggers in an 'Eco Sport Challenge'.
Each team will paddle or run between Hammersmith Bridge and Putney Bridge in a race to pick up the most discarded plastic en route.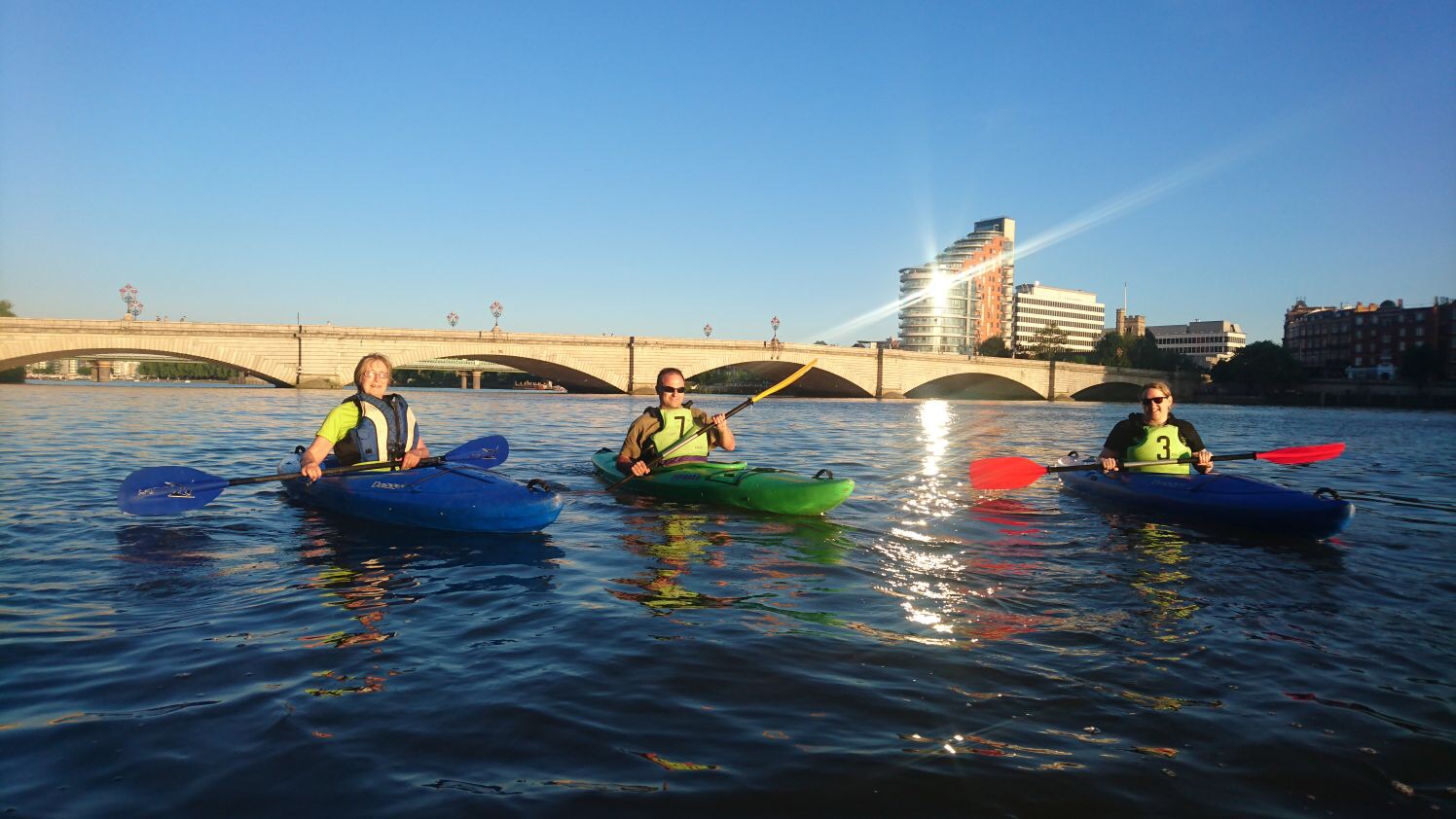 All money raised by the event will go to London Sports Trust's junior programme. The charity, which has been operating for 20 years, inspires positive change to disadvantaged Londoners through the power of sport and provides training, support and guidance to help them achieve sporting, life and educational goals.
London Sports Trust director and founder, Ulick Tarabanov, told ConnectSport: "We work across the poorest areas of London using sport to teach life skills and improve life outcomes. As part of that aim we started a kayaking club last year called Blades, getting kids out on the water.
"We've done a couple of 'paddle and pick' events, now this is taking it a step further, pitting our paddlers against the ploggers to see who can pick up the most plastic.
"Everyone can come along and have a go, kids or parents. It raises awareness of environmental issues and will help the local young people we work with immensely."
The challenge – dubbed 'Get fitter while picking up litter' - takes place on May 11 at 5.30pm, meeting at Unit A, Distillery Wharf, Chancellor's Road, London. W6 9GX
To sign up go to www.londonsportstrust.org/bookonline
08 May 2018