ECB chief takes action over 'uncomfortable truths'
The Chief Executive of the England and Wales Cricket Board says his organisation has been forced to "confront some uncomfortable truths" in the wake of the Black Lives Matter movement.
Tom Harrison was speaking as the governing body announced a series of measures aimed at increasing diversity in leadership across the game, and opening up cricket to more diverse communities.
This includes recruiting a group of Black 'influencers and stakeholders' from across cricket who will share insight and support further development of plans.
PROACTIVE
Research by UK Sport and Sport England last year found that Black, Asian and minority ethnic people accounted for just 5.2% of board members across their 130 funded organisations.
Sport England Board member Chris Grant this month called the continued lack of representation "a disaster for the sport and the country", while sports charity leaders from Black, Asian and Minority Ethnic backgrounds have urged the UK's sports administrators to take more proactive measures over representation.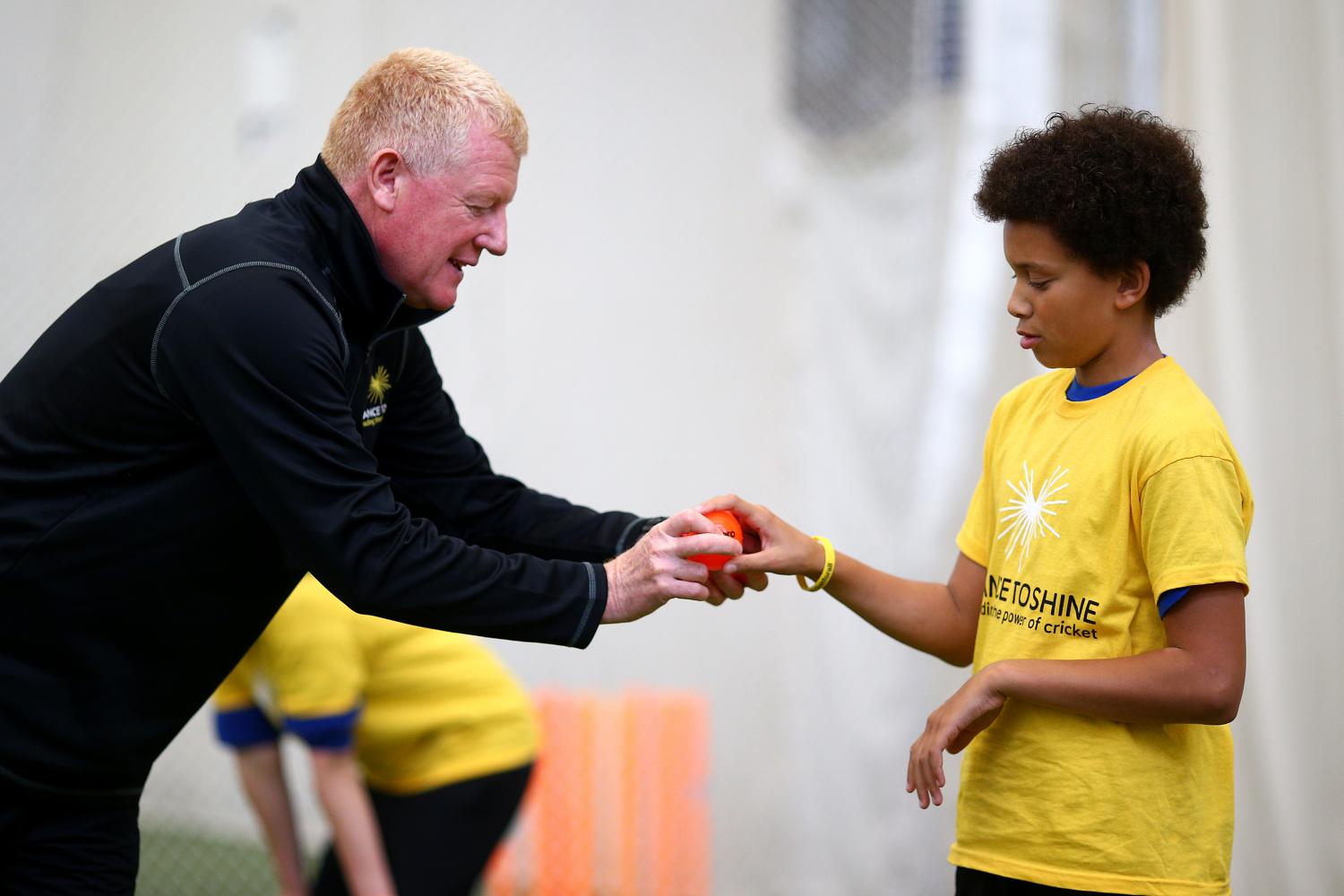 The actions announced this week by the ECB included supporting County Boards to reach their own representation targets, notably, to have at least 30% women and a Black, Asian and minority ethnic target guided by the make-up of their local population 'as quickly as possible'.
A new coaching bursary will be introduced for future Black coaches, cricket provision increased in primary schools - particularly those which are most ethnically diverse - and a game-wide anti-discrimination charter and code will be launched to span players, coaches, fans, media and clubs across the professional and recreational game.
ENGAGEMENT
The measures build on the ECB's five-year Inspiring Generations strategy, which aims to increase reach and engagement through projects aimed at women's and girls' cricket, and the South Asian Action Plan.
CEO Tom Harrison said: "Alongside most of society, we have had to confront some uncomfortable truths in the wake of the Black Lives Matter movement.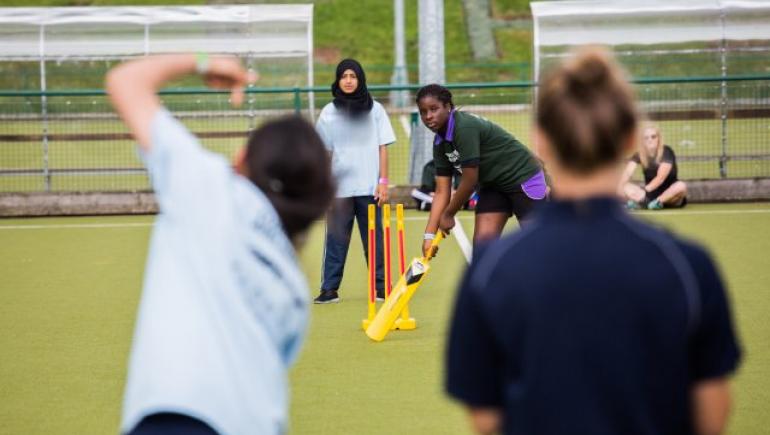 "We have listened and will continue to listen carefully to the experiences of Black people in cricket and society, and we thank those who worked tirelessly and spoke bravely to open up conversations about the change our sport needs to create.
"We have made strong strides in many areas to become a more inclusive and diverse sport, but we realise there is a great deal more to do.
RELEVANT
"Our Inspiring Generations strategy – with the launch of The Hundred and initiatives to increase participation among women and girls and get more schools playing – represents a five-year plan to grow cricket and make it more relevant to our diverse nation. These first steps in our expanded Inclusion and Diversity plans will now support it and help us make sure we don't leave anyone behind."
He added: "We are thankful to those within cricket who have given us their views and insights and are committed to keeping us honest and focused on our delivery to Black communities. Through their experiences, and their desire for change, we are certain we can start to create lasting foundations into Black communities and see a future that creates a more inclusive cricket world."
Pic credit: Breaking Boundaries, Chance to Shine.
08 July 2020