Coronavirus: Campaign promotes physical activity at home
Sport England has launched a new campaign aimed at encouraging people to stay active in their own homes during the Coronavirus pandemic.
'Join the Movement' is funded by the National Lottery and will provide advice, tools and ideas to help families and individuals boost levels of physically activity.
Government advice is to stay at home, and to only go outside for one form of exercise a day, to shop for basic necessities, if there's a medical reason, and travelling to and from essential work.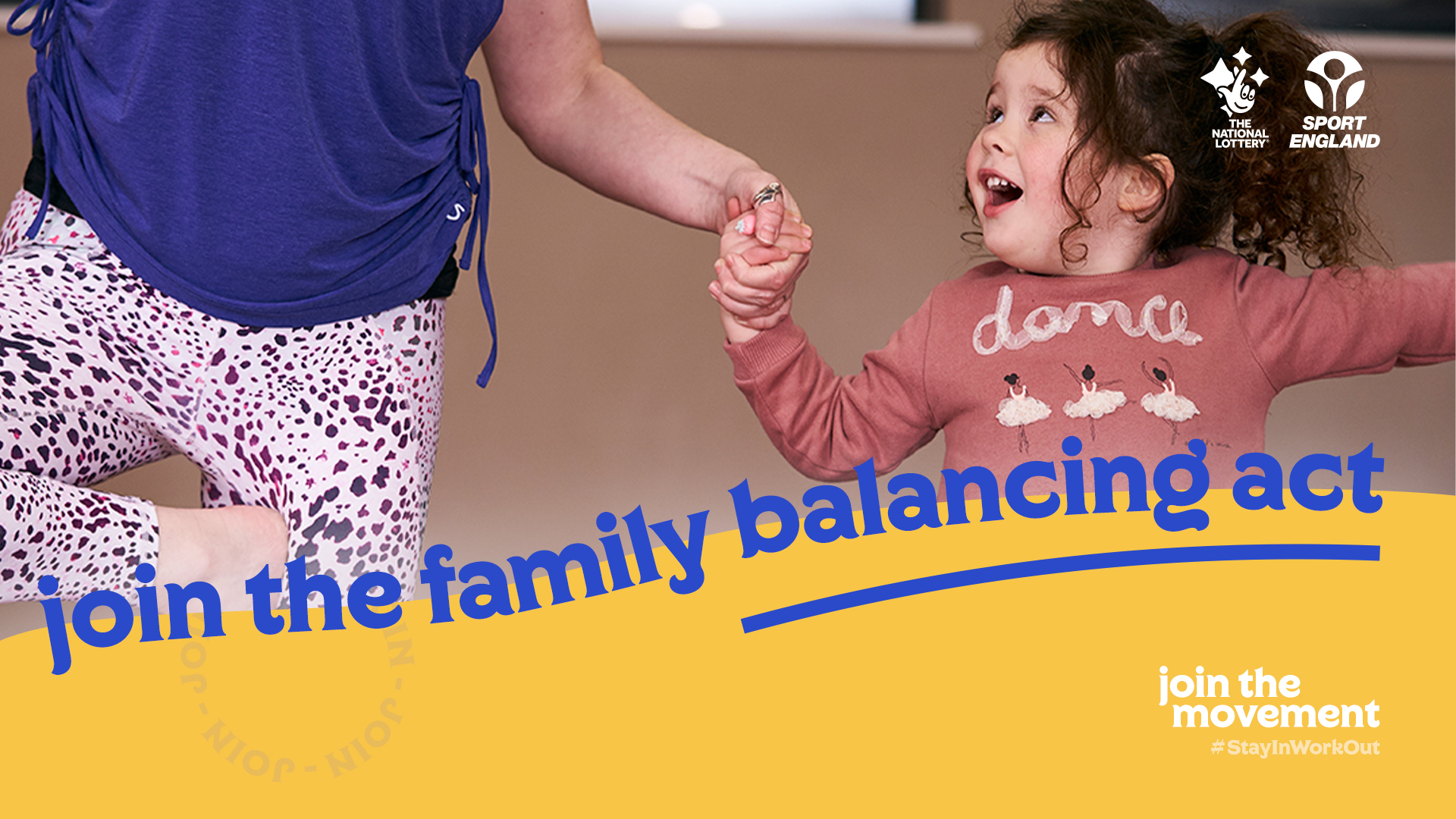 The official campaign page provides fun and creative ideas on how to get active at home, with exclusive offers and work-outs from content providers such as Les Mills on Demand, Joe Wicks (The Body Coach) and FiiT.
There's also the latest advice on getting outside for the one period of exercise each day.
Sport England is also encouraging people to use the hashtag #StayInWorkOut on social media when they find good ways to keep active online.
Read more at sportengland.org/stayinworkCampaignout and follow @StayInWorkOut on Twitter.
Related news: Sport England CEO Tim Hollingsworth will host a webinar on the response to the pandemic on Friday 27th March (1100-1200). Click here to register.
26 March 2020