ConnectSport films show value of Satellite Club funding
London Sport this week published a series of short videos demonstrating the value of the Satellite Club funding that it distributes on behalf of Sport England.
The funding is aimed at providing new opportunities for young people, aged 14 to 19, to get active and give them the chance to regularly take part in sport and physical activity in a convenient and enjoyable environment.
The next round of funding takes place from October 1-31.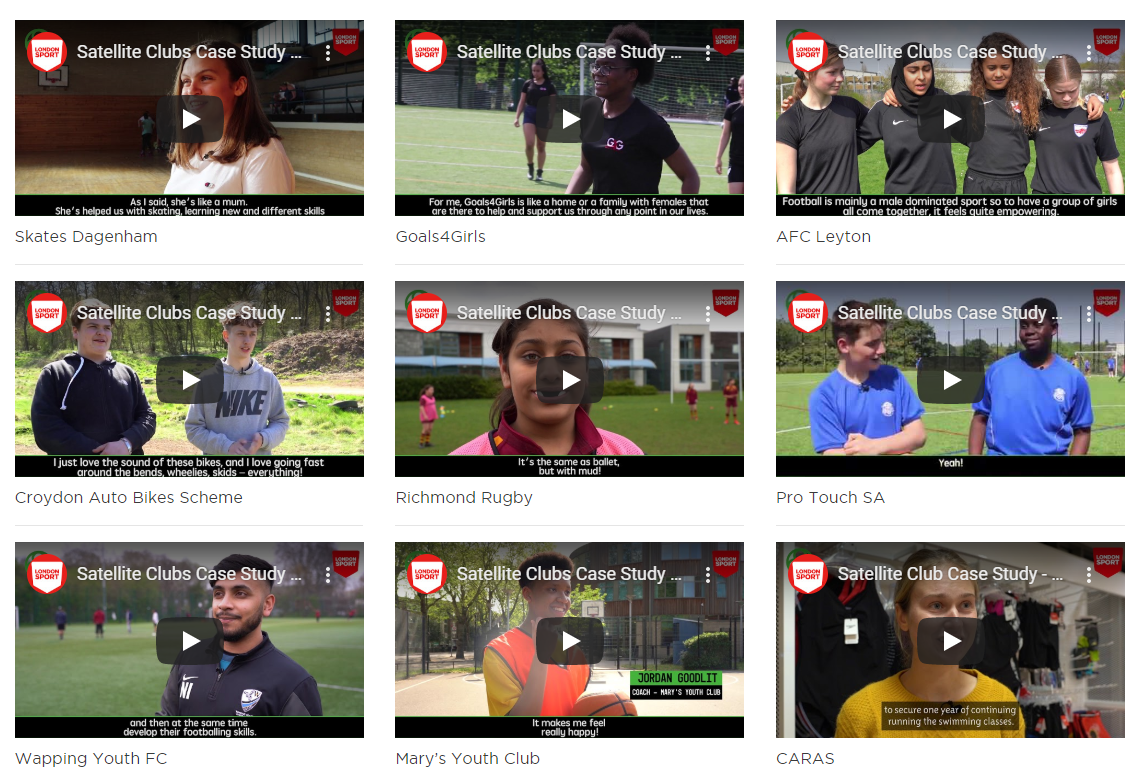 ConnectSport was commissioned by London Sport to create the videos, which aim to help new and existing clubs learn more about how organisations across the capital city have been using Satellite Club funding.
ConnectSport founder Simon Lansley and film-maker Clinton Forde worked together to produce the short films. Simon said: "It was a brilliant experience to visit these projects and see how they are using sport and physical activity to get young people active in different settings and backgrounds across London.
"We are very grateful to London Sport for commissioning ConnectSport UK Ltd to provide the films. All profits received by ConnectSport go into supporting our platform and help us to tell more stories about organisations using sport for social good across the UK."
View the films and find out more about Satellite Club funding.
14 August 2020