Commonwealth cricket initiative to break down barriers
A new cricket-based initiative, backed by The Commonwealth, has been launched to break down barriers and increase community cohesion.
Lord's Cricket Ground will host the first inter-faith match, including a series of exhibition games, before a Vatican XI play a multi-faith Commonwealth team at the Indian Gymkhana Club in Osterley.
The 'Peace at the Crease' programme will use the popularity of cricket as a tool to bring communities together and support progress and development among faiths.
Participants at the exhibition matches will compete for the Commonwealth Cricketing Cups. The matches will feature special rules in order to highlight the best qualities of cricket.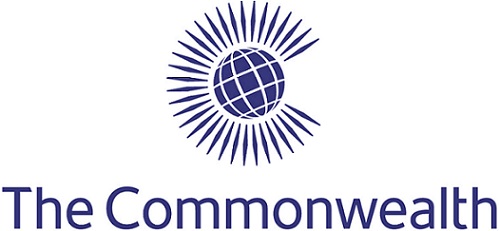 Commonwealth Secretary-General Patricia Scotland highlighted the importance of the new initiative in local communities, saying: "Through the years I have witnessed for myself how, when used strategically, cricket and sports in general can be a tool to bring people together and to break down barriers.
"We have seen how well-designed sport for development and peace initiatives can contribute to healing and post-conflict reconciliation processes.
"There will be two teams but one goal – to bowl out inter-communal and other tensions, and to hit a six for peace, inclusion and community cohesion."
Teams have been created from diverse backgrounds and groups that cut across national, ethnic and religious divides, with community leaders encouraged to pledge support for the Commonwealth's shared values and peace-building efforts.
The forums created will also provide a platform to agree strategies that advance the use of sport and cricket as a community development tool for peace-building.
Prajapati Trivedi, Director of the Commonwealth's Economic, Youth and Sustainable Development Directorate, added: "This new cricket initiative is not only helping us to boost our work in this area, it is also a platform to promote and fund-raise for other important related initiatives, such as our 'Faith in the Commonwealth' programme, which is creating a group of young people as change agents for inter-faith understanding and global citizenship."
06 July 2018