Commission will 'shine a light' on community clubs
A year-long Commission has been launched to understand the effectiveness of neighbourhood-based, grassroots community sport interventions – with a team of high-profile independent Chairs led by broadcaster Adrian Chiles.
The 'Chiles-Webster-Batson Commission on Sport in Low-Income Neighbourhoods' is an independent inquiry into the importance of sport for young people and their communities.
It will be chaired by Adrian Chiles and another television presenter, Charlie Webster, along with Brendon Batson OBE, who had a successful football career as a player before serving as the Deputy CEO of the Professional Footballers Association. Read our Q&A with the three Chairs here.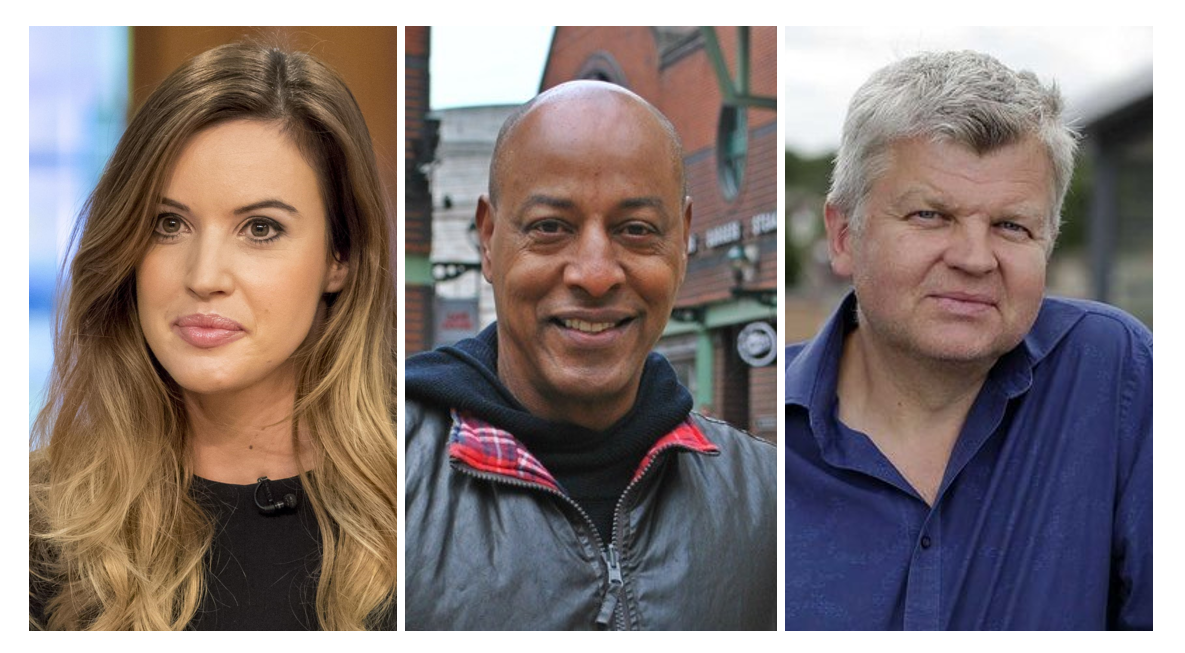 The national charity StreetGames will provide the secretariat to the Commission, which will hold a series of round-table events over the next year on different themes, each supported by academic evidence.
Adrian, who has highlighted the role of the Commission in his Guardian column, said: "It is a tragedy that in the world's fifth largest economy we have children growing up in poverty. Being born into poverty shouldn't be a life sentence, but for too many it is.
"This Commission is going to work out how to support them better, and to make sure policy-makers get the message. We want an accessible, safe and empowering space for every child.
BENEFICIAL
"I'd always been dimly aware of the value of community youth and sports clubs but I had no idea until recently what a massively beneficial role they play in the wellbeing of so many communities, especially in disadvantaged areas.
"I want this Commission to shine a light on their brilliant work and what we can all do to help them go from strength to strength."
The round-table events will examine themes such as holiday hunger and the financial impact of Covid-19 on community sport organisations.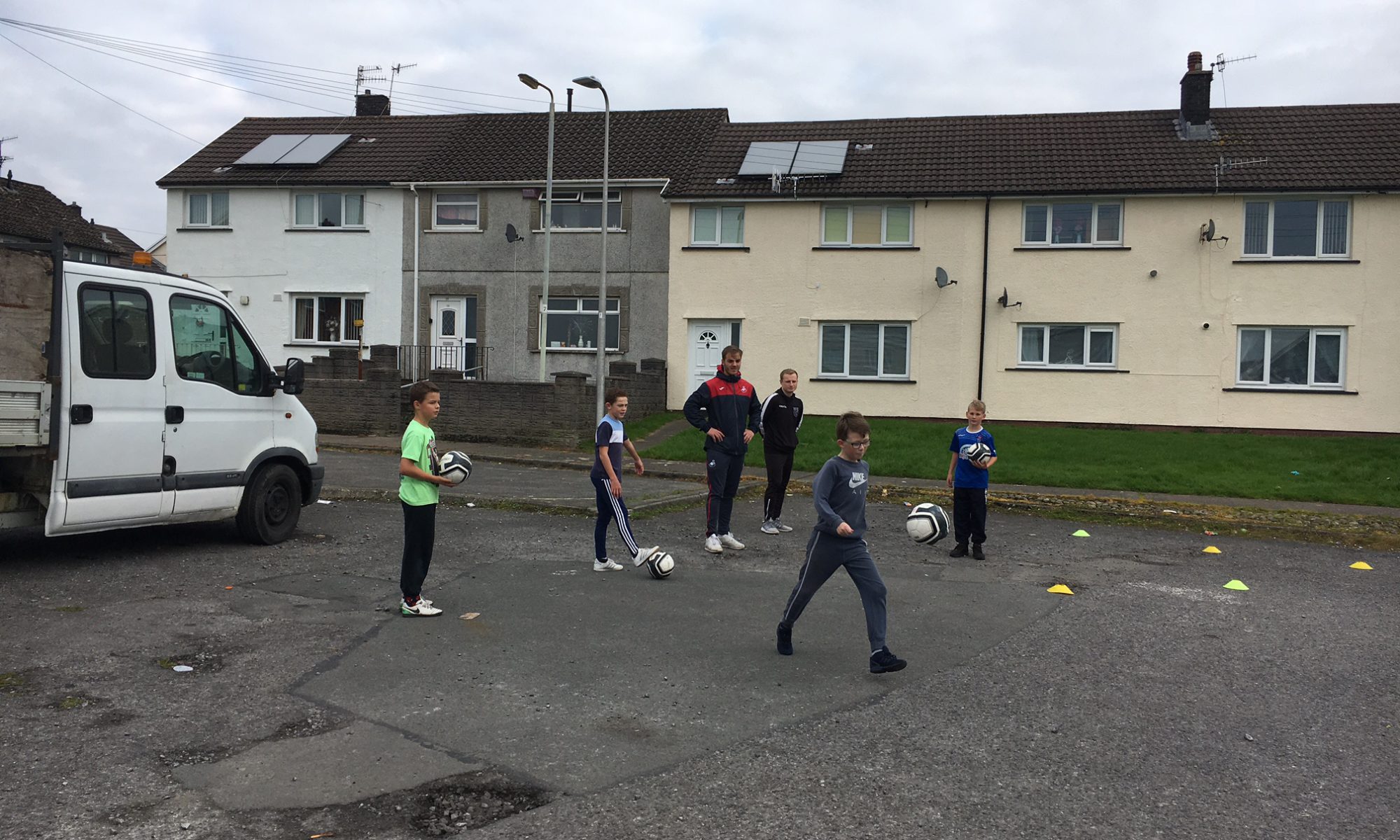 The first round-table in January focused on community safety and was attended by Sport England CEO Tim Hollingsworth. Because of Covid-19, forthcoming round-tables will be held virtually until restrictions ease.
Academics from various universities will provide evidence on each theme, and two researchers from Leeds Beckett University, Jenny Woodward and Kris Southby, will provide written reports on the round-tables in consultation with the Chairs.
The events will also hear from community workers, parents and children, and look at how and why neighbourhood organisations use sport to mitigate against the health and social inequalities that impact on young lives in disadvantaged areas.
UNDERSTANDING
The emphasis of the Commission is on finding, understanding and amplifying the experiences of children, young people, and the neighbourhood organisations that support them. It will focus on these key questions:
- What role do neighbourhood organisations play in social change?
- Why does sport matter to children and young people in left-behind neighbourhoods?
- How can sport be used as a lever to deliver wider social change?
- What do neighbourhood organisations have to say about what works?
To find out more about the Commission, visit sportcommission.org
08 July 2020